Hospital & Clinic Digital Marketing Brings Patient Traffic You've Never Seen Before!
We Will Advertise, Manage, and Boost Your Business!
Healthcare Industry has been on a growth spree, and the Internet propelled it to extraordinary heights. Advanced inventions are the core highlights of Healthcare, making it one of the most digitally dependent industries.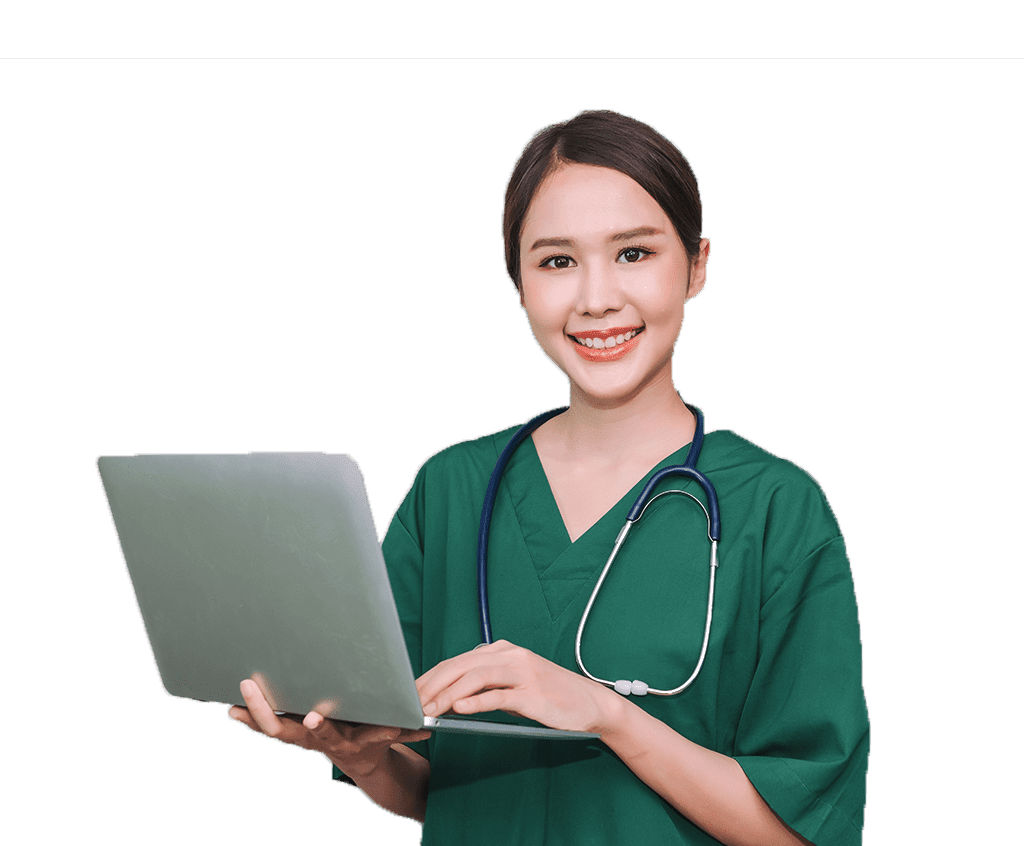 Choose The Marketing Partner Wisely
Word on the Internet = Successful Hospital Digital Marketing!
Hospitals and Clinics are an essential part of the Industry and constitute the majority of Healthcare's online presence. Hospital Digital Marketing helped numerous Medical Facilities gain positive popularity and increase patient traffic!
270 million+ medical google searches take place every day.

More than 60% of users prefer a local Hospital or Clinic they find on Google.

The total Digital Marketing investment in Healthcare Ads was 11 Billion USD in 2021

Prospective Patients rely on 1 to 6 online reviews to form an opinion.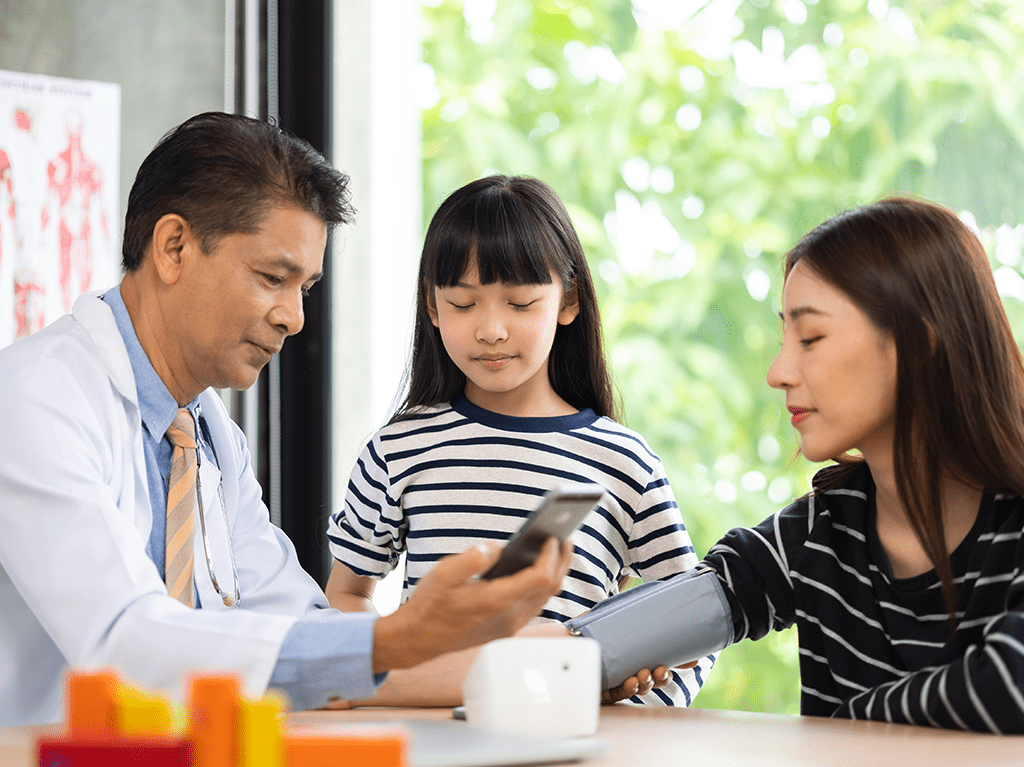 Marketing For Doctors Is All About Knowing Your Market!
Hospital & Clinic Digital Marketing Practices that change the narrative.
One of the biggest hurdles that Digital Marketing for Hospitals and Clinics face regularly is the reluctance of patients or their families to engage with medical organizations. Negative reviews or a poor digital reputation can prove catastrophic to your Healthcare Institute online. 80% of potential customers are extra cautious when reading online reviews. Your online presence can alter the intricate relationship of trust that your Hospital and Clinic need to form with patients.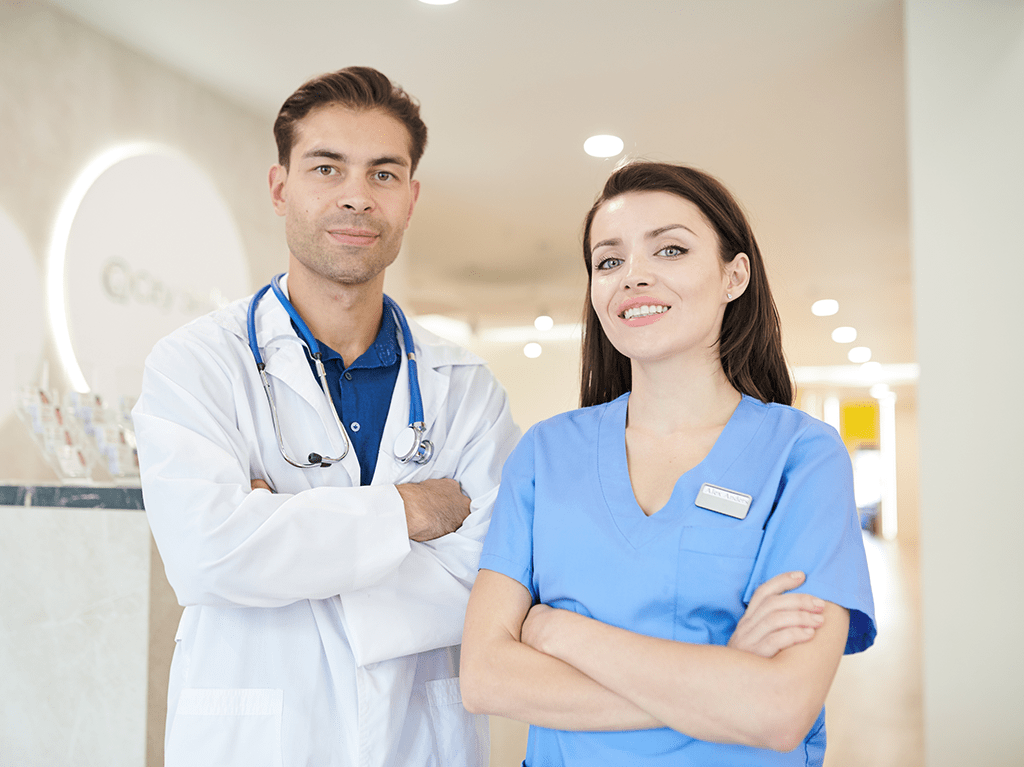 Supervising your online reputation will help your medical institution create a rapport with potential patients.
Positive patient reviews that you post on your social boost public opinion.

Email targeting potential patients and existing patients helps improve customer interactions.

SEO proof your content to make it reach new patients effectively.

Respond to questions people post for your Hospital or Clinics.
WireMonster Digital Hospital Marketing agency can manage your online presence like a pro.
What makes our Hospital & Clinic Digital Marketing Services Essential to Healthcare Industry?
An average customer has to navigate through a big clutter of millions of websites to reach results that concern them. Then there is the potential risk of an unauthentic search result, making it difficult for patients to trust what they see. 
Your Digital Marketing Strategy for Hospitals or Clinics needs to stand out from the abundance of search results, in a beneficial and patient-friendly manner!
Our Hospital Digital Marketing Strategy utilizes sophisticated tactics and tools to generate leads for your brand.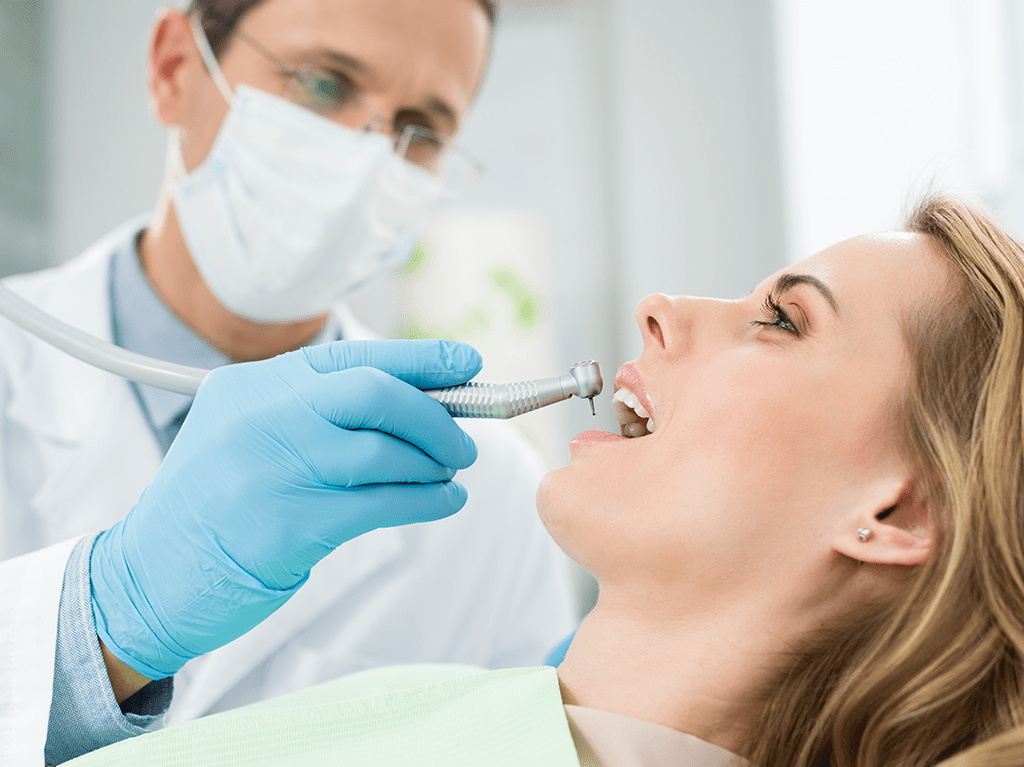 Why You Should Partner With WireMonster Hospital Digital Marketing Agency!
Digital Marketing is a tricky business. With the challenges that the healthcare sector poses, it becomes even riskier. Not just any Digital Marketing Agency can handle the complexities of Healthcare, especially the Hospital and Clinic Digital Marketing sector of the industry. Your brand needs a marketing firm that understands the intricacies and minimizes the risk involved.
With WireMonster Hospital & Clinic Digital Marketing Services, you get everything that your brand needs digitally. Our 3-Way Pincer Approach encompasses every challenge a brand faces online.
The experts at WireMonster break down every minute detail of your brand to provide solutions. We will help you get rid of the causes that hinder your business growth. After analyzing your existing digital presence, we report the changes that need to be done. With your consent as the deciding factor, we carry on with the next phase of Hospital & Clinic Digital Marketing.
Client Specific Strategies
We've worked with a global clientele and our experience in the past six years makes us harmonize with your business goals. A client-specific Hospital Digital Marketing strategy makes improvements and gives a higher ROI. After getting approved by our client, we formulate a battle-tested marketing strategy. With our Digital Marketing for Hospitals and Clinics Services, we have helped multiple clients grow and can help you grow too!
To round off the plan we created, we have a team of handpicked experts to employ the measures. We have experienced Web Developers, Graphic Designers, Content Creators, Social Media Experts, and SEO experts to cater to every digital requirement your brand needs. WireMonster's Hospital & Clinic Digital Marketing Services Team will make the perfect strategy for you in a budget-friendly manner that doesn't compromise on results!

How Wire Monster helped a Microsoft-backed Agritech startup scale digital marketing in 3 months.
increase in lead conversion in the first 6 months

See how we helped UAE-based AI Fintech company rank on 1st page of Google in 4 months.
increase in calls & form submissions in less than 3 months

How we helped this Indonesian staff management app achieve a 40% conversion rate at $0.3/lead.
app installs in less than 4 months with 500$ daily spend
Hospital & Clinic Digital Marketing Services experts
Digital Marketing Services That Help Your Brand Make A Mark!
Hospitals and Clinics require a different skillset for marketing than other commercial industries.
WireMonster has extensively researched the market and provides battle-tested services.
A Hospital & Clinic Paired With Digital Marketing Services Make The Recipe For Success
Who Doesn't Love A Tip From The Experts?
Patients are hesitant to engage online with Hospitals and Clinics' Digital Marketing tactics because of the fear of sharing information. The majority of the population is aware of how valuable their information and data are. A potential patient will never engage with your Hospital or Clinic if they are not convinced that their data is safe with you.
Some Factors You Should Keep In Mind While Digitally Marketing your Hospital & Clinic —
Make sure you follow the guidelines and restrictions when asking for details.

A user-friendly appointment booking process for patients goes a long way.

People love to read positive reviews (It's also good for SEO)

Mobile-Oriented content shows confidence, which solidifies trust.

Use CRM to gather inputs from patients directly.
The small steps taken at the right place at the right time make all the difference while digitally marketing your Hospital!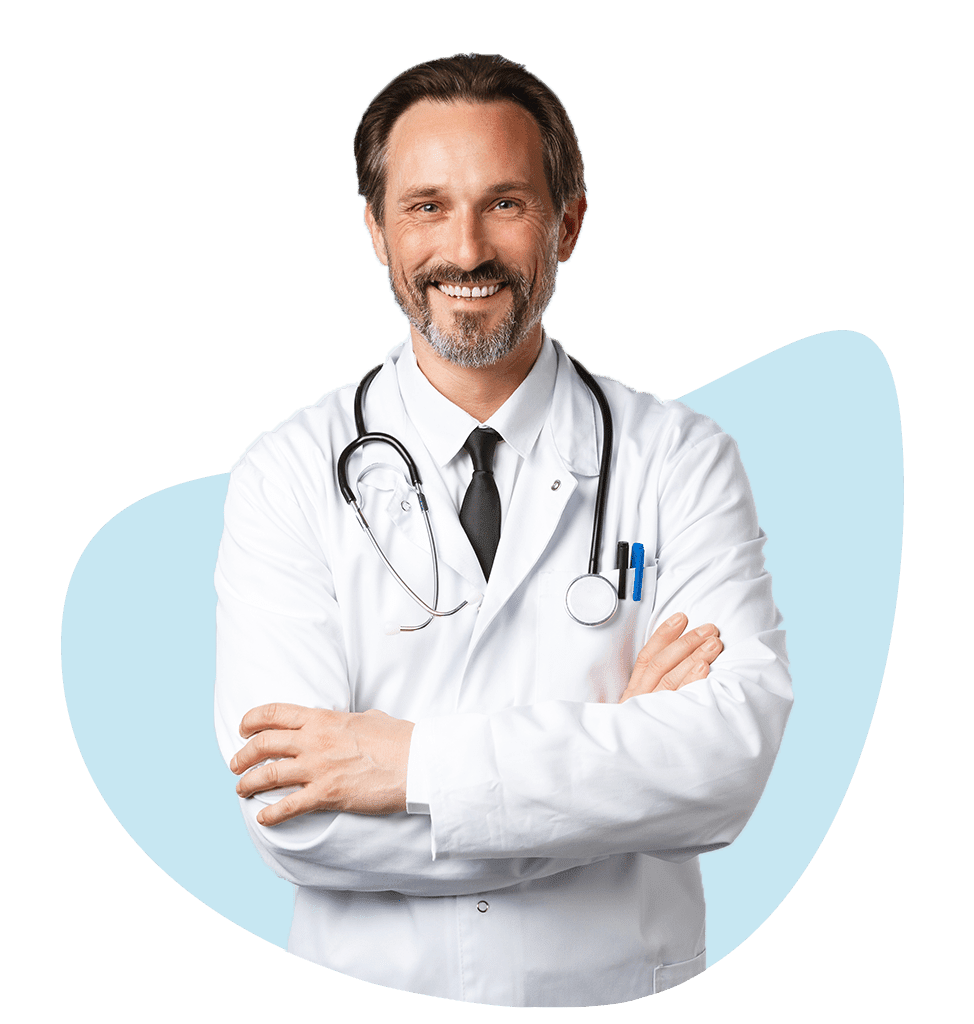 Growth shouldn't be groan-inducing. Let us help you scale your organization with performance marketing services that take the guesswork out of growth.
We'll start with your business goals and budget, then help you find the right digital marketing strategy to ignite real results. 
Fill this form to get started!