Get The Desired Digital Response For Your Financial Service Company With WireMonster
Fintech is one of the rising industries of the 21st century. An amalgamation of two words— Finance and Technology! Small startups and business owners who desire to provide technological solutions for investments and finance make up the majority of this industry.  Everyone is interested to learn about the limitless opportunities Fintech offers, making it the perfect playground for aspiring Banking and Financial Services companies.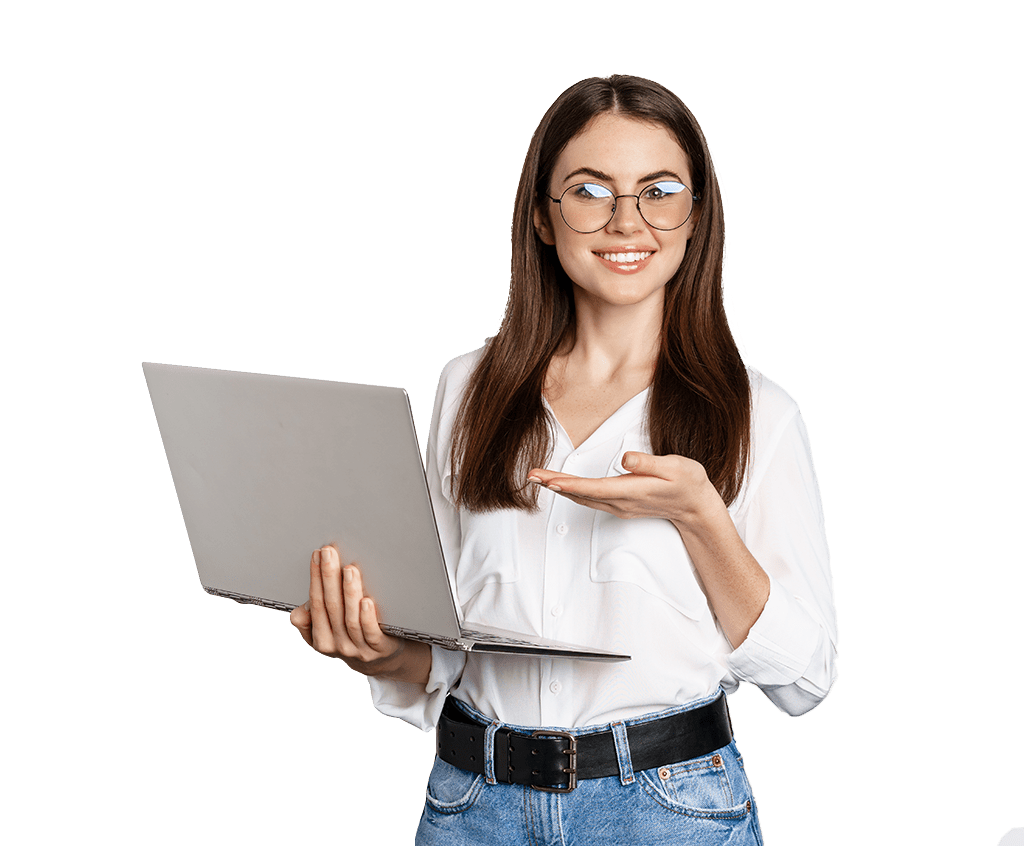 The Perfect Digital Marketing Agency Is Here to Make Your Fintech Business Grow!
Statistics are enough for Business Experts to understand the potential Fintech as an industry holds for banking and financial services. With the increasing popularity and new opportunities, several challenges are coming to light. Every brand needs to utilize the chances Fintech offers and experience growth. 
A Digital Financial Marketing Services Agency is an investment that will help you maximize development and generate profits!
The total global investment in Fintech for 2022 stands at a whopping 40 Billion USD.

56% of the worldwide banking and investments were Fintech-based.

30,000 Fintech Startups marked the Global Map in 2021-22.

77% of traditional Finance firms plan on reforming their Fintech Sector.

Digital payment, one of the biggest fintech products, holds 25% of the fintech market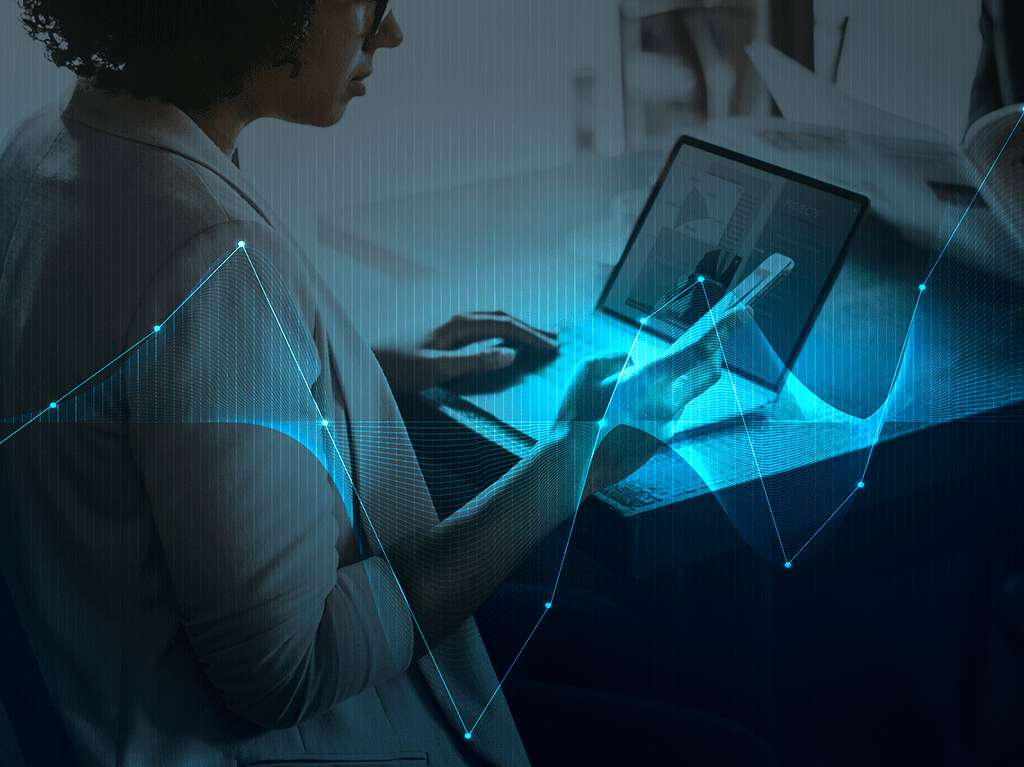 Make Your Fintech Business Grow!
A Revolution For Financial Services Companies
A technology-based industry that generates revenues online harmonizes the most with the core techniques of Digital Marketing. Online Marketing help any Fintech Business make gains, provided the execution of top-tier tactics. 
Ways Financial Marketing Services helps a Fintech Business grow digitally:
 Fintech is a growing industry, but it is not something an average customer knows. A big concern for Investment Portals and Financial Service companies is going unnoticed by the public. SEO Tactics or Paid Ads can bring your business on the radar of potential customers. The tiniest details—choosing a brand name that leaves an impression on a customer or is easy to search online, help your Fintech Business in the long run!
Connecting With A Specific Niche
Fintech is growing but is wholly a niche-specific industry. For a Company to expand its horizon, comprehension of the customer database and engaging the specific niche are essential. Targeted Marketing, one of the core aspects of Financial Marketing Services, makes it the perfect solution to handle the niche-centric Fintech Industry.
Fintech is one of the few business industries where success is proportional to how well you can educate your customer base about your business. Understanding, how Financial Services Companies work can become difficult for the general public, making them reluctant to invest. A simple blog or infographic that makes customers understand the technological solutions for their investments opens up a pathway for potential customers to enter the world of Fintech.
No investment is immune to risks, and this risk factor makes an average customer hesitant to become a part of a Banking and Financial Services Brand. Marketing strategies that address the risks and manage to create trust with customers can be the deciding factor for the success that your business experience. Brand Awareness via digital means like Social Media can boost your brand advertisement and ease the customers into choosing your Fintech Brand.
Digital Marketing for more profits!
A Multivariate Business Industry for Financial Services Companies
Fintech is a multilevel business industry encompassing a lot of sub-sections. Each section with its own set of Challenges and Caveats makes it one of the most volatile industries out there:
The Insurance Sector of the Global Market has seen a steady rise in popularity since 2015. According to reports, the average worldwide investment in Insurtech Startups averaged more than 2 Billion USD in the last 7 years. InsurTech is one of the most prominent Fintech Sub Industries, and the numbers prove it!
When handling money, you need to be extra careful of the numerous regulations on investment all over the world. RegTech uses technology to keep your business investments in check. Reports show the total evaluation of the RegTech Industry reaching 8.5 Billion USD in 2019-20. Experts predict an even higher investment, making RegTech a promising investment opportunity for Banking and Financial Services.
15.25 Trillion USD. That is the predicted online transactions value in 2027. Online Transactions via Smartphones or other means are at an all-time high, and the world is observing an increase in demand for online-payment infrastructure. New financial services companies that make online payments smooth for the masses have emerged all over.
CryptoCurrency is rightfully the currency of the future. The most famous form of investment in the 21st century brings a lot of business opportunities for the market. Bitcoin alone had more than 850 Billion USD investment by 2022. Technological Solutions for crypto investments will continue to be in demand. It is the face of Fintech!

How Wire Monster helped a Microsoft-backed Agritech startup scale digital marketing in 3 months.
increase in lead conversion in the first 6 months

See how we helped UAE-based AI Fintech company rank on 1st page of Google in 4 months.
increase in calls & form submissions in less than 3 months

How we helped this Indonesian staff management app achieve a 40% conversion rate at $0.3/lead.
app installs in less than 4 months with 500$ daily spend
Do you want to make a name for yourself in as little time as possible?
Tricks Of The Trade That Work Flawlessly for Financial Services Companies
Fintech is one of the most diverse industries in the global market. The different sectors and the constantly growing infrastructure pose challenges that not just any Financial Marketing Campaign can handle.
Strategies our clients found helpful:
Step On The Path Towards Fintechial Success!
Your Financial Services Company's Success Is Just A Call Away!
Fintech has proved to be one of the most promising industries of the 21st century. Aspiring Banking and Financial Services businesses have innumerable growth opportunities. WireMonster Digital Financial Marketing Services Agency can help smoothen out the process for you!
To Err is human, so why not hire an agency that makes zero errors when marketing?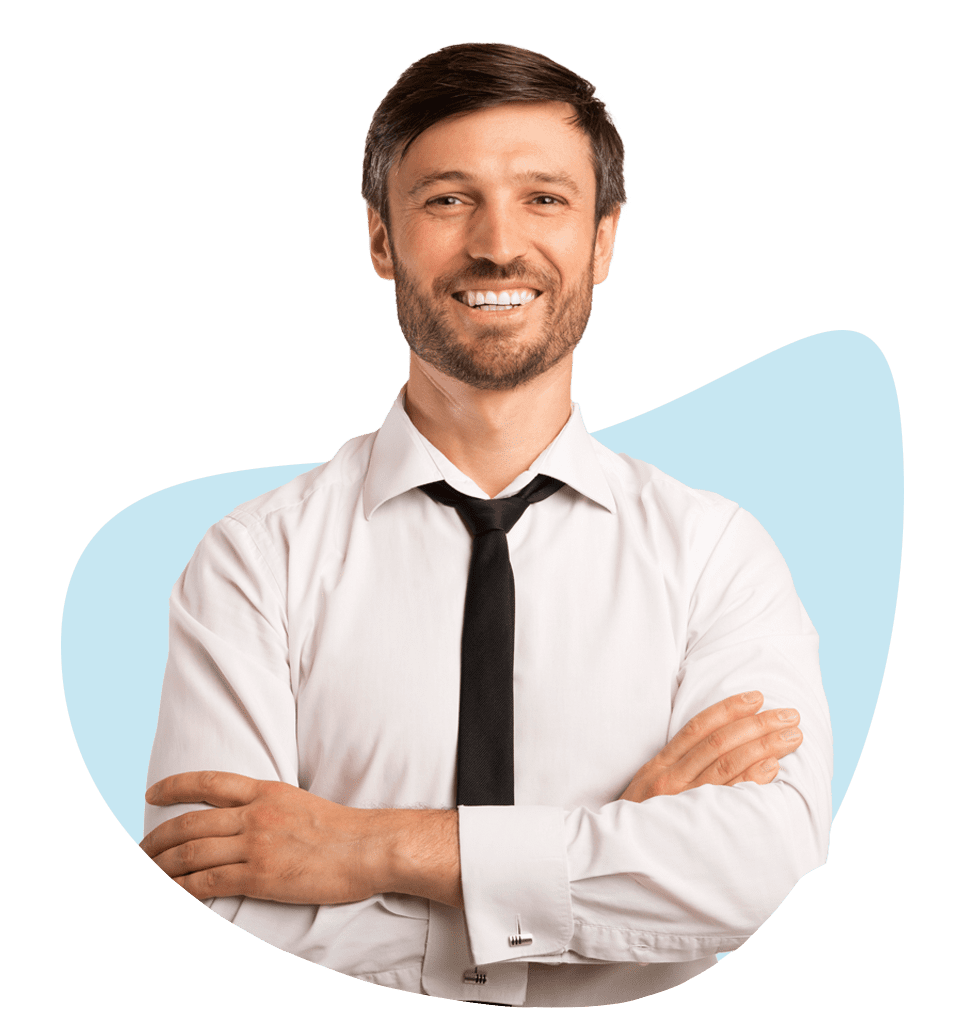 Growth shouldn't be groan-inducing. Let us help you scale your organization with performance marketing services that take the guesswork out of growth.
We'll start with your business goals and budget, then help you find the right digital marketing strategy to ignite real results. 
Fill this form to get started!