How WireMonster helped A US-Based Travel Club Increase IG Reach By 93.6%
Generated over 1.2k IG followers organically
96.3% increase in reach on IG .
increase in the conversion rate in the first 6 months.
Tripvana is a boutique travel agency that creates perfectly crafted experiences soaking you in the beauty of our country in all its quirky, enchanting, scenic, yet often hidden glory.They believe travel is more than an industry, it's a way of life, a path to self-discovery. Their mission is to simplify personalized travel, enabling people to explore the planet and discover themselves, while preserving history, nature, and culture for future generations.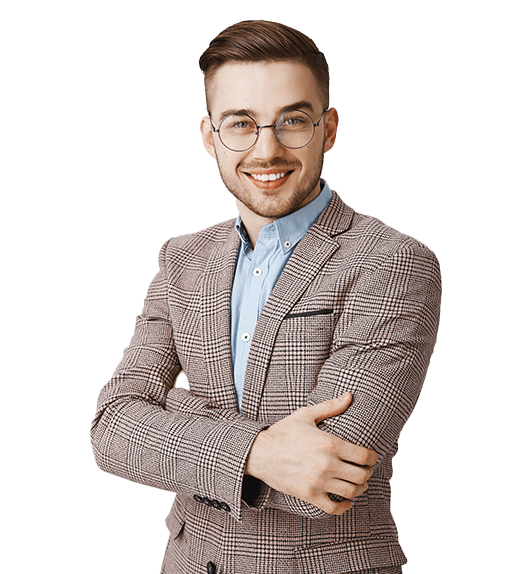 "The whole team at WireMonster did an excellent job of understanding our brand and tailoring messages that fit with our brand. They dramatically increased engagement and followership on our Instagram account (nearly 8x in one year). The team was also always extremely responsive and professional"
– Tripvana
Challenge
The company struggled to grow its social media presence, had no engagement, and had minimal reach. Moreover, they gathered no leads from their social accounts. When they approached WireMonster, we were presented with the challenge to engage the right audience and possibly convert them to paid travel club members.
Our Solution
When the travel company approached us for their social media services, they had no leads and no traction on social media. We took a hard look at their past social media activity and identified which networks would be best for their brand.
After the initial analysis, we decided on the content we would share, which platforms to target — what posts to make and how often. By consistently publishing relevant, interactive, and active travel content, the company witnessed an exponential hike in its social growth.
Social Media Strategy
Our organic social strategies managed to generate over 1.2k followers. We increased their social media fans by a whopping +256% and the page saw a significant increase in engagement immediately. The result? More leads marked a massive upswing in revenue. Besides, they were able to reach more than 96.3% audience organically in the initial month.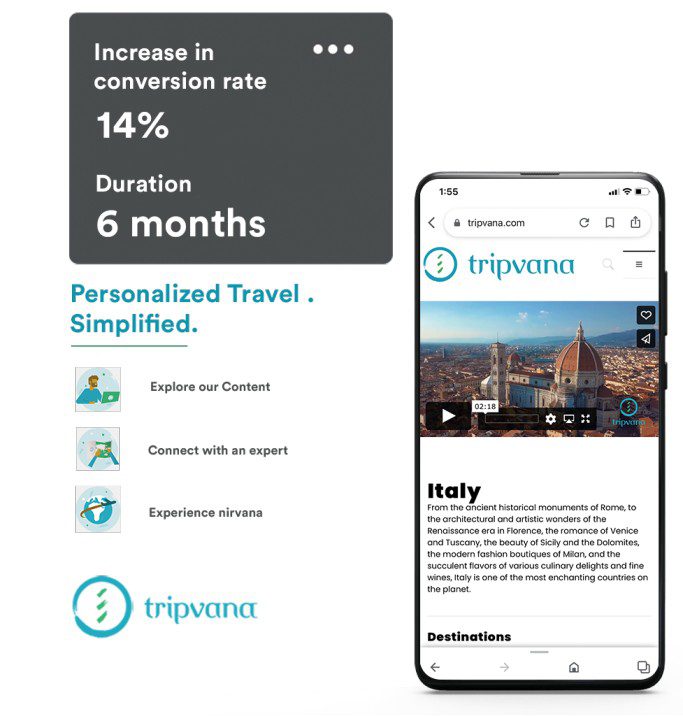 Growth shouldn't be groan-inducing. Let us help you scale your organization with performance marketing services that take the guesswork out of growth.
We'll start with your business goals and budget, then help you find the right digital marketing strategy to ignite real results. 
Fill this form to get started!