Maximize your ROI by increasing leads & sales
Pay Per Click Marketing Agency
Increase your online visibility, drive more traffic to your website, and keep those new customers coming back for more with WireMonster PPC Advertising Agency.
Healthcare Groups We Help Grow
Are you worried about your business getting lost in the sea of results?
Pay Per Click Marketing Agency Makes Lead Acquisition Simple and Sales Easy
Getting found online is more challenging than it has ever been. But with PPC ads, your business can reach the right audience to help turn leads into customers. Increase your online visibility, drive more traffic to your website, and keep those new customers coming back for more with WireMonster Pay Per Click Marketing Agency.


How Wire Monster helped a Microsoft-backed Agritech startup scale digital marketing in 3 months.
14X
increase in lead conversion in the first 6 months


See how we helped UAE-based AI Fintech company rank on 1st page of Google in 4 months.
40X
increase in calls & form submissions in less than 3 months
You Only Pay Per Action to Reach Your Target Customers
PPC Advertising Agency WireMonster means an expert monitoring your account, setting up campaigns, monitoring the results, and adjusting as necessary – time after time until you have the best performing campaigns possible!
Three out of four individuals searching the Internet believe that paid ads make it easier to find information, and more than 60% of Internet users say they click on paid ads.If you think about it, there has never been a better time to invest in PPC Ads Management Services than right now.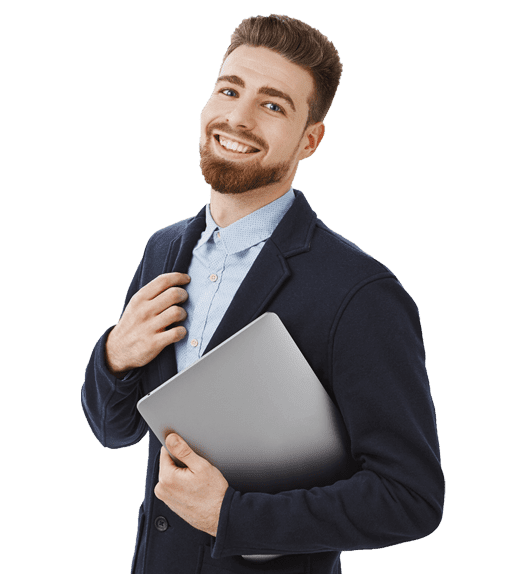 You Only Pay Per Action to Reach Your Target Customers
What is Pay Per Click (PPC) Marketing?
Pay per click (PPC) is a digital performance marketing model that enables advertisers to pay only for the ads which lead to actual sales or other actions. It allows marketers to reach a wide audience through well-researched targeting and will continue to be a popular option for companies looking to gain immediate traction online.
PPC Advertising Agency allows you to attract customers by placing ads for your products and services on search engines, social media, and other digital marketing platforms.
The best part is that you only pay when they click on your ads!
Pay Per Click Marketing Agency services allow advertisers to bid on keywords that trigger their ads to appear when potential customers perform relevant searches. In comparison, social media ads promote your ads on users' timelines, newsfeeds, and other placements on any social platform. PPC management services are like no other form of advertising. A well-run campaign will deliver specific, targeted customers and put your brand of high-converting customers for optimal conversions and ROI.
What are the different types of Pay Per Click Ads?
There are numerous PPC advertising opportunities depending on your business goals. Knowing the different types of pay-per-click ads available is the first step toward understanding how PPC can help you reach your target audience.
If you want to get found online, search advertising is a great way to be seen. Our pay-per-click experts help businesses drive qualified prospects and new customers through online PPC campaigns designed to meet specific marketing objectives. If you're ready to achieve your next marketing goal, contact us today!
Display advertising is a type of Internet advertising that appears in the form of banners and links on websites within Google's display network. Display ads can inspire people to act on impulse, making impulse sales more likely on your pay-per-click campaign.
Social media ads are the fastest-growing element of paid advertising and are a way for your business to reach prospects with a highly targeted and personal message. Impress your customers by showcasing your brand's personality on Facebook, Instagram, and other social platforms by including gifs, videos, and more.
To maximize the utilization of your advertising budget and reach, remarketing is key. Remarketing ads are directed toward customers who have already visited your site, but didn't convert. They are an excellent reminder to customers who have already visited your website and drive sales.
With Google Shopping ads, your product offerings will appear in a carousel right on top of the search results, giving everyone a chance to explore your inventory before they even click on other websites. These ads let you promote your products by displaying pictures along with prices, reviews, and ratings—allowing you to capture high-intent clicks. If this sounds like a great way to get more exposure for your store, then you're in luck—we've got you covered!
With YouTube ads, you can show your latest offering or brand your website using new technology that is far more visually appealing than traditional banners. The ads appear on YouTube search results, related videos, video partners, or as an in-stream video ad.
Boost Your Business With Google Ads Management Services
How does Pay Per Click Management & Marketing work?
PPC advertising is an online marketing tactic that uses keywords. It employs keywords, search terms, and bid prices to capture online traffic. Paid search engine advertising runs on the principle of supply and demand. The higher the search volume for a keyword, the more advertisers will pay for that spot. If more advertisers are bidding for the same keyword, you will have to pay more for it.
PPC advertisement platforms like Google Ads Management Services allow you to select the keywords you want your ad to be displayed for and pay each time someone clicks your ad. PPC ads that appear on the Google homepage are subject to an automated auction process to determine their relevancy.
A Google PPC ad auction is a battle. Advertisers can't just pay more for better placement of ads. Your ad campaign will need a good Quality Score to ensure your ad appears at the top of the SERP and has a low CPC (Cost Per Click).You can get a high Quality Score if your ads target relevant demographics and keywords, link to an SEO-optimized landing page, and receive high CTR (click-through rates).
Looking to get more sales with pay-per-click marketing? Turn it over to our pay per click management company.
We Create Ads That Generate Quantifiable Results
PPC Digital Performance Marketing Services
Keyword Research & Analysis
Our PPC management company will investigate your industry, audience, and competition to determine which keywords are best suited for you.
We integrate converting keywords, SEO-optimized content, and CRO techniques into our PPC strategies, compelling online searchers to take the desired action – filling your sales funnel with qualified leads!
Split testing is a proven method of making your ads more effective and showing you the variations that work best. Our PPC agency will test different elements—such as the layout and text on your landing page, or the image used with your pay-per-click advertisements—to determine which is more likely to generate results.
WireMonster Search Engine Marketing (SEM) experts optimize your PPC ads for search engines like Google with the best possible keywords, demographic targeting, ad copy, and add extensions to ensure your products and services reach the right people.
The diversity, reach and customization of ad types for Facebook advertising makes it a top performer within the social space. Our team specializes in creating custom plans to get the best results possible, tracking performance, and optimizing campaigns based on results.
Our remarketing campaigns are backed by our extensive industry knowledge and years of expertise in PPC management. We laser-focus on your best customers by creating ads that specifically target your most valuable audience who already visited your website.
Are your campaigns breaking the bank but not bringing in any new business? Get more for your PPC dollar by turning to our PPC management company. We'll handle all of your PPC needs— from campaign launch to monitoring and A/B testing. We'll make sure your ad spend is producing the results you want while you can focus on what matters most: growing your business.
Leverage Google Ads Management Services and Scale Up Quickly
Whether your product or service is plowing driveways or installing kitchen cabinets, having PPC ads that engage people and drive them to your website will differentiate between a struggling business and one that thrives. PPC is an investment that will pay you back fast. Your ads show up on the search engine results page and target people actively searching for the services or products your business offer. You can receive traffic and even sales the very next day you set up and launch the ad campaign.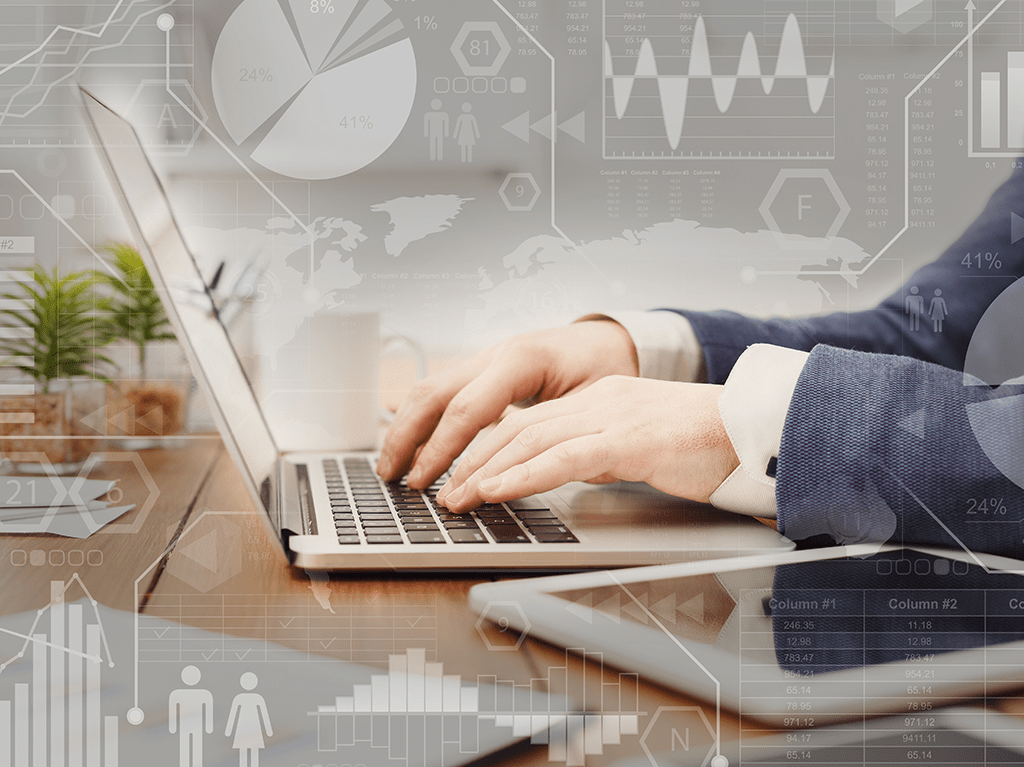 PPC Digital Marketing For Enhanced Performance
Why Do You Need Pay Per Click Digital Performance Marketing For Your Business?

Enhanced Brand Recognition

Quick Results

One-time Promotion

Instant Website Traffic

A/B Testing For Better Results

Customized Campaigns

Massive Reach

Measurable Results
Why choose WireMonster PPC Management Company for Google Ads Management Services?
✔  Our team will identify your ideal target audience and plan the most effective ways to reach them.
✔  With constant A/B testing and creating audience lookalikes, we will keep your ad spend within budget and help your campaign succeed.
✔  Our strategies are results-driven, with a focus on generating better traffic, more click-throughs and increasing your ROI.
✔  Our PPC Management team has you covered from start to finish.
✔  We provide customized campaign reports that describe the overall performance of the PPC campaigns.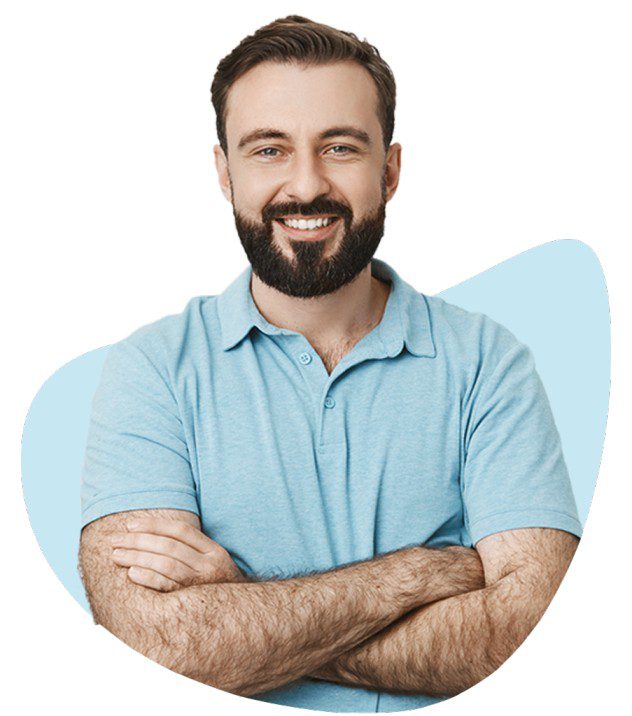 Growth shouldn't be groan-inducing. Let us help you scale your organization with performance marketing services that take the guesswork out of growth.
We'll start with your business goals and budget, then help you find the right digital marketing strategy to ignite real results. 
Fill this form to get started!