Get The Highest Returns For Your Hotels With Competent Hotel Digital Marketing
And Get Better ROI Than Ever Before!
There are 700,000 Hotels and Homestays in the world as of 2022 and they make up the majority of the Hospitality Industry worldwide. As the number of travelers across the world increased, the Hospitality Industry has blossomed and is still growing. It is not simply helping travelers accommodate but it captures all the related services that a customer might need while they stay with you.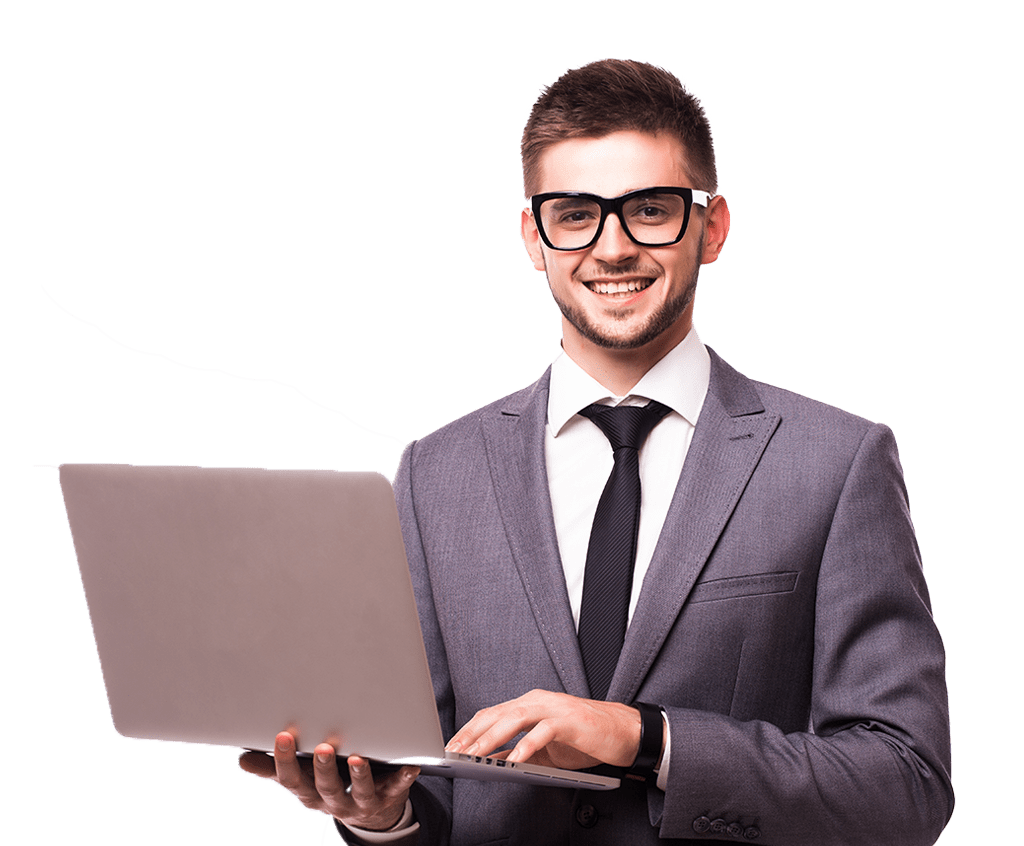 Partner With An Experienced Hotel Marketing Agency
Social Media Is A Hotel's Best Friend!
Every Hotel or Homestay that wants to make its mark on the Hospitality Business needs a strong, confident, and battle-tested Digital Marketing Strategy. The Industry is filled with brands competing with each other and the brand with the best Hospitality Digital Marketing Partner will prevail!
Social Media Marketing has become the first choice for Hotels and Homestays worldwide to market their services. Instagram and Facebook have around 4 Billion Active users, making them the perfect site to target potential customers. 
70% of Social Media Users rely on their Friend's Social Media Posts to plan their trips and choose Hotels to stay in. Every positive feedback your hotel posts on the internet brings you potential leads with higher conversion rates.
WireMonster's Social Media hotel marketing strategies will help you maximize your returns from Social Media Engagement and bring potential leads!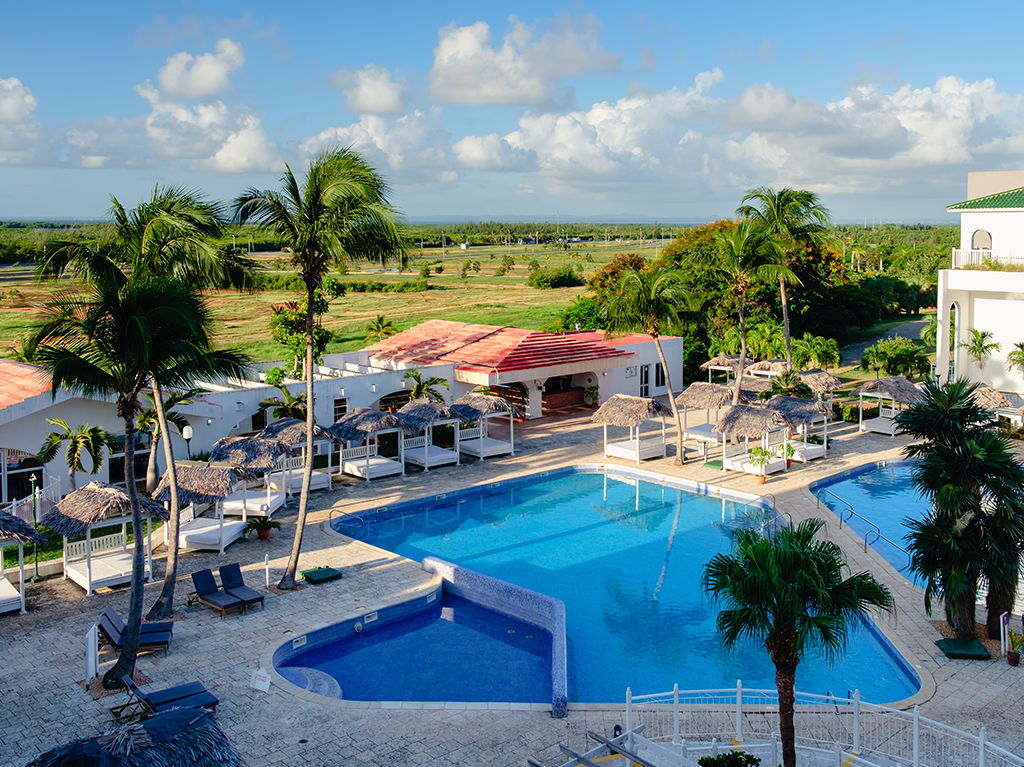 Hotel SEO makes your business website easily visible to the target audience
Simple Strategies That Maximize Your Hotel Marketing Results
Hospitality Digital Marketing offers numerous marketing options for you to pick and choose from. Our Expert Marketers made a list of sure-to-work strategies:
Local SEO increases return
Hotels get more inquiries and ultimately more potential customers if they are easily visible among the millions of internet search results. When a potential lead plans their stay they factor in the locality that best suits their interests. Using local keywords and Hotel SEO makes your business website easily visible to the target audience and your business achieves better search result ranking online.
Create a user-friendly experience
Did you know, that more than 60% of the total Hotel Bookings are made online? 
Any Hotel or Homestay business must make the online experience hassle-free for their customers. You can do so with a website that is easy to navigate, fast, and mobile user-friendly to get more traffic and positive reviews helping your business in the long run. 
Social Media propels your business
Social Media impacts customer choices and plans more than any other Digital Platform. 40% of users make a Hotel or Homestay choice based on how Instagrammable the location is. Your business connects to thousands of potential leads and makes profits, using Hospitality Digital Marketing.
Hospitality Digital Marketing plan of action
Hospitality Industry Needs Hotel Marketing To Grow
The Hotel and Homestay Industry stands at a net worth of 610 Billion USD.

81% of the customers read online reviews before booking a Hotel!

85% of the users use mobiles to make their hotel bookings.

Local SEO gets you a 79% engagement rate.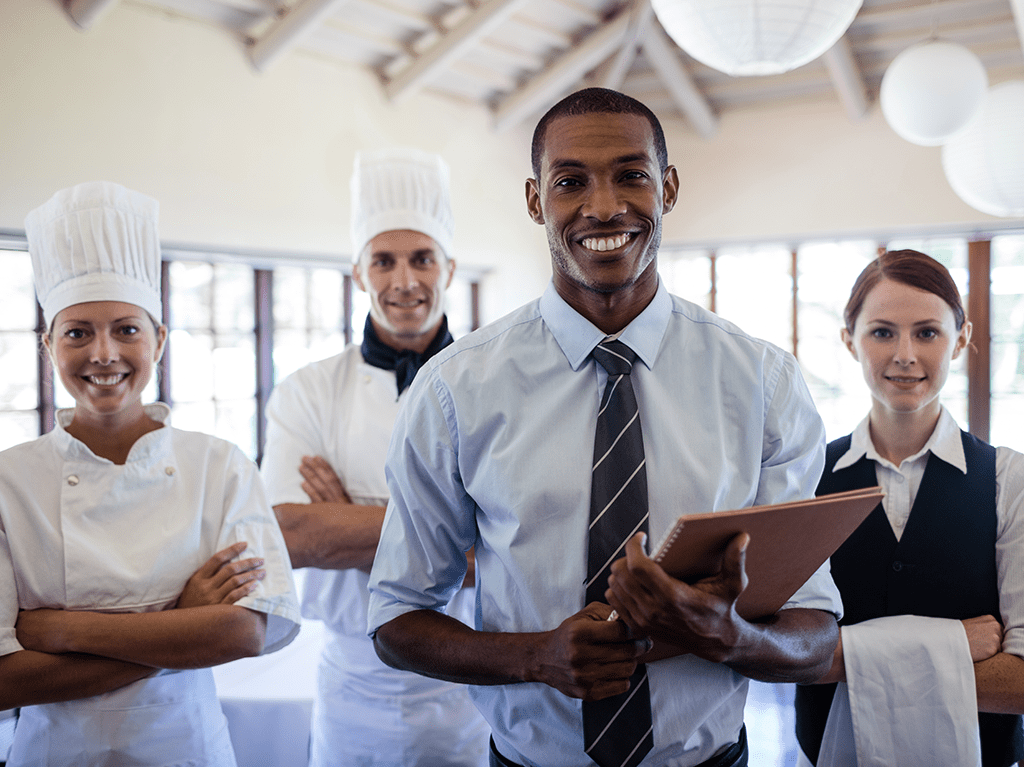 WireMonster Digital Marketing Agency
Why Choose WireMonster Hotel Marketing Agency
When partnering with a Digital Marketing Company you have to be absolutely sure that it can handle your marketing challenges efficiently.
When you partner with WireMonster Digital Marketing Agency you get:
We do not provide you with marketing solutions that you can easily find anywhere on the internet. We make business-specific strategies for your Hotel and deliver results effectively. With our Hospitality Digital Marketing plan of action, your business will excel and profits will be inevitable.
WireMonster has a team of handpicked hotel marketing experts to get you the best results. Social Media Strategists, Content Marketers, Graphic Designers, Web Developers, and more. We have been in the market for 6+ years and our experience makes us the best at what we do!
We work with a select few clients at a time to give our 100% to every marketing project that we take on. WireMonster believes in delivering the promises we make so that you never have to worry about a single thing. With us, your Hotel Digital Marketing is in Safe Hands!

How Wire Monster helped a Microsoft-backed Agritech startup scale digital marketing in 3 months.
increase in lead conversion in the first 6 months

See how we helped UAE-based AI Fintech company rank on 1st page of Google in 4 months.
increase in calls & form submissions in less than 3 months

How we helped this Indonesian staff management app achieve a 40% conversion rate at $0.3/lead.
app installs in less than 4 months with 500$ daily spend
Hotel or Homestay requires online
All The Hotel Marketing Services Your Business Needs
Any aspiring Hospitality Business needs a Hospitality Digital Marketing Company that caters to its every need. WireMonster provides all the services that your Hotel or Homestay requires online:
What pairs with any Hotel or Homestay?
WireMonster Hotel Marketing Agency Without A Single Doubt!
Hospitality Digital Marketing Done Right
An Expert Hotel Marketing Agency Is A Call Away
WireMonster Hospitality Digital Marketing Company has–
Expert Digital Marketers with 6+ years of experience

Major-League designers for all your design needs

Advanced strategizers to create the best strategy for you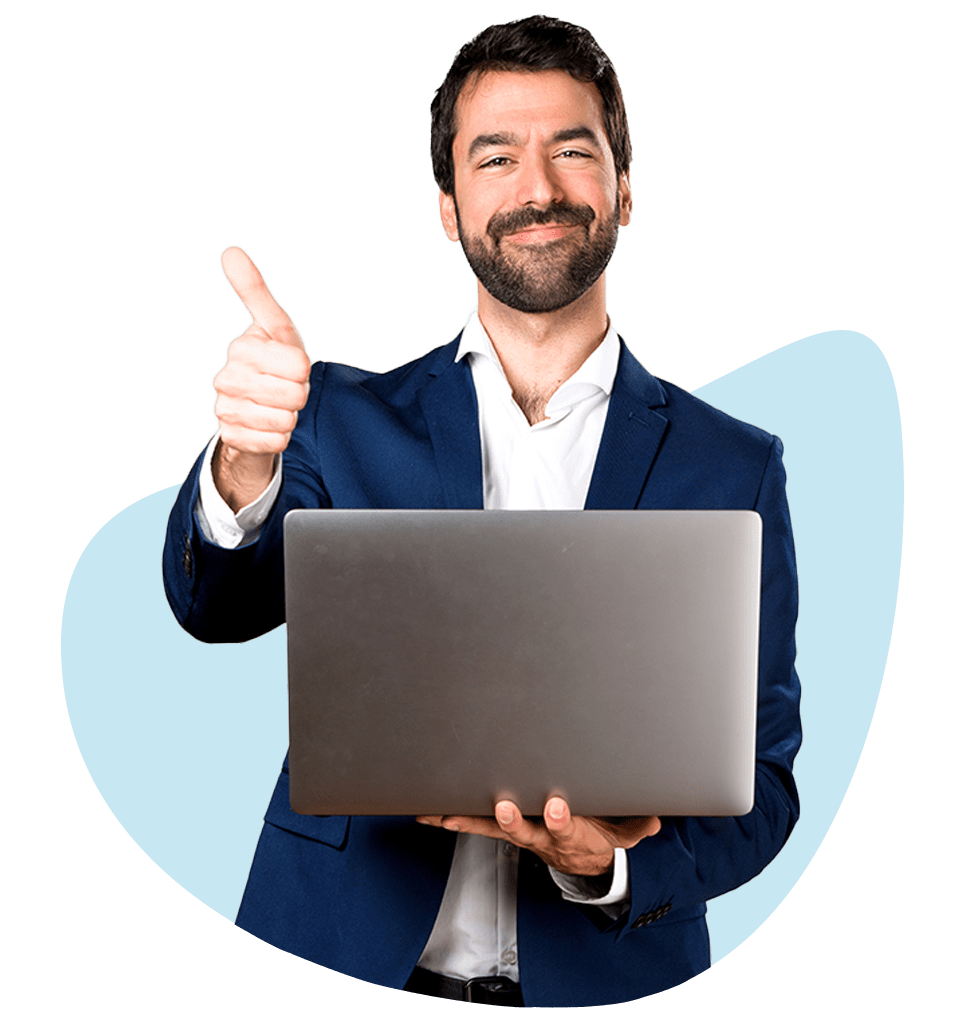 Growth shouldn't be groan-inducing. Let us help you scale your organization with performance marketing services that take the guesswork out of growth.
We'll start with your business goals and budget, then help you find the right digital marketing strategy to ignite real results. 
Fill this form to get started!