Catch Your Audience's Attention With Remarkable Creatives
Visual Communication
Services
Our approach is very straightforward, we connect you to your audience through visual experiences with a balance of aesthetic appeal and functionality.
Healthcare Groups We Help Grow
A Graphically Enriched Business Front
Creatives That Create User Interaction
Understanding that visuals create better outcomes, we firmly believe that brands that want to succeed must carefully consider how they present products and services. That is why we are your go-to source for visual communications – whether you are looking to improve existing product campaigns or want to launch a completely new initiative to connect with your customers on a deeper level.
 Our expert graphic designers ensure quality results.


How Wire Monster helped a Microsoft-backed Agritech startup scale digital marketing in 3 months.
14X
increase in lead conversion in the first 6 months


See how we helped UAE-based AI Fintech company rank on 1st page of Google in 4 months.
40X
increase in calls & form submissions in less than 3 months
What is Graphic Designing?
Bringing Ideas And Designs To Life
Graphic Design is a form of art, where visual communication comes to life through the use of different graphic elements and tools. An expert graphic designer creates visuals tailored for specific commercial or promotional needs, such as logos and website designs.
We pride ourselves on usability, simplicity, and having an innovative UI (user interface). With our expert graphic designers, all graphics can be accomplished!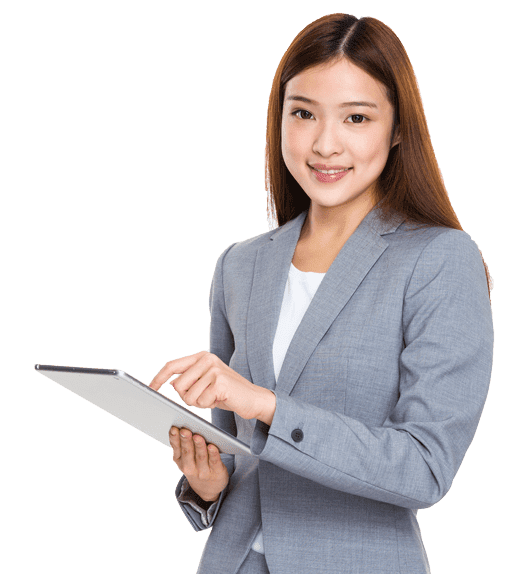 Why Do You Need Graphic Design Services For Your Brand?
One major problem many brands face is capturing the attention of their target audience. It is incredibly difficult when you consider how noisy the world has become – with both large and small corporations pushing out content through every medium imaginable. Your audience is constantly distracted at all times, by Facebook ads, TVCs, and more. Our expert graphic designers understand this need and deliver advanced results. Here's why you need graphic design services for your brand:

Create goodwill

Establish an image in the market

Convey your brand message

Build a brand image

Give your imagination a vision
Guaranteed Graphic Designs To Get You Noticed
Graphic Design Services We Offer
Your brand is the driving force behind your business and helps to distinguish you from your competitors. Create a statement with our brand design services and make your brand more visible. Stand out, be seen, and make a difference!
Our stunning infographics design will give your dense data an appealing look. Infographic designing is one of the most effective ways to deliver information visually. A Powerful presentation of facts can help you capture, retain and engage more audiences.
Make your story reach a bigger audience through outstanding videos of all kinds. Video is part of the marketing strategies of 81% of businesses. Keep up with the trend and get your message across using eye-catching transition videos.
Ebooks are an easy and effective way to get your message across. They can be easily distributed online. Our ebooks are designed to help your creative content stand out, with captivating imagery and storytelling that will draw people in and bring leads.
Social media is a powerful platform for businesses to reach new customers. High-quality images and videos can bring traction to your business and make people aware of what you do. Take your business game to the next level through our social media creatives
A logo is the foundation of your brand identity. It is the first impression you make on any prospective client, investor, or partner. Bring your business to a global audience with our professional and unique logo design service.
Rebranding is a strategic process that sets a strong foundation for your business and helps to keep your brand fresh and relevant over time. Do not let your brand get lost in the shuffle get your rebranding done today by a team of professionals.
Skip the boring slideshow and immerse your audience into a fun ride with super cool GIF Images. GIF images are the perfect way to capture your audience's attention and get them hooked. They can be used to demonstrate a process, tell a story, or explain an app feature.
Let people judge a book by its cover and allure them with remarkably crafted cover designs. Show customers your book's most important content with book covers that highlight key information. Personalized designs to bring your work to life.
We believe that presentations should be captivating and informative, not dull and boring. Put your best foot forward with our impressive visual presentations. Make a lasting impression on your audience with our comprehensive collection of templates and backgrounds.
Why Do You Need WireMonster For Your Graphic Design Needs?
Our team of professional graphic designers thrives on creativity and comes up with innovative solutions to every problem.
These modern-day professional graphic designers are experts in the latest tools and technology, making them highly desirable when working with a company that demands ingenuity or creative thinking.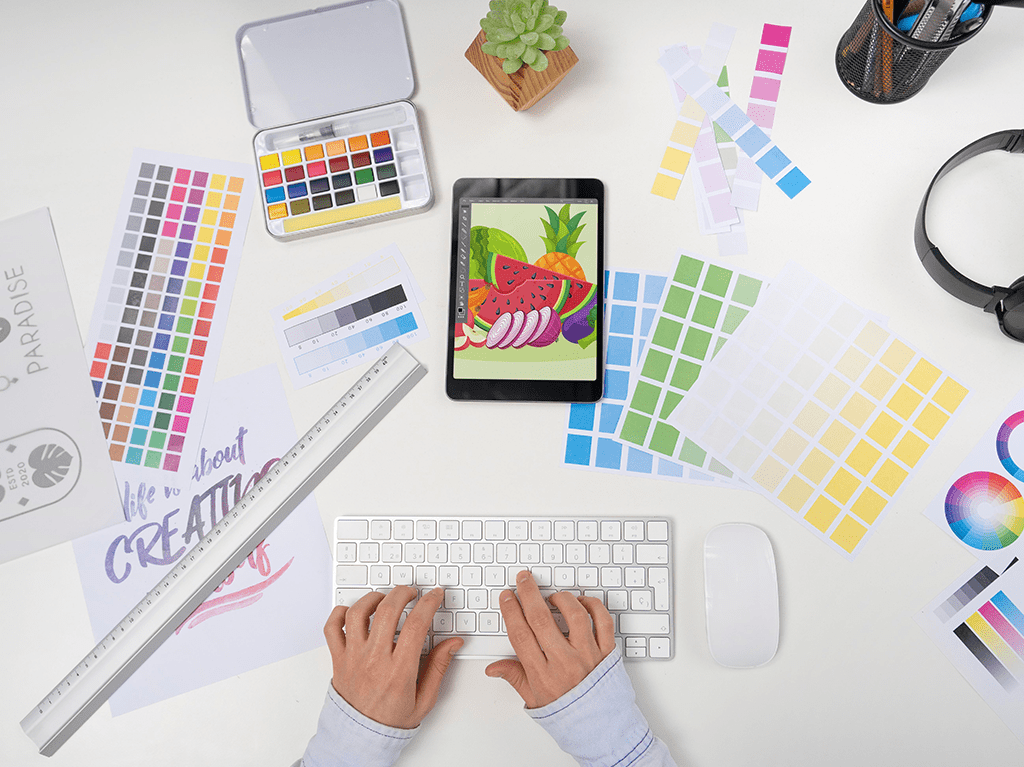 Why Hire Professional Graphic Designers?
Elevate Your Brand With Remarkable Graphics
To make better design decisions, our professional graphic designers analyze conversion paths, search factors, and performance data. Here's how we can help:
Graphic designs are the most effective way of creating a brand identity because they are easy to remember and attractive. A great design will boost your company's prospects by building trust and confidence in your business.
Entice emotional empathy with colors
A good color scheme is a powerful tool in business marketing. It can help convey emotion to customers, which can persuade them to purchase your products or services. Adding red or yellow color to your brand logo will add a sense of warmth to it.
A logo is your brand's identity and it can do a lot more than just show up on a business card. Whether you want to create a space that's inviting, professional or fun your brand logo will do it on its own.
Grasp immediate attention
Unique design can create a remarkable first impression. If that impression is remarkable, then it is likely to be remembered, or even talked about. This will attract more people, who might be interested to get in touch with your company.
Improve content readability
Good graphic design is critical to the readability of your content. Graphic designers pick appropriate typefaces, colors, images, and other design elements to convey meaning and facilitate understanding in a given context.
More persuasive than content
It has the power to persuade your customers and turn them into loyal followers. A well-created social media post, for example, can make users feel a sense of connection to a brand.
Delivering High-Quality Graphic Content
Our Chronological Graphic Design Process
How we work is a process on its own. In graphic design, every step matters just as much as the last. This is what we do to get you the best possible results:
Step 1: Research and analyze the project.
Step 2: Ideation to optimize the process.
Step 3: Strategic planning & finalizing a template.
Step 4: Processing the project with detailed research, ideas, and pre-planning.
Step 5: Visualization of the content.
Step 6: Client approval.
Step 7: Developing the final design concept.
Let's create out-of-the-box visuals for your business!
Entice your clientele with attractive graphics!
Give your brand a new life with visuals that speak for themselves. Get creative graphics that have attractive visuals with our graphic design services. We have an amazing team of professional graphic designers who can help you attract more customers with jaw-dropping visuals.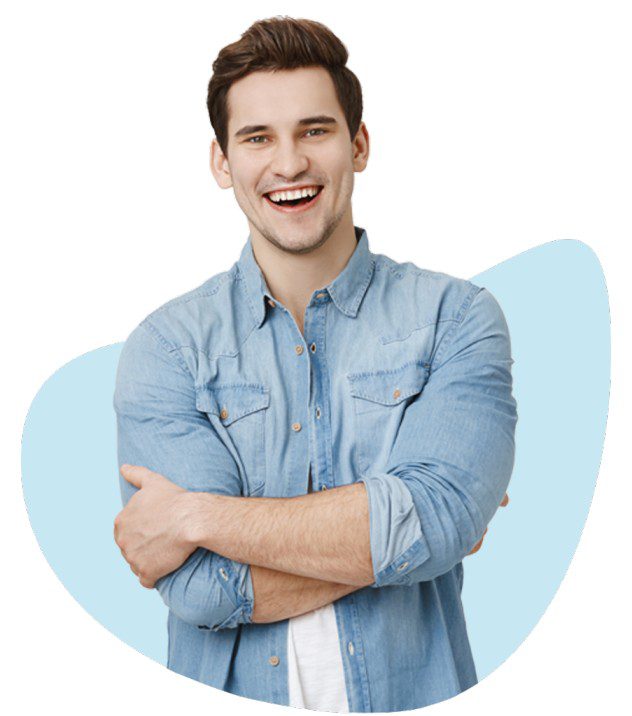 Growth shouldn't be groan-inducing. Let us help you scale your organization with performance marketing services that take the guesswork out of growth.
We'll start with your business goals and budget, then help you find the right digital marketing strategy to ignite real results. 
Fill this form to get started!