How WireMonster helped A Fabric Manufacturer
overall leads in 3 months.
leads in a single campaign at less than $0.6 per lead.
increase in the conversion rate in the first 6 months.
Shivas Fabrics offers a wide range of products in the form of fabrics, linens, and other items. Their goal is to provide their customers with top-quality products throughout their supply chain by carefully selecting materials, artwork, and technology. They want to reach a wider audience and help tailors with the help of their visualiser. They focus on sustainability and are a slow fashion brand.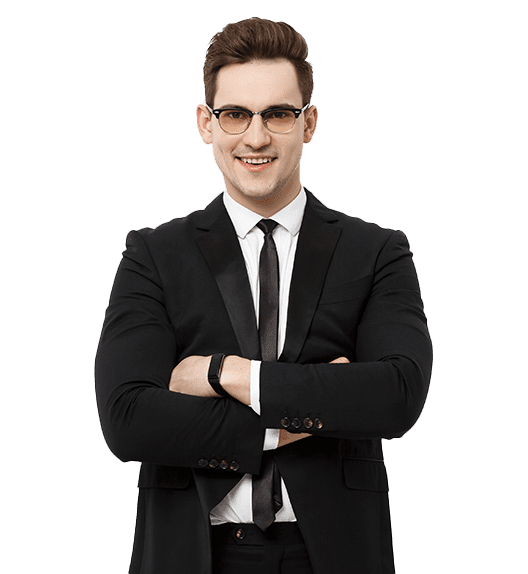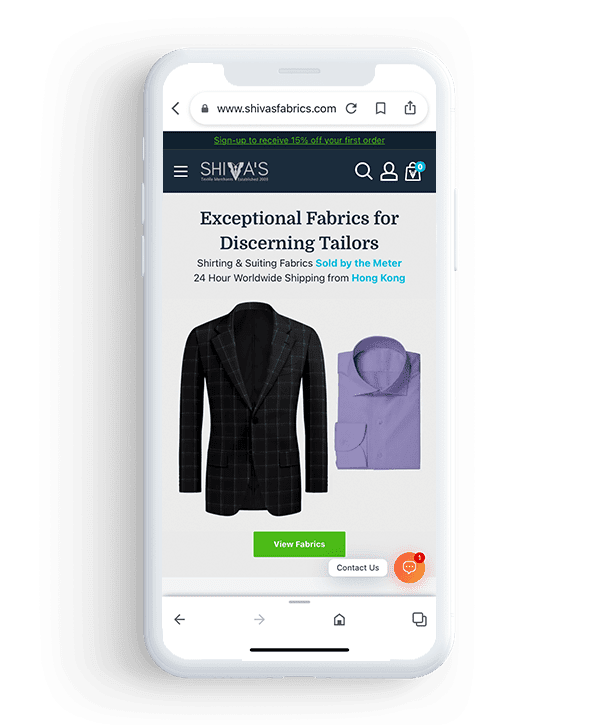 Challenge
SunCulture wants green energy to take over non-renewable sources of energy, starting at the root level. The client was struggling to generate quality leads and promote their brand effectively. They were very good at promoting their brand via Facebook, but they couldn't reach out to farmers who had limited understanding and exposure to solar panels. Their main challenge was to guide and sell their products to these farmers. 
Our Solution
We know that keeping your brand's message in front of the right people on the right platforms is crucial. Focusing on SEO, PPC, and Social Media Platforms that reached their target audience the best, we developed a comprehensive online marketing strategy combining paid and organic brand-building campaigns. We analyzed their existing competition and analyzed their target market to help them promote their solutions. Later, used this information to create an online presence that was both informative and tailored to their audience.
In every way you measure the results, collaboration with us was a huge success for SunCulture. We strengthened their social presence and generated 13,900+ overall leads from social ad campaigns in 3 months.
Social Media Strategy
We defined content calendars to maintain their post consistency and brand identity. Besides, improved their engagement rate with 11M+ post-engagements and initiation of 9000+ message conversations.
Ad Campaigns
After A/B testing various ad types, Landing Page Ads proved to be quite a hit for SunCulture as we were able to generate around 900 leads in a single campaign at less than $0.6 per lead. We helped them generate a conversion rate of 14% in the first 6 months.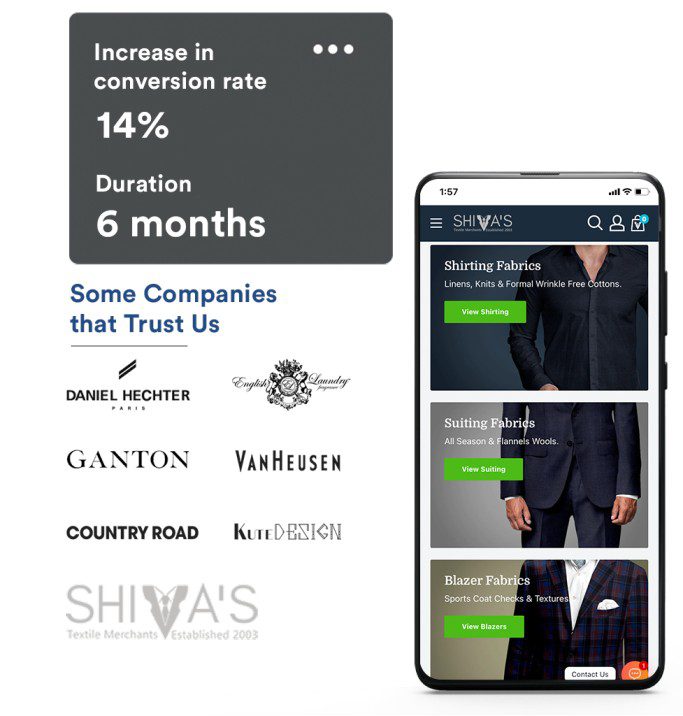 Growth shouldn't be groan-inducing. Let us help you scale your organization with performance marketing services that take the guesswork out of growth.
We'll start with your business goals and budget, then help you find the right digital marketing strategy to ignite real results. 
Fill this form to get started!