Drive your business to new heights
Growth-Driven Digital Marketing & SEO Experts
We are strategic growth partners dedicated to helping Startups to Fortune 500 companies scale their business and its impact
worth $450 on normal days
Scalable Performance Marketing Strategies
Exceptional Growth Stories

How Wire Monster helped a Microsoft-backed Agritech startup scale digital marketing in 3 months.
increase in lead conversion in the first 6 months

See how we helped UAE-based AI Fintech company rank on 1st page of Google in 4 months.
increase in calls & form submissions in less than 3 months

How we helped this Indonesian staff management app achieve a 40% conversion rate at $0.3/lead.
app installs in less than 4 months with 500$ daily spend
We are an agency with a laser focus on delivering results. We don't cut corners and we don't just check the boxes.

Work With Professionals
Marketing strategies are no longer monolithic – each marketing channel has its own goals and target markets. That's why it's crucial to work with a team of professionals who are experts at crafting campaigns for the channels that matter the most to your organization.

Strategic Planning
You need the right strategies & a great plan of execution. We'll work out the details with you, create realistic timelines, and implement the steps based on your goals. It's a partnership that will facilitate growth and help you reimagine the digital impact of your brand.

Measurable Results
The digital marketing landscape is ever-changing, and that's the reason why it's important to constantly be testing, measuring, and aligning all aspects of your digital strategy with measurable results. WireMonster Digital Agency uses data to guide and direct your marketing strategy so it's more effective in achieving specific goals.

Optimal Understanding
We have an in-depth understanding of how customers can find you, how your business operates, and which strategies will work in your industry. Our goal is to give you the best combination of results and deliverables to help you succeed.
With Wire Monster, you get a strategy tailored to your business, industry, audience, and goals. Our dedicated manager will take the time to learn about your company and understand your goals so they can create a strategy that delivers results. We're here to make things easy for you.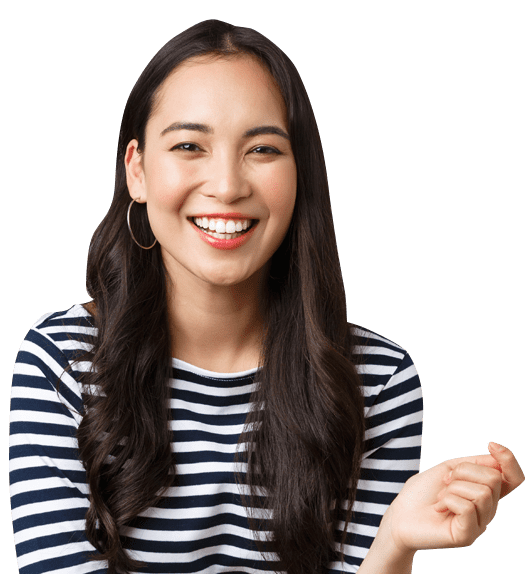 We help businesses scale up to 5x in 15 weeks or less
Our Performance Marketing Solutions

Social Media Marketing
Stay connected with your audience. With Social Media Marketing, we can help you expand your social presence and build an engaged community.

Search Engine Optimization
Rank high on search engines to increase your visibility and get more website traffic, leads, or sales with white hat SEO practices.

Lead
Generation
Lead generation is a critical aspect of any business. We will build an effective strategy to locate and engage potential clients for your business.

Pay Per Click
(PPC)
WireMonster's PPC campaigns allow you to put ads in front of the relevant audience on the right platform to generate more sales effectively.

Web
Development
Make your website stand out in the crowd. Our web development team uses CRO techniques to enhance the performance & user experience on the website.

Content
Marketing
Our content marketing team understands SEO and creates highly converting copies that engage audiences, inspire action, and boost your business.

Visual
Communication
Grab the attention of your audience. We can create effective designs that convey the right message through organic & ad campaigns.

Email
Marketing
Targeted Email campaigns are a powerful and effective way to generate new leads, build relationships with new prospects and achieve your goals.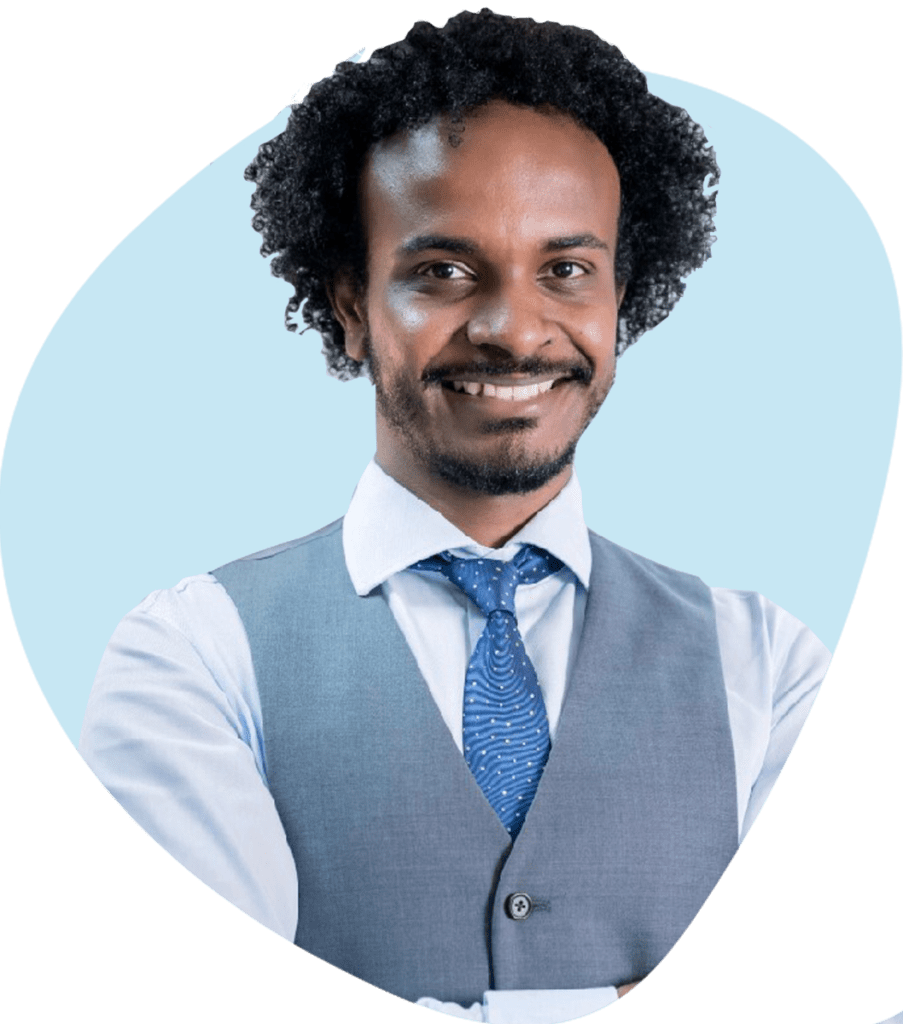 Working with the entire Wire Monster team has helped strengthen our digital presence. They possess the expertise and experience needed by organizations to build and grow brand presence online. They quickly define and identify relevant customer personas hence actively contributing toward leads gen & conversion into new sales.
CEO, Rama Vision Portal, UAE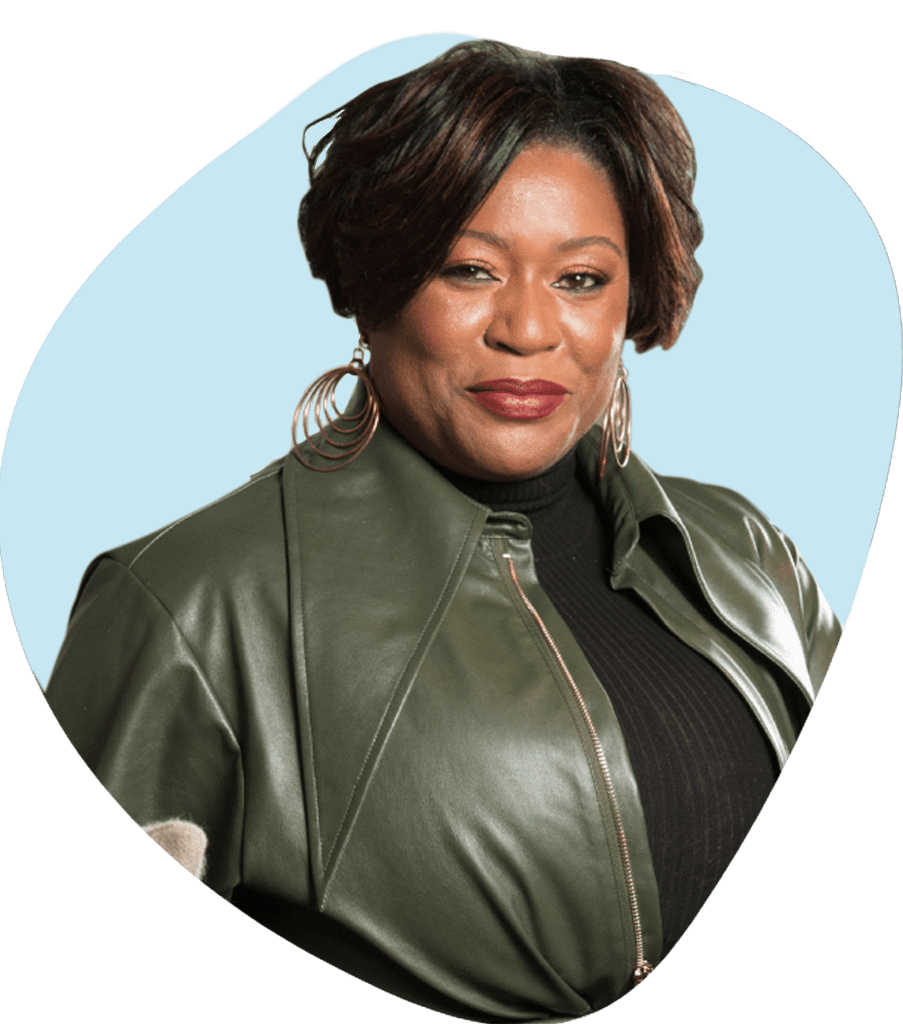 The Wire Monster Team is doing a great job. They are easy to work with and did a great job with our website. They did SEO and Brand awareness for our company. Our social media presence has increased significantly with their help. Their understanding of the client's requirements is the most satisfying part.
Owner, Judy On The Spot, USA
Wire Monster's ability to analyse competitors & create targeted growth strategies is far superior to other agencies.
Working with Jitan and the entire wire monster team has helped strengthen our digital presence. He possesses the expertise and experience needed by organizations to build and grow their brand presence online. He's able to define and identify relevant customer personas hence actively contributing towards leads gen and conversion into new sales.
Got a chance to work with WireMonster, a very talented Facebook Marketing Agency. They are result driven, always looking to excel and believe in getting into every detail working as a team. Even with our experiment campaigns we always used to hit 3x ROAS. Highly recommend.
"Working with the WireMonster team has been a great experience. Dope quality of work and everything delivered on time. No complains at all. Complete Digital Management🔥 "
"Its almost been an year since I started with WireMonster for social media services. Its been great since then. My leads have almost reached 6X now and posting on social is consistent."
"We have been working with the team for sales from Facebook ads. Its been a great experience and our ROI has jumped from 2.3% to almost about a 6 now.."
"I chose WireMonster for marketing my Salary management app. They did wonders, stretched daily app downloads to 100k in a month with a budget of $700/day"

It is all about results. At WireMonster, we are positively obsessed because we know that great results are what lead to growth. Our belief is that "What you focus on, grows". WireMonster's philosophy is to implement every strategy of growth in the best possible way for your business to grow 5X in 15 weeks.
We have helped clients from all over the world and we look forward to you being one of them.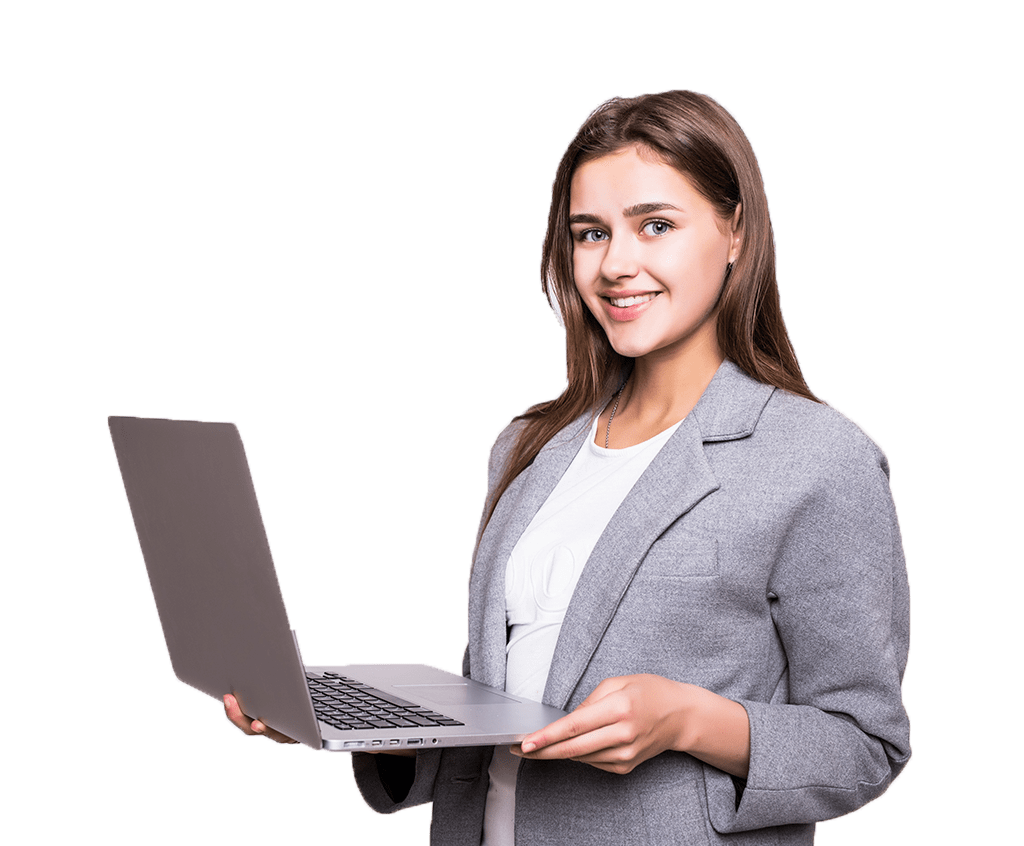 We Partner With Brands of All Sizes
From Startups to Fortune 500
Strategies To Power Your Growth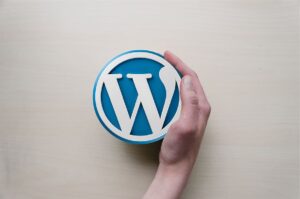 Technology
WordPress is a Content Management System that is in demand in the market today and has a 62% market share for websites built using this
Read More »
Growth shouldn't be groan-inducing. Let us help you scale your organization with performance marketing services that take the guesswork out of growth.
We'll start with your business goals and budget, then help you find the right digital marketing strategy to ignite real results. 
Fill this form to get started!
Your Growth is Our Success
Serving Business Around The World