How WireMonster helped An AI Fintech Solution Rank On 1st Page Of Google
Landed on the 1st page of google for 10 keywords.
Achieved around 4X ROAS with Performance PPC Campaigns
Increase in website traffic with comprehensive SEO techniques
RamaVision Portal(RVP) AI is an automated investment portal. RamaVision analyzes millions of data points and executes investments at the optimal price. Their AI-Based Investment Portal forecasts markets with greater accuracy, and efficiently mitigates risk to provide higher returns. 
RVP is designed to help professional and newbie investors implement artificial intelligence technology to successfully invest in the global stock market.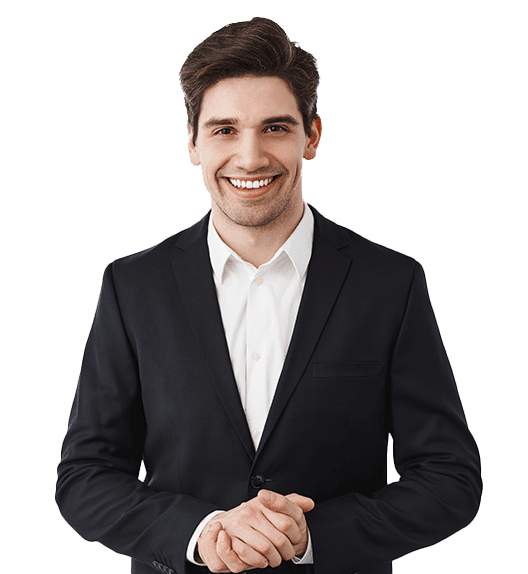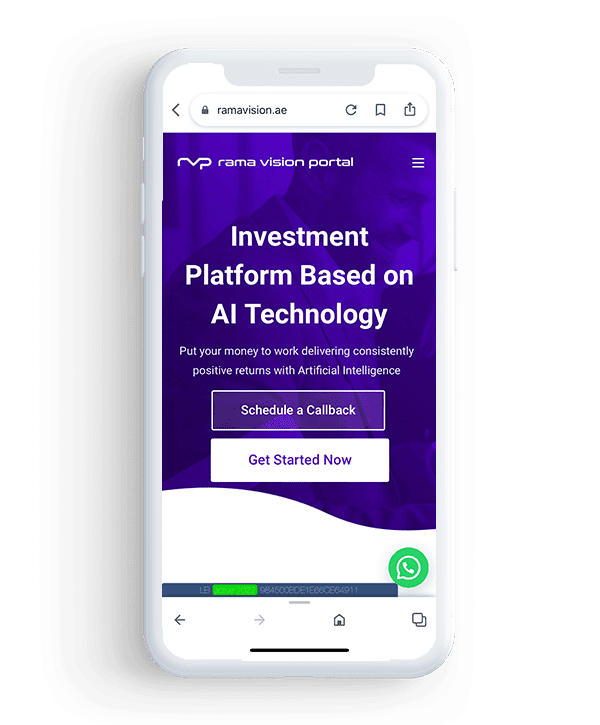 Challenge
They sought a website with an easy-to-use backend and a visual appeal to the audience. Search engine visibility and digital presence for the client were non-existent and needed a website that could deliver high-quality, consistent investor volume.
Our Solution
We developed the client's website with the main objective to deliver an innovative and user-friendly website to strengthen their overall growth and improve their business performance, develop their brand and keep them one step ahead of the competitors. Understanding their brand, target audience and values enabled us to come up with ideas that are not only attractive but effective.
To generate interest, leads, and sales, we added a popup with a clear call-to-action on their landing page to entice visitors to sign up for their newsletter. This has helped the client boost their e-mail list and ultimately, their sales.
We developed and created a unique website using WordPress for an easy user experience. The client had some stringent requirements since the website needed to showcase its AI Investment Services to prospective customers. We faced certain challenges but we overcame them with great effort and enthusiasm. We delivered tremendous results, and the client approved the website in one go.
Search Engine Optimization
Traffic increase by 54%
Landed on 1st Page of Google in 3 months on more than 10 keywords
Achieved around 4X Return on Ad Spend delivering consistent results throughout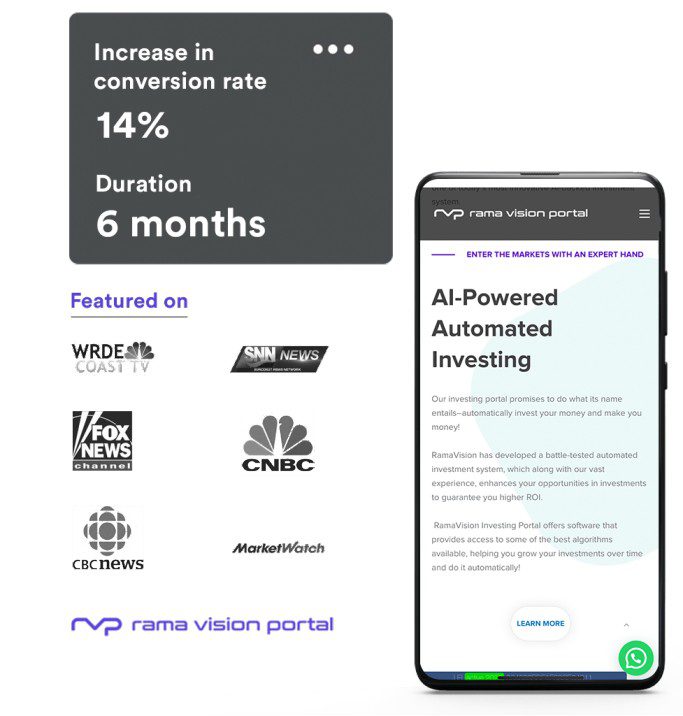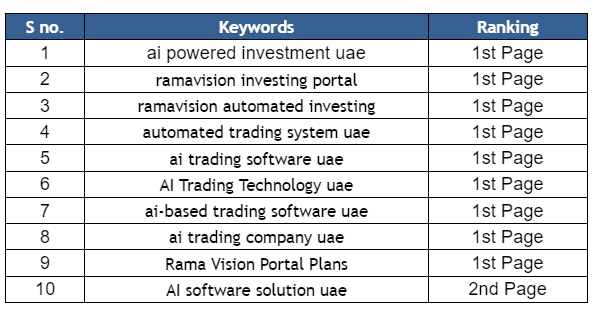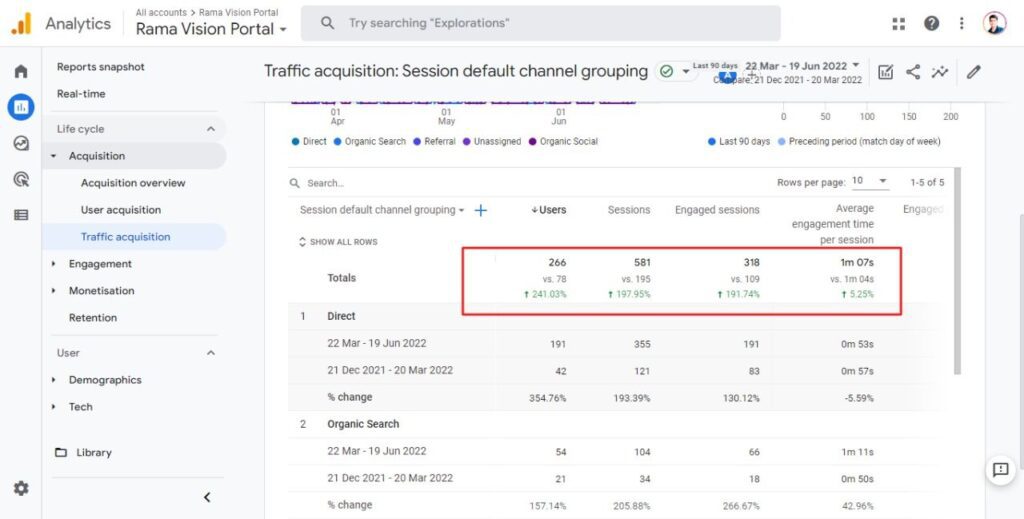 Growth shouldn't be groan-inducing. Let us help you scale your organization with performance marketing services that take the guesswork out of growth.
We'll start with your business goals and budget, then help you find the right digital marketing strategy to ignite real results. 
Fill this form to get started!