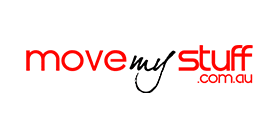 How WireMonster helped A Moving Company Achieve 5x ROI At $0.6 Per Lead
Helped them achieve 5x ROI at $0.6 per lead
leads in a single campaign at less than $0.6 per lead.
increase in the conversion rate in the first 6 months.
They are a Melbourne-based house moving business that has proudly been providing excellent and high-quality house moving services at an affordable price since their inception in 2007. Their main objective is to cater to all their clients' moving requirements and provide simple and cost-effective moving services, whilst offering them an outstanding moving experience.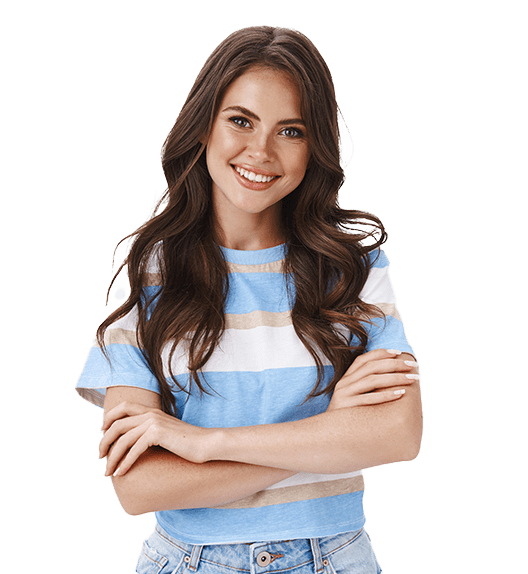 "It's almost been an year since I started with WireMonster for social media services. It's been great since then. My leads have almost reached 6X now and posting on social is consistent"
– Raj Pahwa, Owner MoveMystuff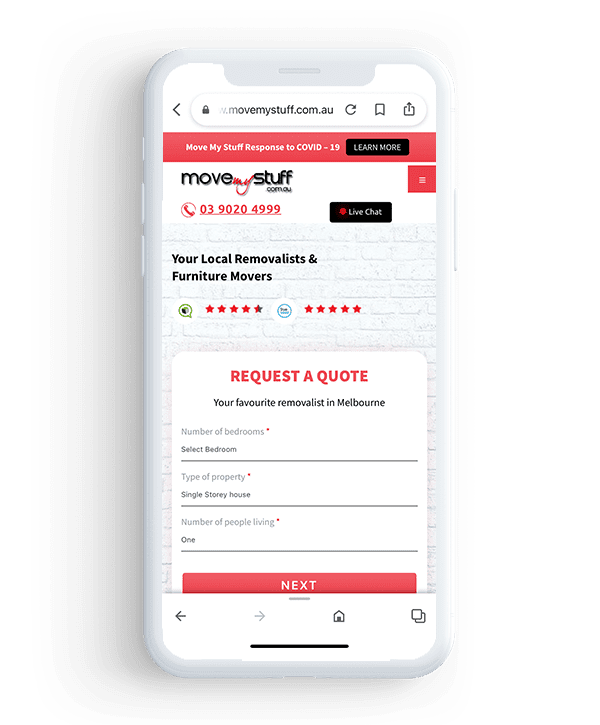 Challenge
The client wanted to leverage the power of social media to connect with the audiences to reach out and engage a relevant demographic in particular and grow their community and hence their business in Melbourne. Awarded the Best Mover in the Technology Innovation category across Australia, Move My Stuff is one of the most credible names in Australia's moving and storage service industry. We took it on us as a responsibility to maintain the brand's earned stature and credibility.
Our Solution
We assisted them in building a reputable presence on social media, serving its brand vision, audience, and trends in the industry by creating a comprehensive, multi-channel social strategy. 
The removalist industry is a large and complex one that touches many people's lives. So we designed campaigns to engage users on different levels, from emotional and entertaining to educational. 
Besides, we even run conversion and ROI optimized paid promotion campaigns yielding exceptional results.
We managed to deliver an effective and efficient solution for their campaigns – growing their social media profiles organically by posting appealing creatives and monitoring their engagement rate. Additionally, we generated qualified leads from targeted social ad campaigns, which led them to achieve 5x ROI at $0.6 per lead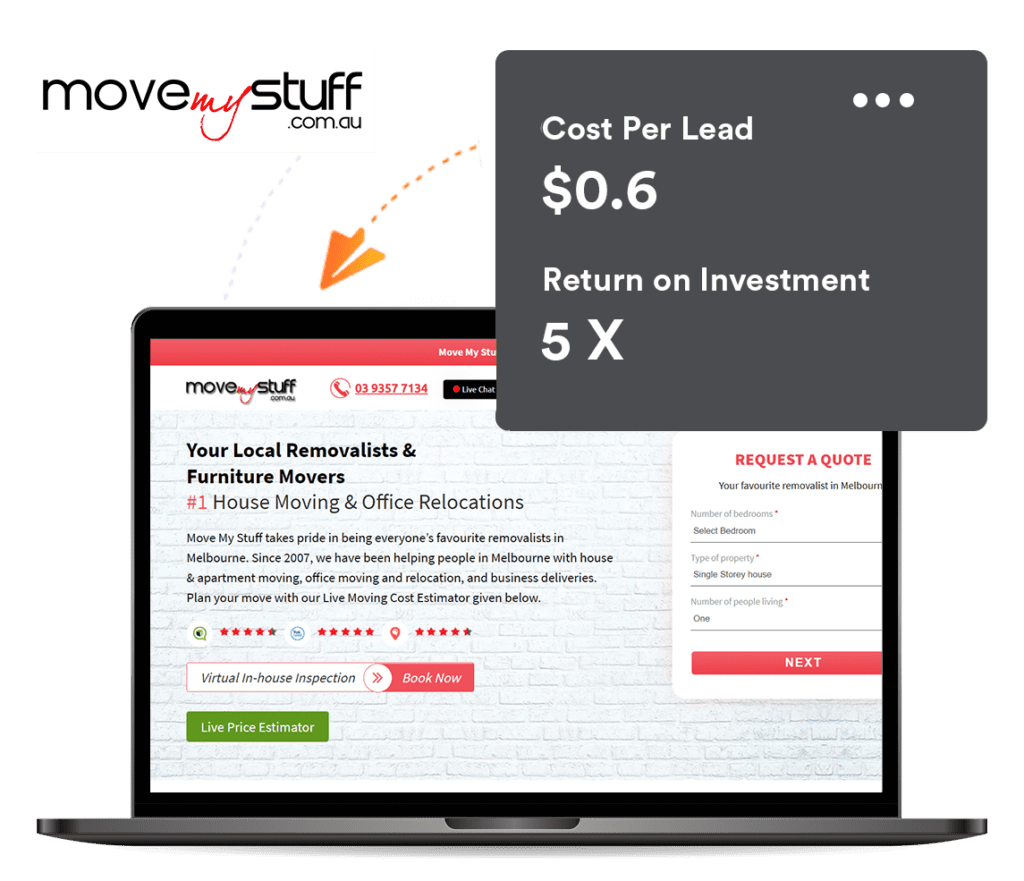 Growth shouldn't be groan-inducing. Let us help you scale your organization with performance marketing services that take the guesswork out of growth.
We'll start with your business goals and budget, then help you find the right digital marketing strategy to ignite real results. 
Fill this form to get started!