Welcome to our jobs and career page!
We are always on the lookout for talented individuals who are passionate about digital marketing and have the desire to join a dynamic team of professionals.
Our agency provides various digital marketing services to our clients, including social media management, SEO, PPC advertising, email marketing, content marketing, and more. Our team comprises experts in these areas who work together to create comprehensive and effective digital marketing strategies for our clients.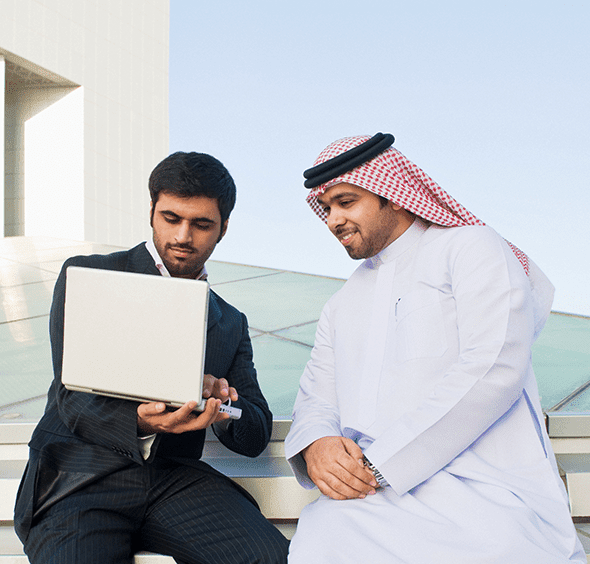 Our employees are our greatest asset, and we strive to create a supportive and collaborative work environment where everyone can thrive. If you are looking for a challenging and rewarding career in digital marketing, we encourage you to explore our open positions and consider joining our team.

Thank you for expressing interest in our organization. We are not actively hiring, but we appreciate your enthusiasm and encourage you to learn more about our company and the various profiles we offer. If you want to know more about our organization and the available profiles, please contact us via email at the provided address. We will gladly provide you with any information or answer any questions. We appreciate your interest and look forward to hearing from you.
Email Address: business@wiremonster.com

How Wire Monster helped a Microsoft-backed Agritech startup scale digital marketing in 3 months.
increase in lead conversion in the first 6 months

See how we helped UAE-based AI Fintech company rank on 1st page of Google in 4 months.
increase in calls & form submissions in less than 3 months

How we helped this Indonesian staff management app achieve a 40% conversion rate at $0.3/lead.
app installs in less than 4 months with 500$ daily spend
Success is just one click away!
Click on the button given below and get your Free Proposal today!
Growth shouldn't be groan-inducing. Let us help you scale your organization with performance marketing services that take the guesswork out of growth.
We'll start with your business goals and budget, then help you find the right digital marketing strategy to ignite real results.
Fill this form to get started!