How WireMonster helped A Bulk Pantry Kickstarter Generate 2500 Leads At Just $1.2
Generated $81,000 through crowdfunding in just 15 days
Collected 2,500 leads with a CPL of just $1.2
increase in the conversion rate in the first 6 months.
They are a zero-waste company that emphasizes the idea of forever use rather than single-use products. From the farm to your door minus the plastic junk, pesticide spray, and everything else that's bad. Their closed-loop business model ensures that no waste is produced, carbon emissions are reduced, and they partner with organizations to remove ocean trash. They are on a mission to eliminate single-use plastic from the world by making bulk food shopping easy, accessible, and convenient. Their philosophy is that a better future will come from less waste, which builds our health and natural ecosystems.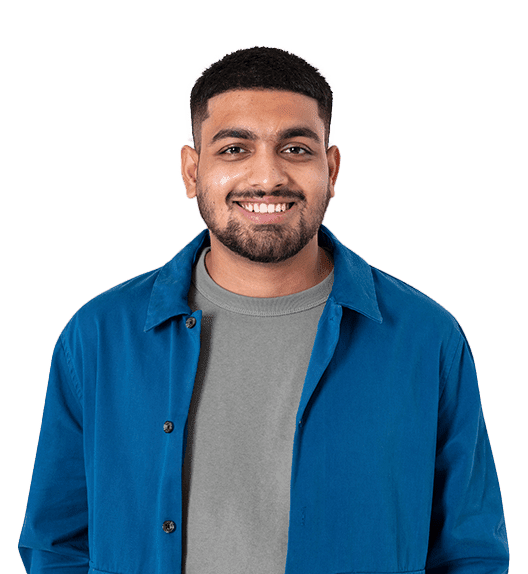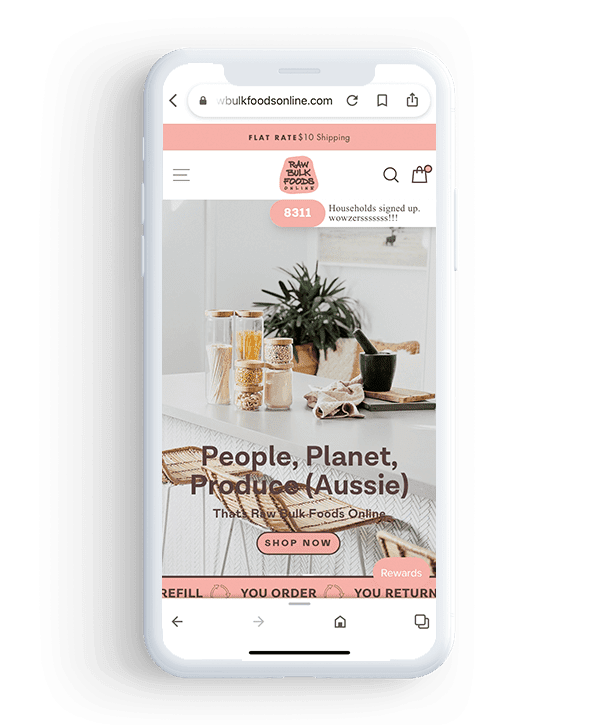 Challenge
Our client reached out to us needing help spreading the word about their Kickstarter campaign. We know how talented our team is and we knew we could generate large-scale results. They wanted to reach the masses, so we helped them gain massive social media exposure. 
Our Solution
Funding a project on Kickstarter is not the same as purchasing something off of a shelf. When you back a project, you are helping to create something new that often requires more time, money, and effort to bring to life.
With this world-changing initiative as a challenge in front of us, we promoted their Kickstarter campaign to eco-friendly enthusiasts. With a huge part of the population ready to support their cause, we helped them funnel that enthusiasm into crowdfunding by pushing their launch on Facebook and setting up automated marketing drips.
Projects like this one are large and touch the lives of many people. The campaigns we created were designed to engage users on various levels: emotional, entertaining, and educational. We developed a strategy focused on creating original content, monitoring brand reputation, and analyzing post-engagements to refine and improve the social media strategy. 
Working closely with the client to help them reach their target market once we had a good understanding of their business goal.
The project is immensely successful and the campaign is still going on strong. We helped them generate over $81,000 through crowdfunding in just 15 days, and so far we have collected more than 2,500 leads with a CPL of just $1.2 in Australia alone.
Besides, the success it brought to them gave us even more insight into how we could construct our marketing campaigns and product development strategies.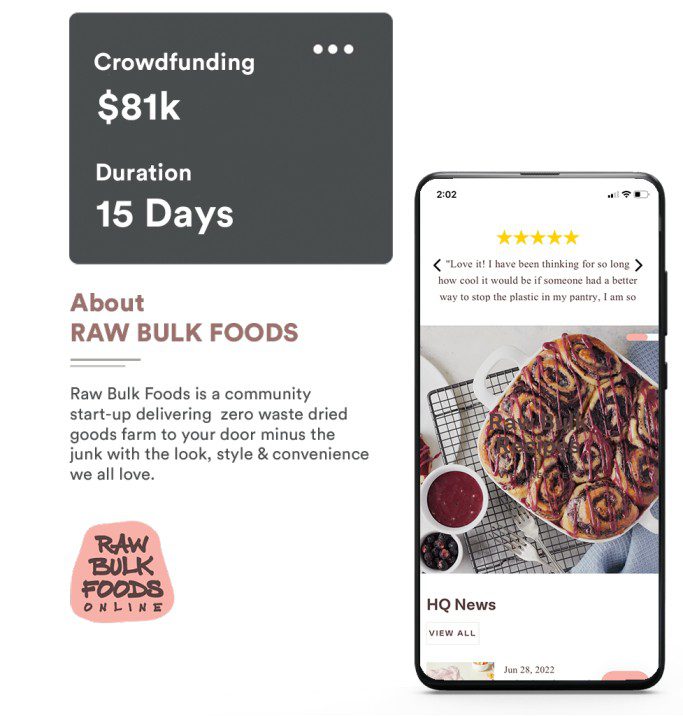 Growth shouldn't be groan-inducing. Let us help you scale your organization with performance marketing services that take the guesswork out of growth.
We'll start with your business goals and budget, then help you find the right digital marketing strategy to ignite real results. 
Fill this form to get started!