Digital Marketing Services for Solar Companies
A Solar Marketing Agency Helps Outshine The Competition!
More than 173,000 TW of Solar Energy falls on Earth's surface every day, 10,000 times the average energy consumption for our planet. A burning research topic has been harnessing the power of the Sun. We still have not scratched the surface when it comes to Solar Energy Management.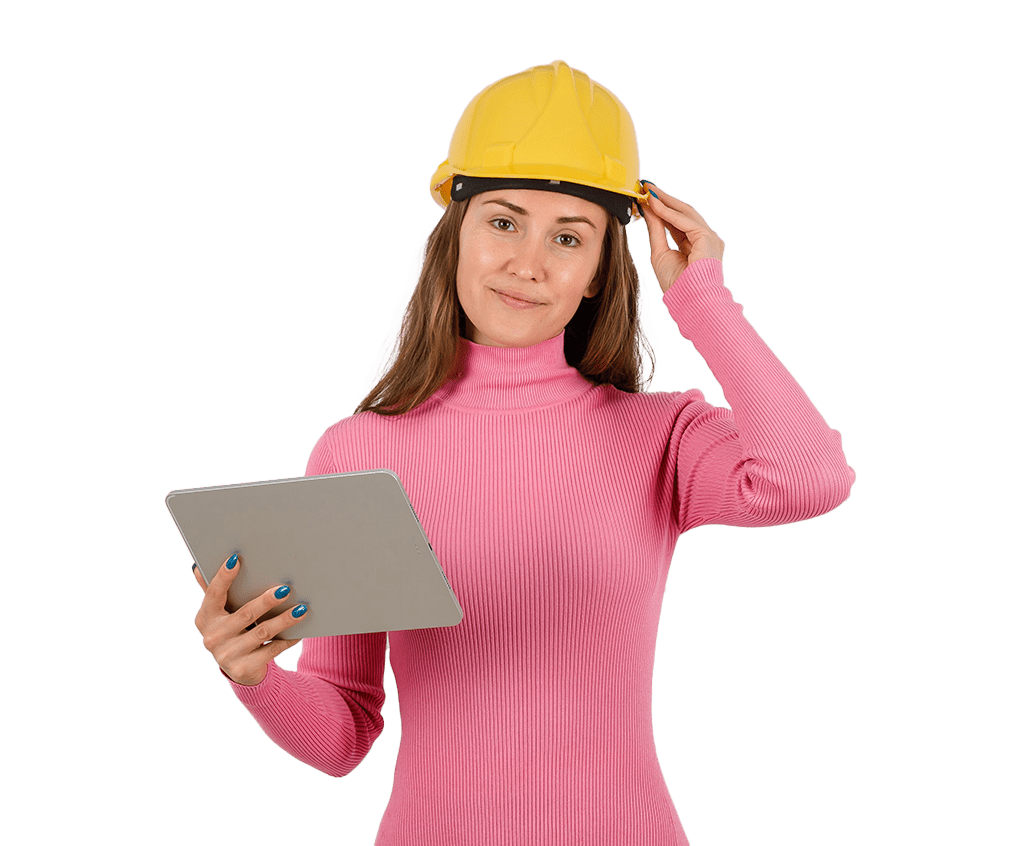 Lead Generation Experts for your Solar Business
WireMonster Solar Marketing Agency Tackles Challenges Like An Ace!
The industry encompasses the technological use of solar power to meet the energy consumption of different sectors of society. The Solar Market has seen a heavy rise in demand for solar-based energy solutions and the need for Digital Marketing for Solar Companies is now more than ever!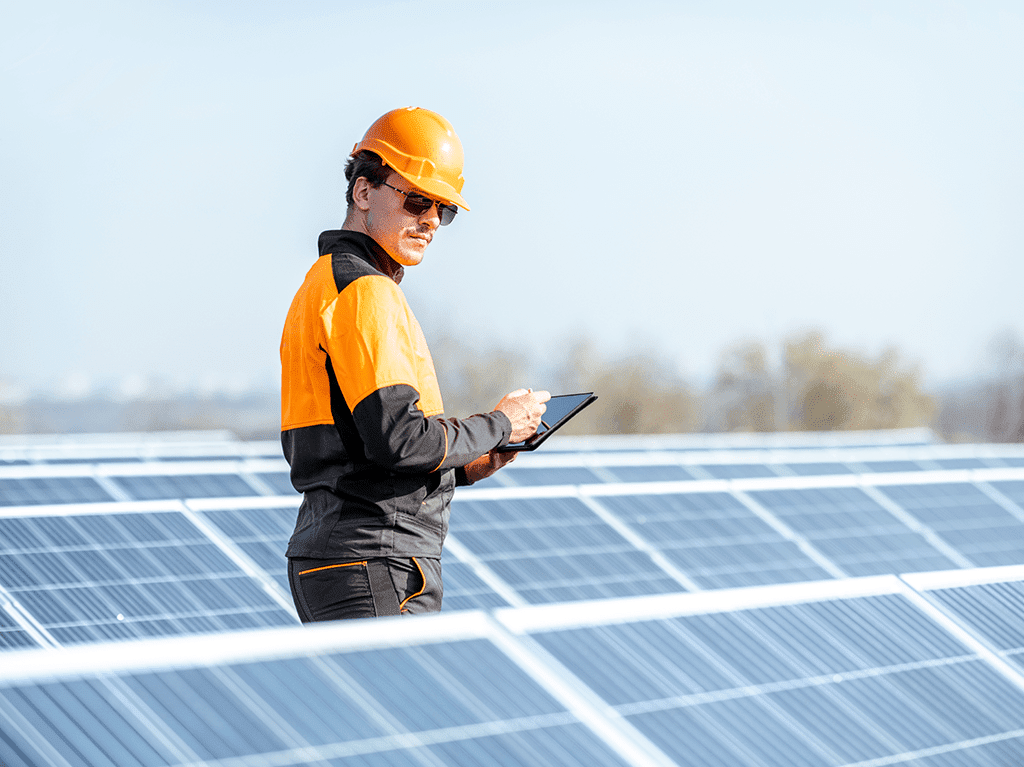 WireMonster Solar Marketing Agency Makes Your Solar Business Shine Brighter Than The Sun!
WireMonster Solar Marketing Agency Is A Marketing Expert For A Reason
Businesses grow at extraordinary rates when the promises coordinate with your business ideals. Our Digital Strategists will analyze your Solar Company and create a marketing strategy that brings out the best in your Solar Business.
WireMonster has been in the industry for 6+ years, helping brands break their sales records. We prioritize optimum results over anything and work with a limited number of clients at a given time. With our Digital Marketing Services for Solar Companies, results are guaranteed!
WireMonster helps break down the reasons for slow or stagnant growth. Our Lead Generation Experts create a business-specific plan of action exclusive to your Solar business. You are in complete control throughout the process, and the outcomes will be worth the wait!

How Wire Monster helped a Microsoft-backed Agritech startup scale digital marketing in 3 months.
increase in lead conversion in the first 6 months

See how we helped UAE-based AI Fintech company rank on 1st page of Google in 4 months.
increase in calls & form submissions in less than 3 months

How we helped this Indonesian staff management app achieve a 40% conversion rate at $0.3/lead.
app installs in less than 4 months with 500$ daily spend
Do you want to make a name for yourself in as little time as possible?
Digital Marketing Services For Solar Company
Digital Marketing techniques for Solar Companies.
WireMonster Solar Marketing Agency Makes Your Solar Business Shine Brighter Than The Sun!
Choose The Perfect Digital Marketing Partner For Your Solar Company 
Boost The Overall Online Performance Of Your Solar Business 
We will get you-
Informative content for potential customers

A broadscale social media marketing campaign

Indulging graphics for that extra oomph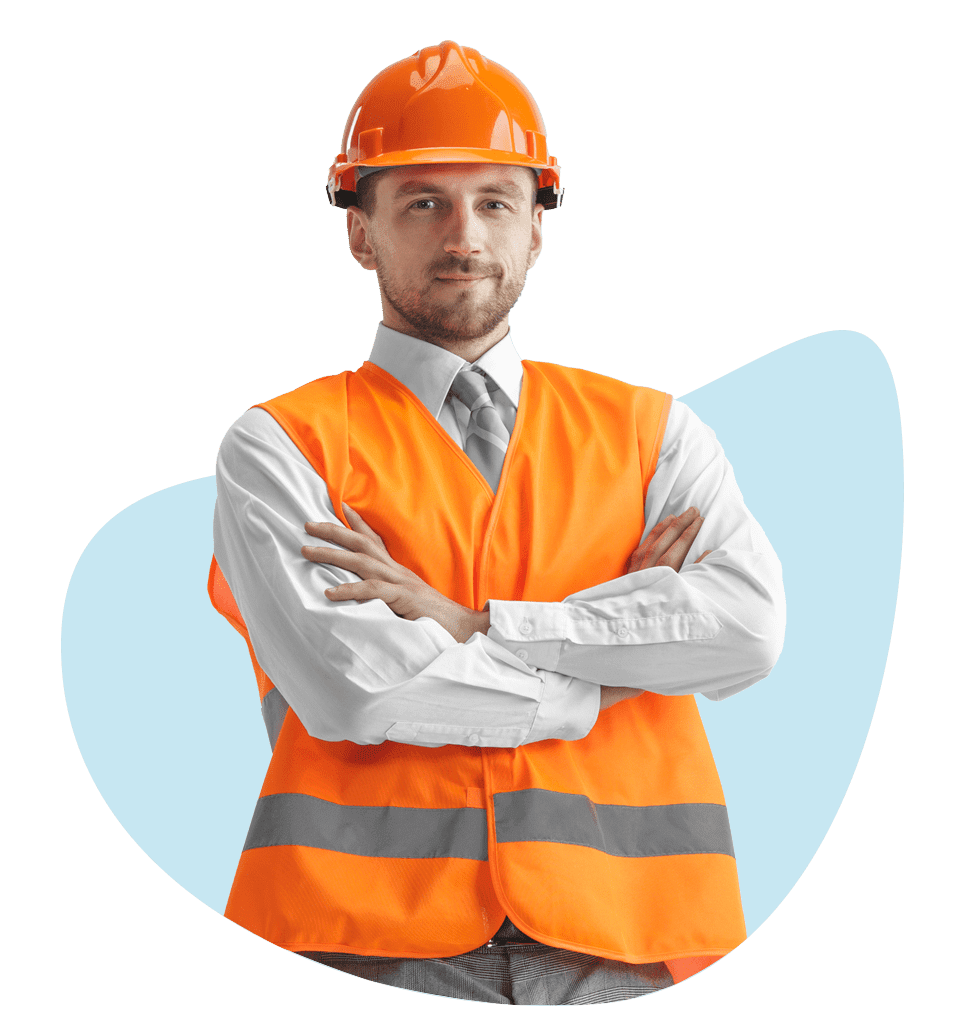 Growth shouldn't be groan-inducing. Let us help you scale your organization with performance marketing services that take the guesswork out of growth.
We'll start with your business goals and budget, then help you find the right digital marketing strategy to ignite real results. 
Fill this form to get started!