Get More Leads And Drive Sales To Your Business
Digital Marketing Service for Painting Companies
Digital marketing for painting home services can help you drive remarkable results in the form of leads, clients, and much more. We work with you as a team and understand your business. A painters' marketing agency is your best bet if you want your business to stand out.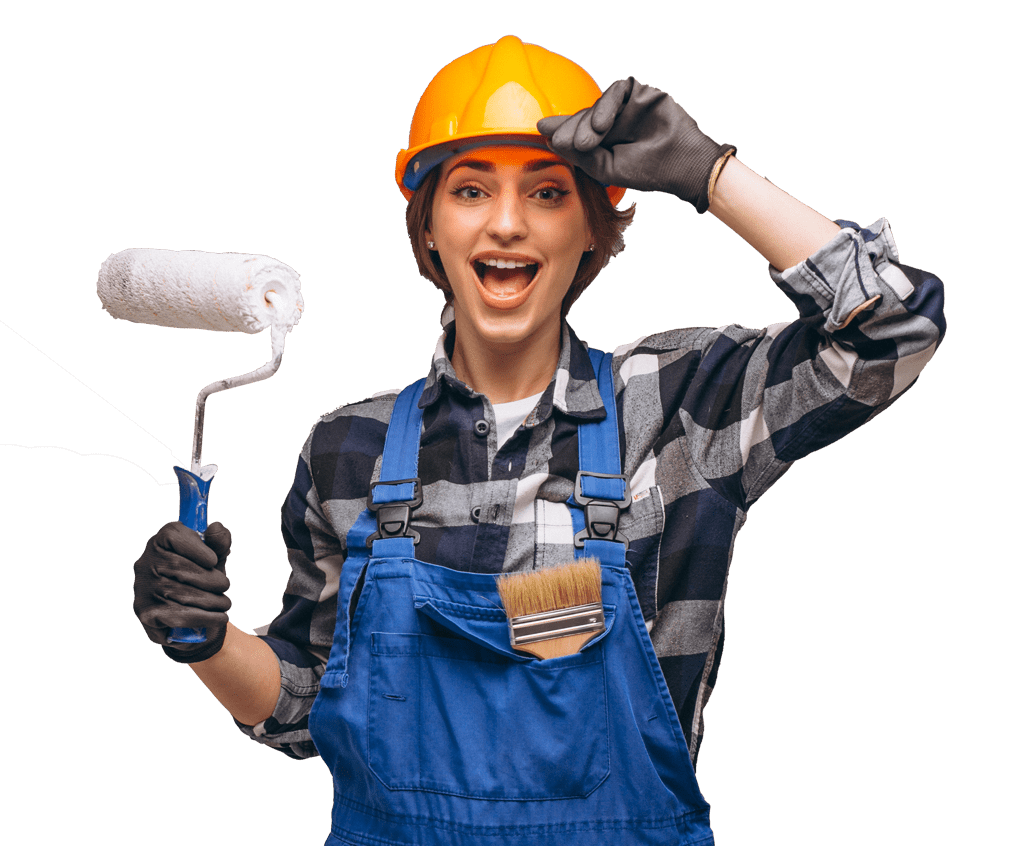 Around 2,627 Google US searches occur each month for painters
Ready to grow your business? Schedule a FREE consultation call!
Online marketing for painting companies enables you to get a foothold in the booming home service industry while making your company reach a targeted audience like homeowners and property managers. From creating a website that converts leads into paying customers to local SEO and social media marketing campaigns, our painters' marketing agency will help your business reach new heights and clients.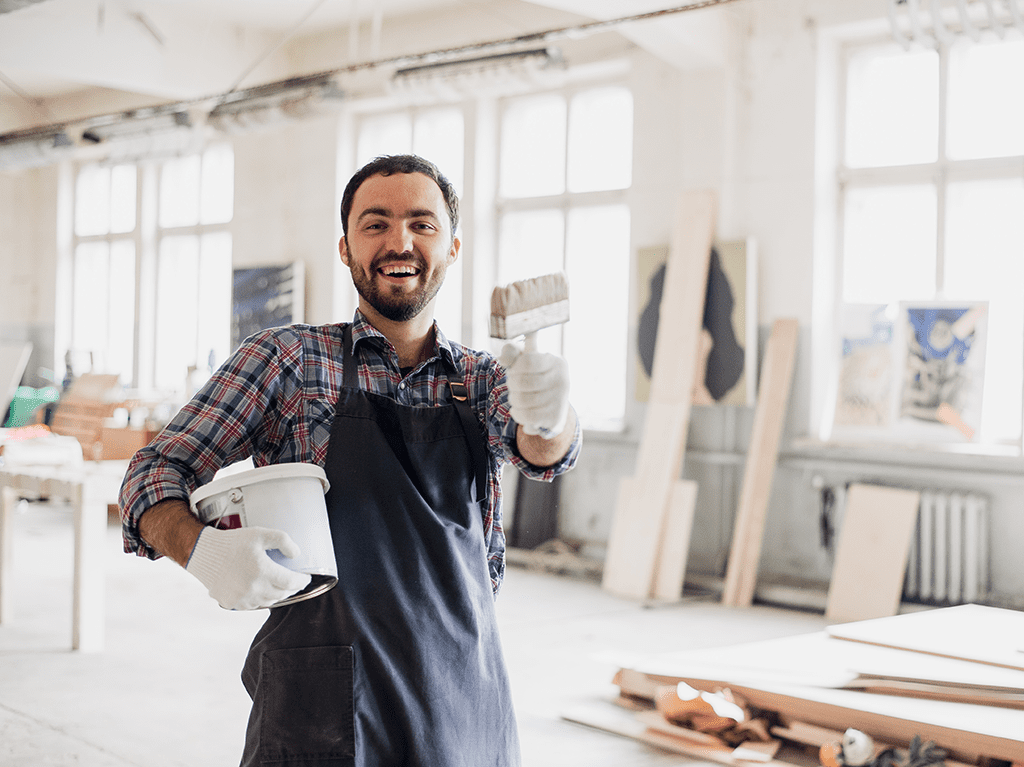 Generate More Leads With Digital Marketing
Stand Out Amidst The Crowd
Efficient Leads and Sales
Increase your website traffic and leads for your painting business with a combination of paid and organic advertising. With PPC, Local Services ads, SEO for painting companies, and other proven strategies, your painting company will be found by potential clients.
With a dedicated team of marketing specialists and flexible pricing, digital marketing is designed to help you get more leads from your online investment. Our expert hands-on approach means we will help you improve your ROI from day one at a minimal cost.
Get ahead in your industry by offering content that provides value to your audience. Take charge in the market with niche-based content, and get more targeted visitors to your site every day.
Strategic Solutions That Help You Get Attention
Why You Need WireMonster For Your Painting Business
✓ We understand your business before we start working on your projects.
✓ Our team dedicatedly works on not more than 3 – 4 projects at a time.
✓ We track, measure, and analyze everything to increase efficiency, lower marketing costs, and increase results.
✓ You get peace of mind. We not only acquire customers, but build partnerships.
✓ Our reports help you understand exactly where your marketing dollars are put to work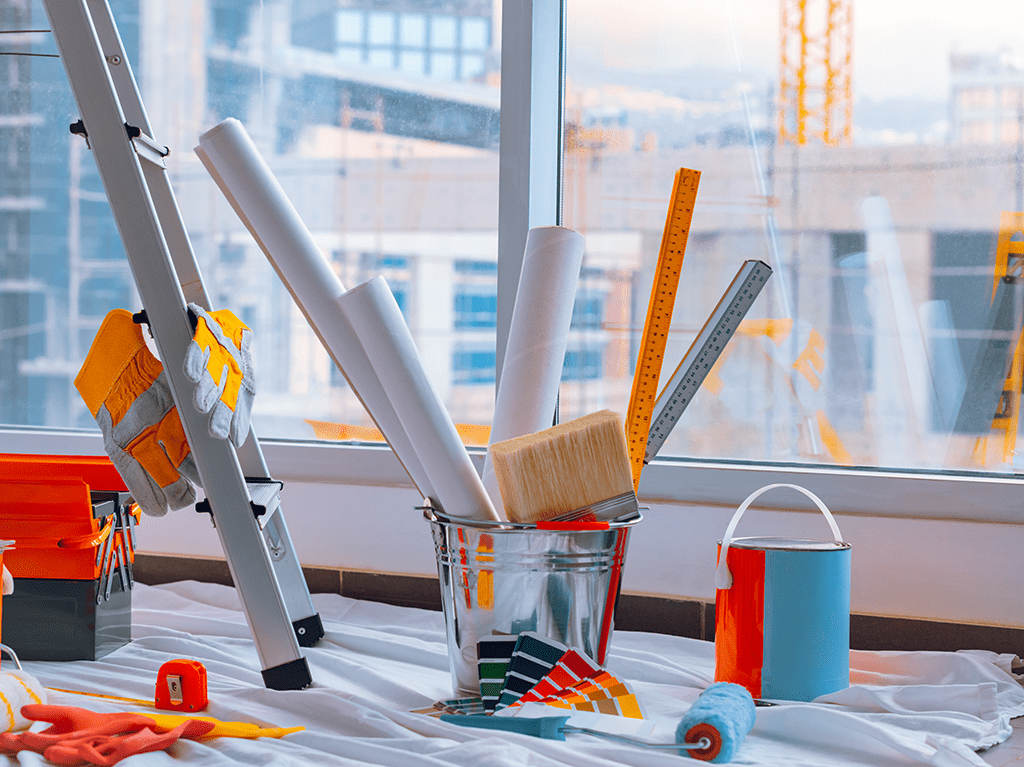 How Wire Monster helped a Microsoft-backed Agritech startup scale digital marketing in 3 months.
increase in lead conversion in the first 6 months

See how we helped UAE-based AI Fintech company rank on 1st page of Google in 4 months.
increase in calls & form submissions in less than 3 months

How we helped this Indonesian staff management app achieve a 40% conversion rate at $0.3/lead.
app installs in less than 4 months with 500$ daily spend
The painting Industry has an incredible size of $29 Billion
Our Process And Services As A Digital Marketing Agency
Our painter marketing plans work to increase business authority, website traffic, leads, and booked jobs by focusing on the needs of your ideal clients.
Do you know that 98% of all painting projects fail to meet their ROI goals?
Ignite Your Business Growth With Our Painters' Marketing Services
Looking for a digital marketing agency that specializes in helping painters and painting companies grow their revenues? We can help you build winning online marketing strategies that consistently drive customers to your doors.
Clients do not always know what they need, but they do know when they see it. It is our responsibility to provide you with the researched data and all the right services available. At the end of the day, whether or not you choose us, we hope you walk away feeling informed and ready to move forward with your business goals.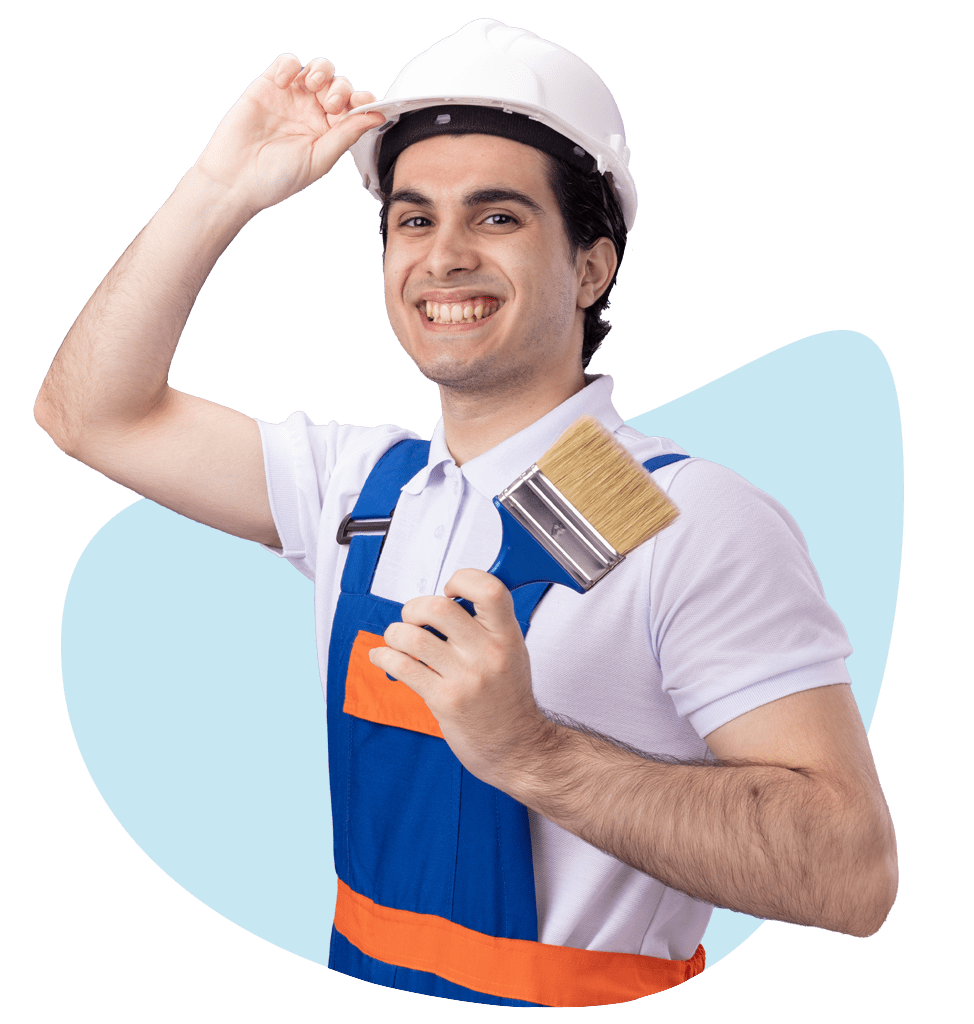 Growth shouldn't be groan-inducing. Let us help you scale your organization with performance marketing services that take the guesswork out of growth.
We'll start with your business goals and budget, then help you find the right digital marketing strategy to ignite real results. 
Fill this form to get started!