Drive Leads, Conversions, And Home Organising Contracts
Digital Marketing For Home Service Company
Online marketing can be a home organizer company's best friend, as it turns your website into a lead-generating machine. At the end of the day, if you are not found at the top of Google or other search engines, you are missing out on website visitors, leads, and sales that your competitors are winning.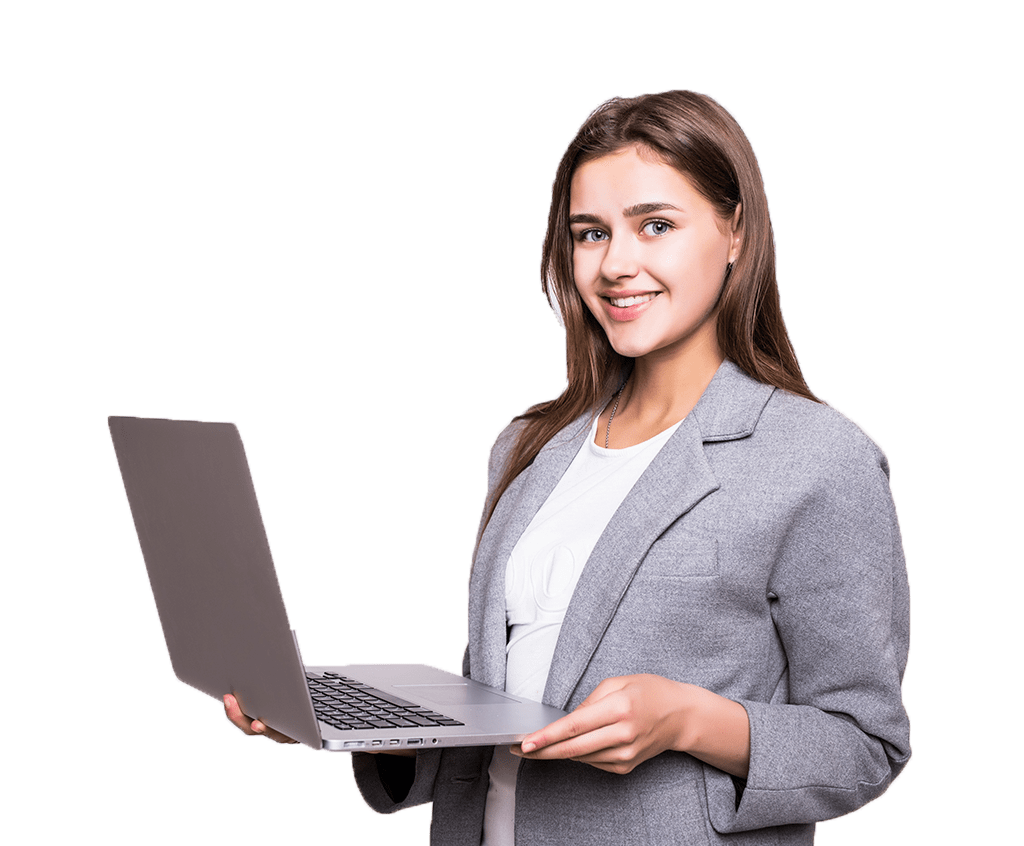 Strategic Digital Marketing For Home Service Companies
Get Your Organizer Business On Top
As home organization marketing experts, we understand the importance of good marketing. Whether you are looking to attract more customers or simply drive more traffic to your website, our digital marketing experts will help you achieve it by crafting effective campaigns.
Your brand is every bit as important in the Home Services industry as it is in any other sector. Here is what we bring to your table:
Get a competitive edge with increased leads and booking jobs with remarkable content.

Our cutting-edge online advertising campaigns will attract more foot traffic to your home service business because we know how to generate user interest.

We help you stand out in the market and increase your visibility.
While conventional marketing can be costly and time-consuming, digital marketing for home services presents an opportunity for those in the home services industry. Digital marketing is far more cost-effective, which makes it a quick and easy way to reach potential clients.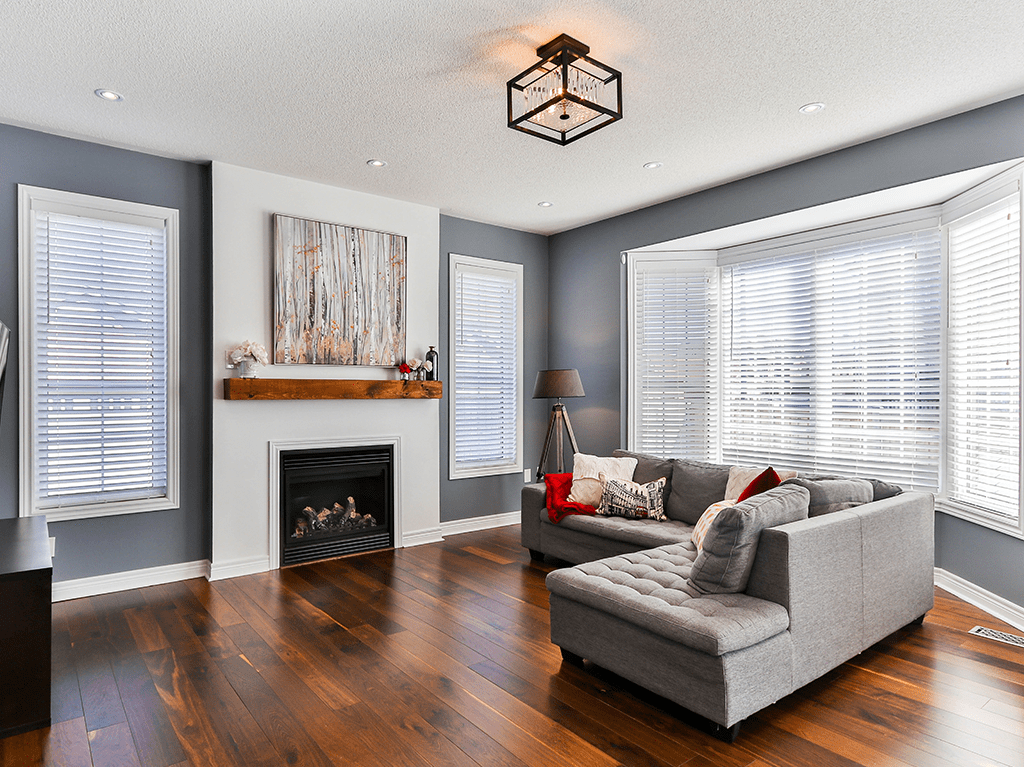 How Wire Monster helped a Microsoft-backed Agritech startup scale digital marketing in 3 months.
increase in lead conversion in the first 6 months

See how we helped UAE-based AI Fintech company rank on 1st page of Google in 4 months.
increase in calls & form submissions in less than 3 months

How we helped this Indonesian staff management app achieve a 40% conversion rate at $0.3/lead.
app installs in less than 4 months with 500$ daily spend
Do you want to make a name for yourself in as little time as possible?
How Our Digital Marketing Process Can Work for Home Organizers
Develop A Comprehensive Digital Strategy For Your Business
Why Choose WireMonster For Your Home Marketing Services
The modern and interactive digital world is an effective method of promoting your home services to qualified prospects. The goal of our home services marketing agency is that your brand name stands out from the other offers in the market while providing substantial benefits to consumers, such as convenience, affordability, and ease of use.
We help you with your digital marketing for home services to help you focus better on your business.
Get Noticed With The Help Of Our Home Services Marketing Agency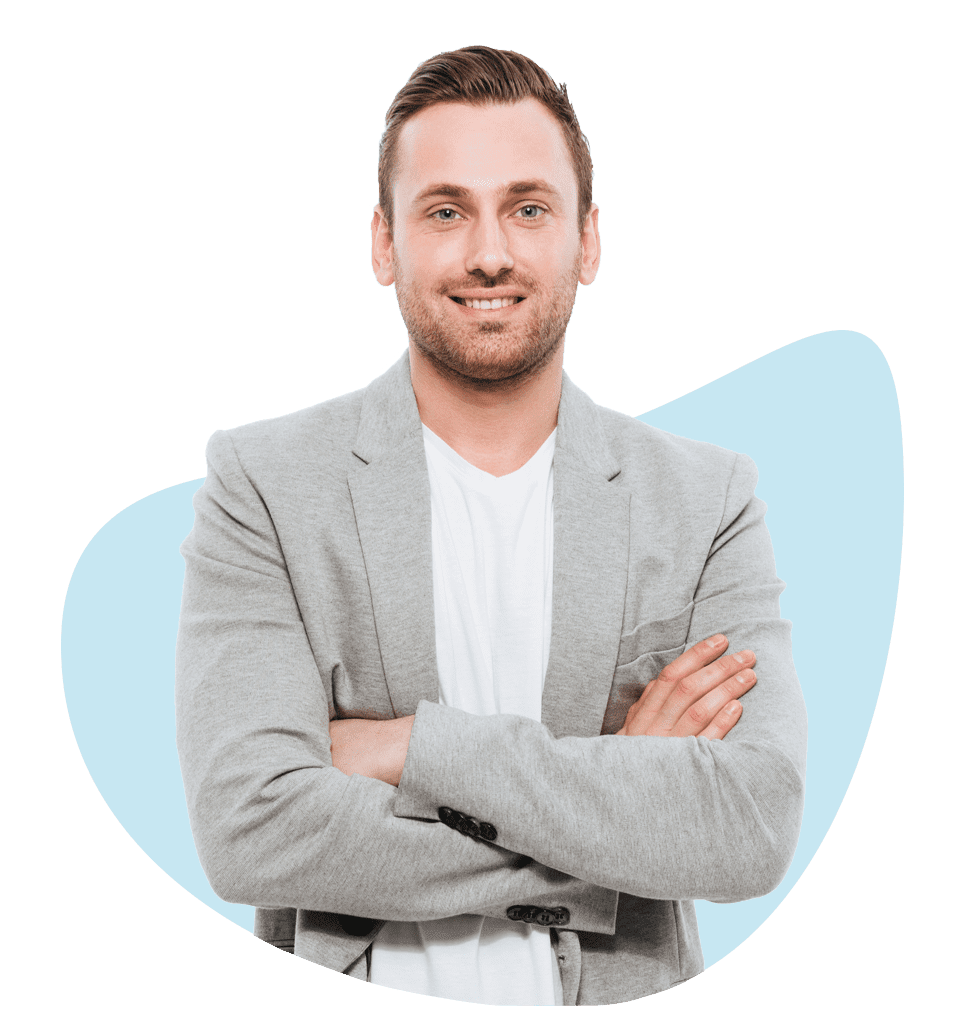 Growth shouldn't be groan-inducing. Let us help you scale your organization with performance marketing services that take the guesswork out of growth.
We'll start with your business goals and budget, then help you find the right digital marketing strategy to ignite real results. 
Fill this form to get started!