Digital Marketing For Doctors = More Appointments
Healthcare Digital Marketing Agency
The Internet has reshaped the Healthcare industry. Digital reviews form patient opinions and even appointment bookings are made online. Doctors and other Health care service providers must switch to digital forms of marketing to grow their healthcare business.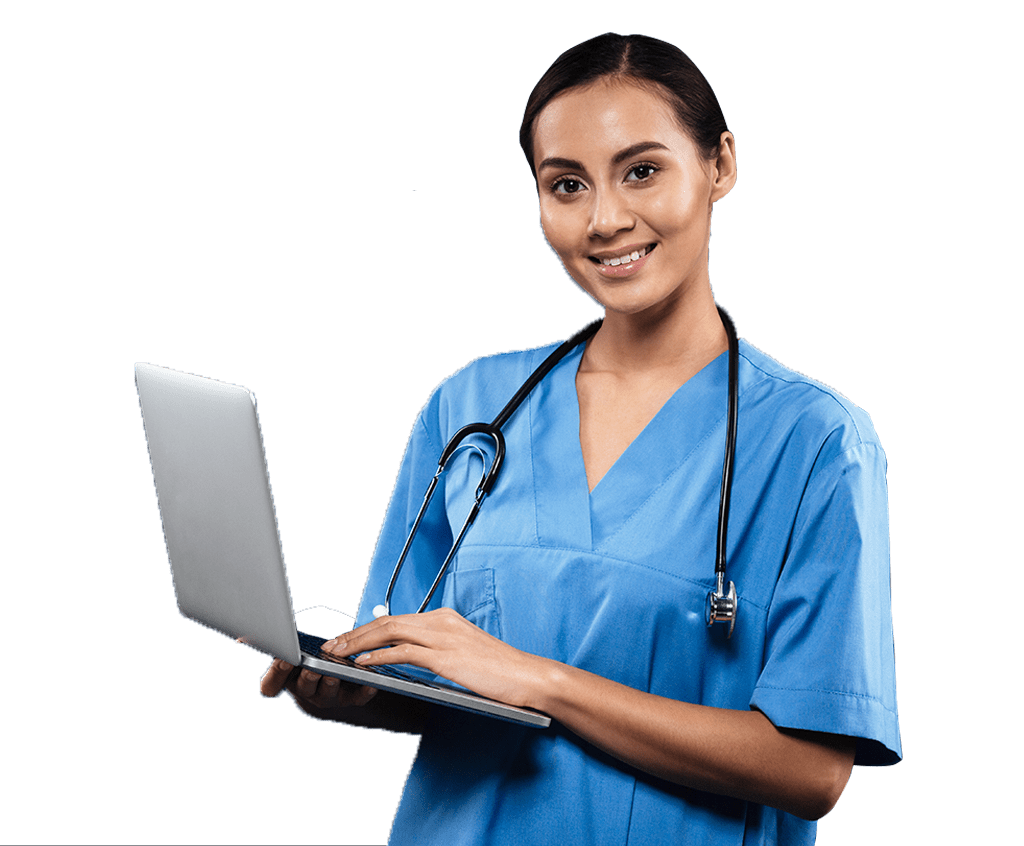 Choose The Marketing Partner Wisely!
WireMonster Digital Marketing For Doctors Helps Advertize Your Medical Brand!
Digital Marketing For Doctors helps medical professionals to advertize their brand. Online marketing strategies boost your brand's online reputation, increase your business reach and bring patient traffic to you. WireMonster Digital Marketing Agency will help you make a mark and maximize your returns!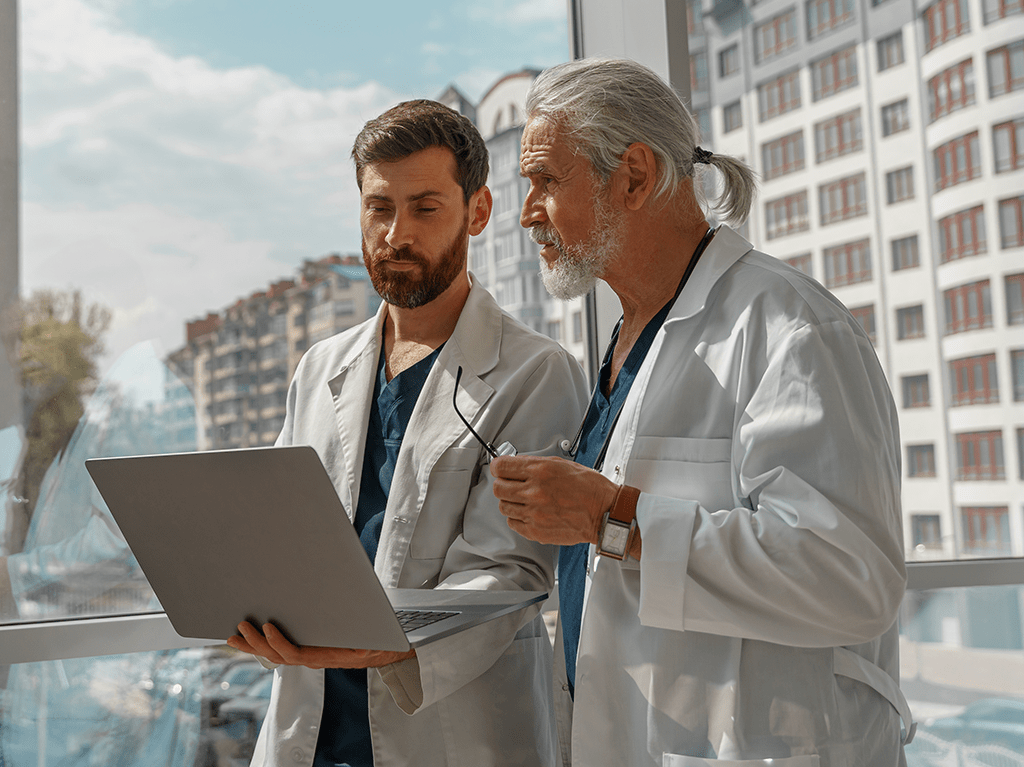 Marketing For Doctors Is All About Knowing Your Market!
Digital Marketing For Doctors Induces Growth!
Marketing Strategies employed in a benefitting manner are a sure shot way to success. But the first thing your marketing plan of action needs is a breakdown of the Marketing Trends—just like the ones our marketing strategists found.
Content Marketing Brings You More Traffic
A healthcare service provider must create a bond of trust with patients and their families. To achieve that goal your medical business needs to inform the target audience of the services you provide and the results you've achieved. Content Marketing can help you with that. Blog posts, video reviews, infographics, and much more bring up to 2x more traffic than other means.
Videos Speak Louder Than Ever
Videos get up to 4X the traffic than other forms of content. Patients rely on how well-informed your online portal makes them before participating in your healthcare services. Videos make patients attracted to, understand, and engage with a Doctor Online.
What makes a patient contact a Doctor or Book an appointment? They find your business online. More than 46% of patients want localized information and about 70% visit a medical professional within 5 miles. Local-SEO-based Digital Marketing For Doctors, make healthcare service providers visible to appropriate patients based on their online search.
Digitally Oriented Marketing
The Healthcare Industry is observing a shift from physical to digitally-oriented marketing.
More than 75% of Patients search Online to decide which doctor to choose!

83% Of the total appointments booked are via the Doctor's or Hospital's website.

Digital Healthcare Ads will reach 24.5 Billion USD by 2026.

90% of patients rely on online reviews to assess a Healthcare Professional.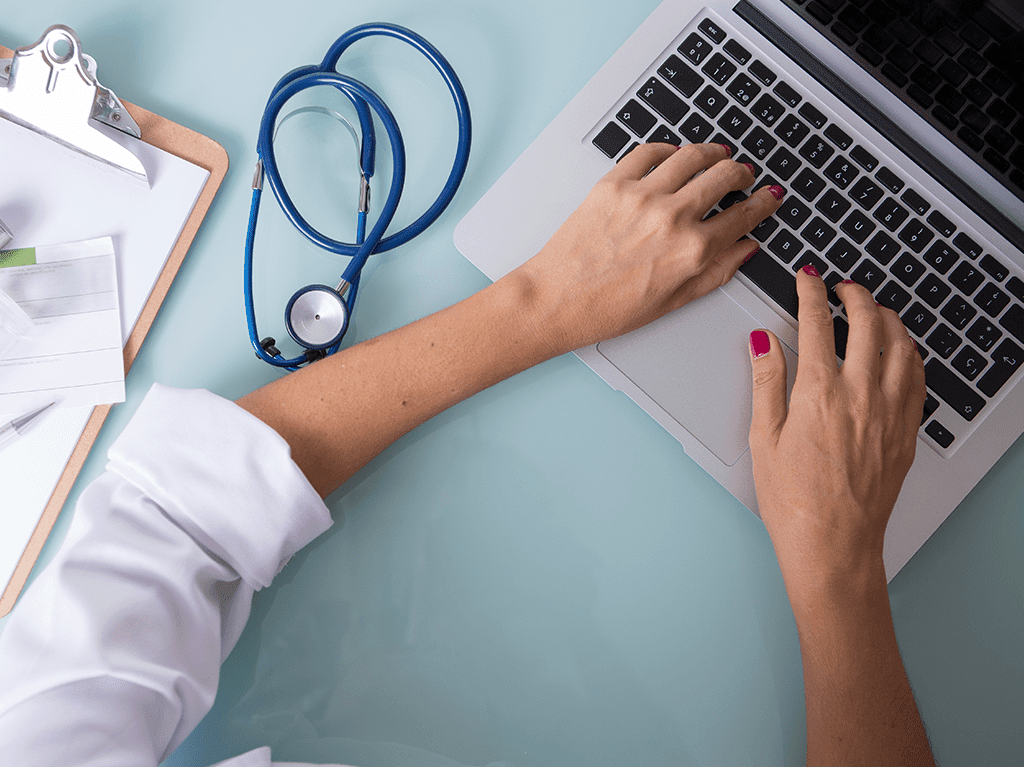 Digital Marketing Is the Future
Skilled Marketing For Doctors Brings More Potential Patients
Marketing Experts claim Digital marketing to be the future. A Digital Tool that is more budget-friendly and has higher ROI than physical marketing. Health care service providers all around the world have enhanced their online presence through some simple steps.
Social Media Is Your Best Friend
A Health care provider with a strong social media management gets more traffic and creates a loyal patient database. Connect with potential patients, tell them about the positive feedback you get, and you'll be #1 in no time.
Your Patients Want To Know More
A Healthcare Professional is a part of conferences and meets all year long. Tell your patients about the events through Blogs or Posts. Digital Marketing For Doctors help and inform potential patients about the latest medical news, advice them, and share important information. Once they trust you, they will continue coming back to you!
You Help Patients, and They Help You Back!
It takes only 5-6 reviews for a potential patient to form an opinion about a Doctor or Nurse. As Health care service providers, you can post your patient's positive reviews online. You'll be surprised at the increased traffic your Healthcare Business will start to receive.

How Wire Monster helped a Microsoft-backed Agritech startup scale digital marketing in 3 months.
increase in lead conversion in the first 6 months

See how we helped UAE-based AI Fintech company rank on 1st page of Google in 4 months.
increase in calls & form submissions in less than 3 months

How we helped this Indonesian staff management app achieve a 40% conversion rate at $0.3/lead.
app installs in less than 4 months with 500$ daily spend
Do you want to make a name for yourself quickly?
Right Marketing For Doctors Help Achieve Your Business Goals
However rewarding it may be, Digital Marketing is a big challenge, especially for new Doctors and Nurses. Do you want to make a name for yourself in as little time as possible? You must have an all-around Digital Marketing Solution Agency.
Everything you need online, WireMonster will help you.
Need help with Marketing For Doctors?
Choose WireMonster Healthcare Digital Marketing Agency In A Heartbeat!
Partner with a top-tier Healthcare Digital Marketing Agency with WireMonster Marketing Services for Doctors!
Digital marketers at work with 6+ years of experience

Weekly reports on your marketing expenditure

24/7 customer support

Client-specific digital marketing strategies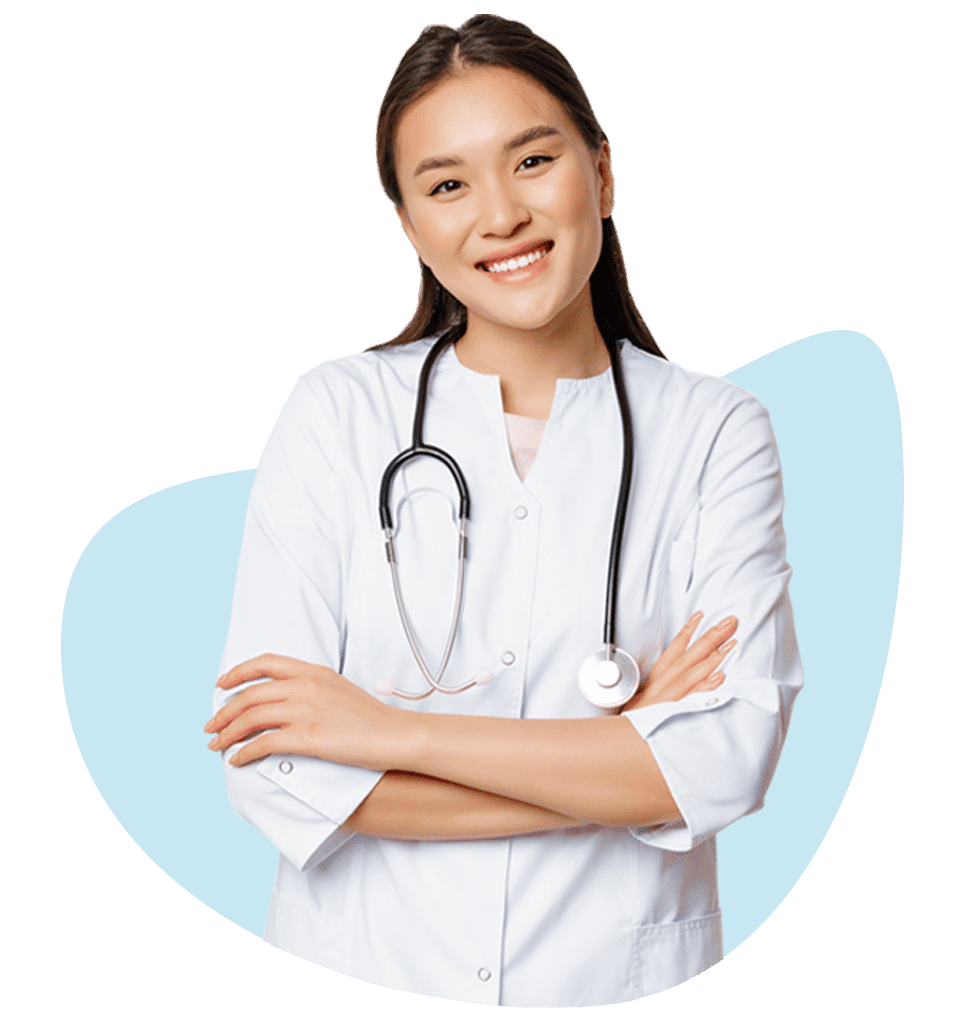 Growth shouldn't be groan-inducing. Let us help you scale your organization with performance marketing services that take the guesswork out of growth.
We'll start with your business goals and budget, then help you find the right digital marketing strategy to ignite real results. 
Fill this form to get started!