How WireMonster helped A USA Based Organizer Generate 12X Growth in Appointments
12X growth in appointments.
Generated 4X ROI using Fb Ads.
increase in the conversion rate in the first 6 months.
Judy On The Spot is a team of friendly organizers who get rid of clutter and bring back a sense of stress-free life. They provide customized and personalized services for your home and business. With 25 years of experience in planning, organizing, and solving problems for large and small efforts Tanya is best known for creating order out of chaos. Her team has an average of 5 to 15 years of experience in their fields. They are staffed with organizers, home stagers, packing specialists, cleaners, porters, administrative assistants, and handymen to meet all the organizing needs of their clients.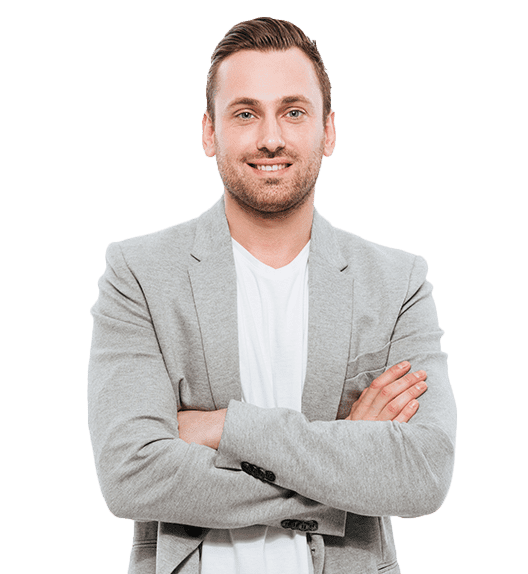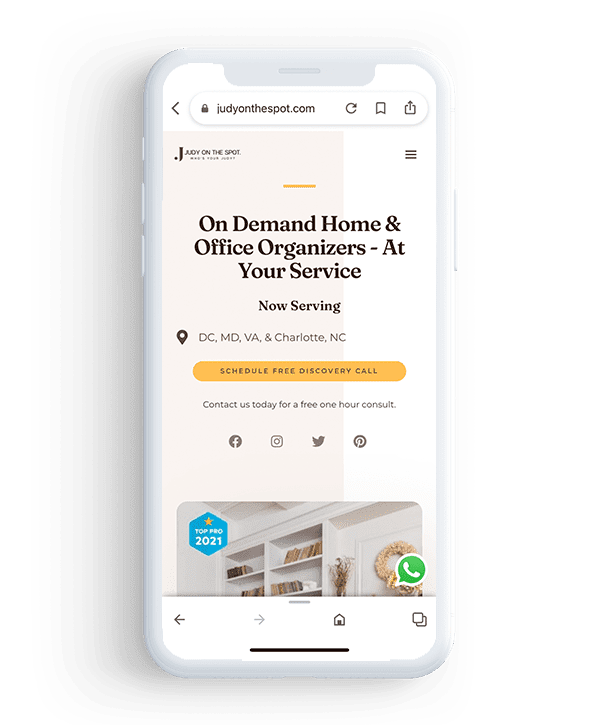 Challenge
The client wanted to increase the number of appointments, qualified leads, and sales for their business in this highly competitive industry. It was a big goal, and they were struggling on their own.
Our Solution
Our goal was to implement a growth-driven digital strategy that would help them achieve their objectives. Following the facilitation of our approach, we devised a plan for tackling their challenges. We used our data-driven approach and a combination of digital services to accomplish their business objective.
The client had no search engine presence and needed a website that could increase search engine visibility and conversions.As a first step towards lead generation, we developed a user-friendly website and landing page, pulling the user into their brand story through design, language, and value proposition.
Besides, with our expertise and experience creating exciting campaigns with engaging content to help position their business. Our social media management team supported them in reaching potential customers who are searching for home/organizing services through organic and paid campaign strategies.
Our marketing campaign generated additional leads and helped them achieve 12X growth in appointments. We helped them grow their business organically, increasing engagement with their existing following and acquiring new customers. In the initial three months, we brought them, potential clients, using our 15 weeks growth accelerator program, and generated 4X ROI just using Facebook Ads. 
Include Traffic increase percentage, No. of Keyword Rankings on google for diff searches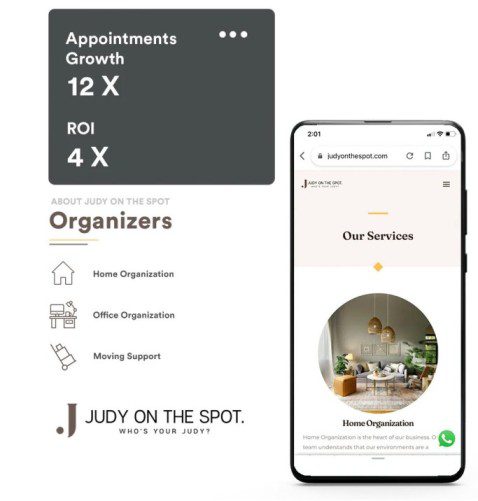 Growth shouldn't be groan-inducing. Let us help you scale your organization with performance marketing services that take the guesswork out of growth.
We'll start with your business goals and budget, then help you find the right digital marketing strategy to ignite real results. 
Fill this form to get started!