Make The Smart Choice and Hire WireMonster
SaaS Marketing Agency To Accelerate Your Growth!
Businesses all over the world have started shifting to a Software-based infrastructure. SaaS stands for Software as a Service and provides software through the internet to use on any device, all around the world. The SaaS Industry generates a majority of its revenues through B2B services. Besides, the demand for high-end, battle-tested software is at an all-time high and so is the need for a SaaS Marketing Agency.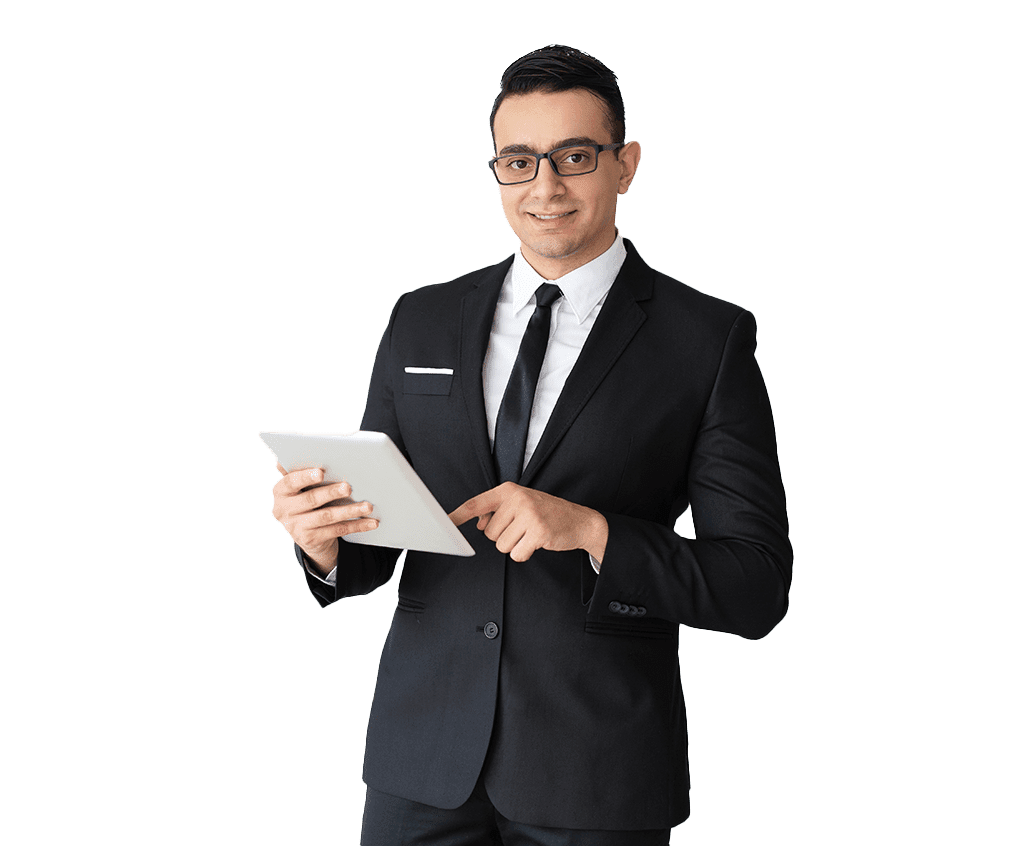 Turn Your SaaS Business Into A Profit Machine
A One-Stop SaaS Marketing Agency For All Your Digital Market Needs!
A highly competitive market makes SaaS Marketing Services critical to SaaS business growth! This is where WireMonster can help.
The net worth of the SaaS Industry in 2022 is over 170 Billion USD.

Since 2015, there has been a 500% increase in the SaaS market size.

70% of the total software business is from SaaS.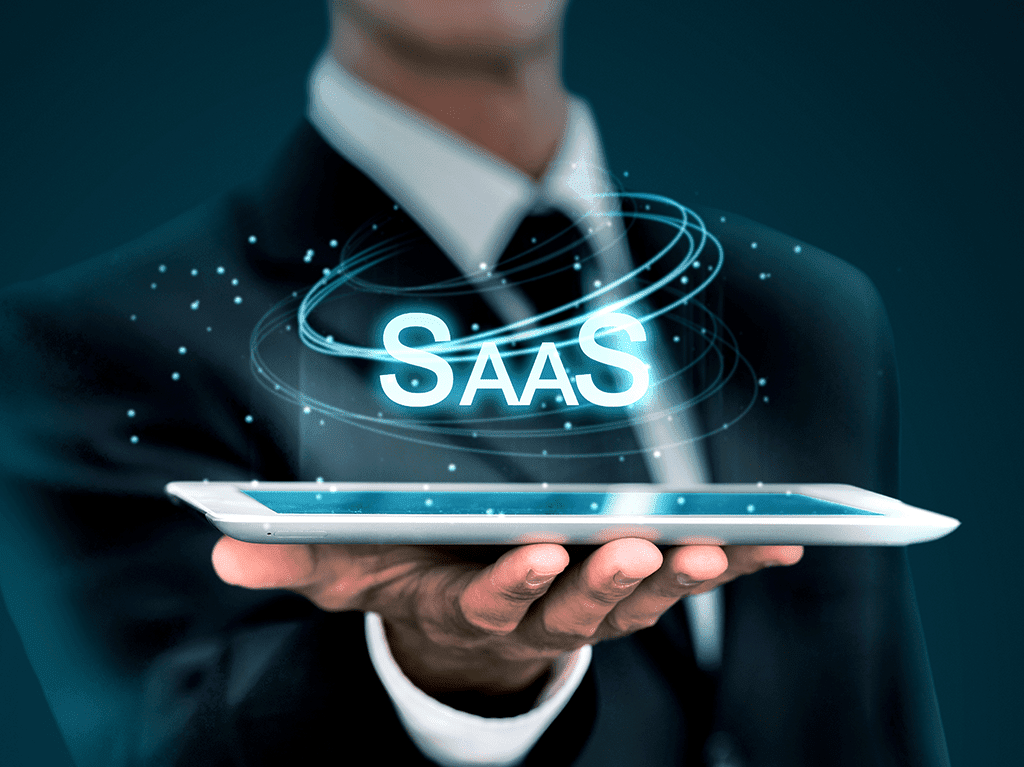 Challenges Make SaaS Marketing Investments Worth It!
Our B2B SaaS Marketing experts researched the market beyond what the eyes see and observed some prominent marketing challenges
SaaS has been on the map for years now, but many small businesses or startups still rely on conventional business solutions. It can be due to a lack of information or hesitation towards software reliance. A SaaS Business needs a powerful B2B SaaS Marketing Strategy to get rid of such hurdles via digital solutions like SEO or Content Marketing.
Acquiring New Customers can be 3 to 5 times more costly than re-engaging Existing Customers. Brand loyalty is essential when you want to advertise your SaaS Business. User-Friendly experience and SaaS Marketing through Social Media help retain and attract potential customers.
Lead Generation is a significant step in gaining digital success. Every online lead you get needs information about your services and lucrative offers to generate sales. In B2B SaaS Marketing, getting sales from leads is tricky. A/B Testing and Targeted SaaS Marketing Campaigns can help you gain credible leads
WireMonster SaaS Marketing Agency
What Does WireMonster SaaS Marketing Agency Bring To The Table?
We are not a B2B SaaS Marketing Company you will find anywhere on the internet. We've established ourselves in the past six years, gradually expanding our clientele.
Honest Marketing Solutions
We give our 100% from the get-go

Work with limited clients for better services.

Customer Support to ensure you have a hassle-free experience.

Your business goals decide what strategies we employ
We pride ourselves on the results we've received

6+ years of Marketing Experience.

Global Clients in more than 12 countries!

Highly qualified team of experienced experts at work!
 

Our strategizers make plans that best suit you

Client-specific strategies based on complete business analysis.

A/B testing to only utilize the best ROI marketing solutions.

Tracking the marketing cost to stay under the allotted budget
Digital Marketing for the best Future!
A Successful SaaS Marketing Strategy Understands The Market!
Our expert marketers researched the market and noticed some B2B SaaS Marketing trends that help your SaaS Business.
Thousands of SaaS Businesses have saturated the market. An average business owner wants a complete package–a user-friendly approach, Value Added To Your Brand, and product relevancy. A B2B SaaS Marketing Company uses marketing techniques to improve your brand image to bring more leads and sales to your SaaS product.
Every Penny Saved Make Customers Stay
Every customer wants everything they can at lower prices. Bundling in a Free Month or a First Month Discount to your SaaS Business will make customers understand your service, and they won't hesitate to pay. Discount for the customer and brand loyalty for your B2B SaaS— perfect SaaS Marketing tactic.
Social Media has a big impact on public opinion. If your brand has a good Social Media presence, customers will reach out to you. Inform about updates or even simple bug fixes through social media posts, and you will be surprised at the buzz you generate!

How Wire Monster helped a Microsoft-backed Agritech startup scale digital marketing in 3 months.
increase in lead conversion in the first 6 months

See how we helped UAE-based AI Fintech company rank on 1st page of Google in 4 months.
increase in calls & form submissions in less than 3 months

How we helped this Indonesian staff management app achieve a 40% conversion rate at $0.3/lead.
app installs in less than 4 months with 500$ daily spend
Do you want to make a name for yourself in as little time as possible?
WireMonster SaaS Marketing Services Are The Best For A Reason!
With WireMonster SaaS Marketing Agency Turn Your SaaS Business Into A Profit Machine
A One-Stop SaaS Marketing Agency For All Your Digital Market Needs!
Just Don't Sell Your SaaS! Market It The Correct Way! Digitally Marketing Your SaaS Feels Easy With WireMonster
With our services you get-
Higher ROI on your marketing
A broader customer engagement 
Expert Marketers for all your digital needs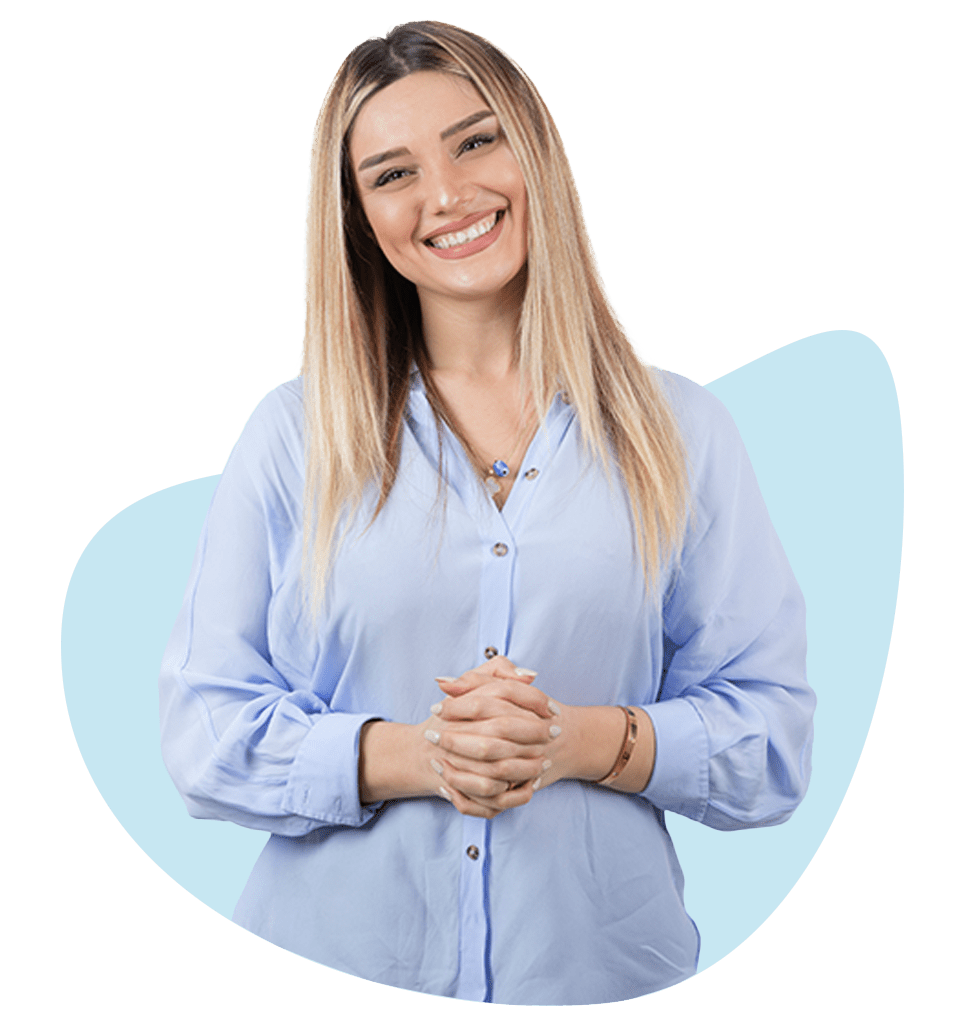 Growth shouldn't be groan-inducing. Let us help you scale your organization with performance marketing services that take the guesswork out of growth.
We'll start with your business goals and budget, then help you find the right digital marketing strategy to ignite real results. 
Fill this form to get started!