Get More Leads And Roofing Contracts
Digital Marketing For Roofers
It is a competitive environment out there with thousands of prospects vying for their attention. You need a marketing partner that not only knows the roofing digital marketing industry but the modern tactics that are necessary to win in the digital age. Your roofing business relies on marketing to attract more leads and increase orders.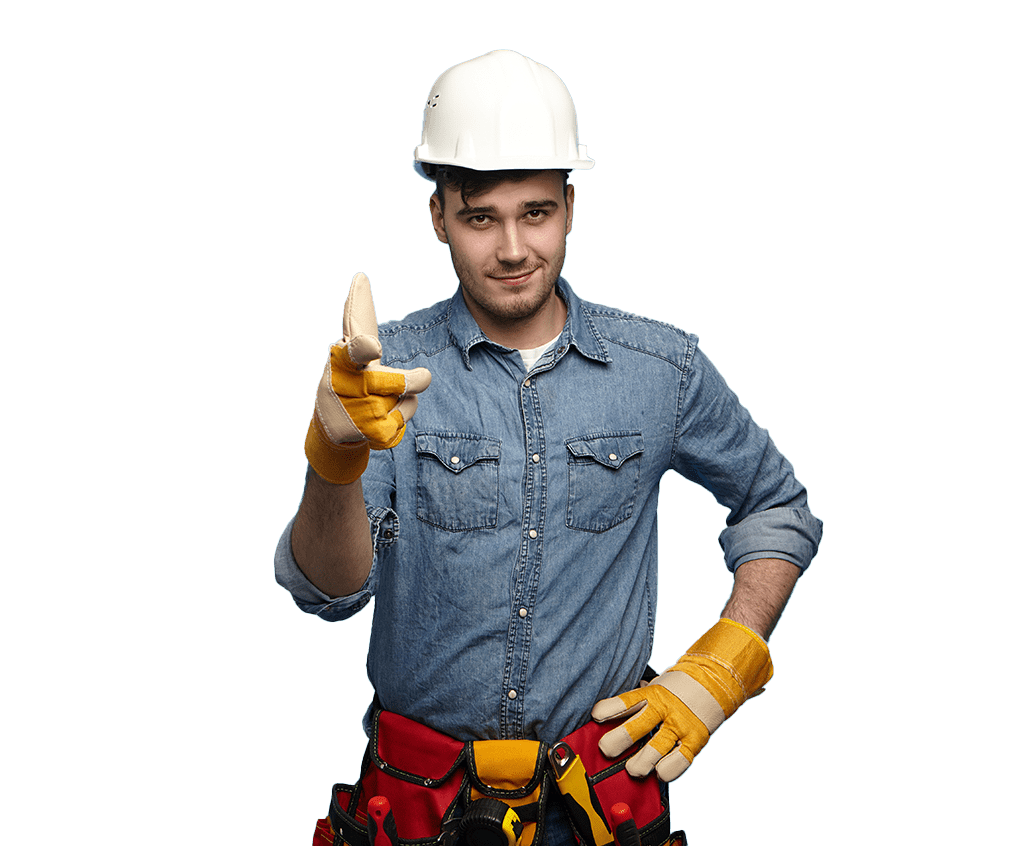 Don't get lost in the shuffle!
How Online Marketing Works For Roofing Contractors
Let us face it, as a roofing contractor, you have a lot to do. Working on roofs, managing employees, dealing with suppliers and manufacturers — of course, doing the actual job that built your business. All while watching the bottom line, digital marketing does not have to be one of them!
Whether you serve the entire state or one neighborhood, your business needs to be found on search engines. Our roofer marketing agency services for contractors let you establish a strong web presence and differentiate your business from the competition by increasing the visibility of your brand in search results.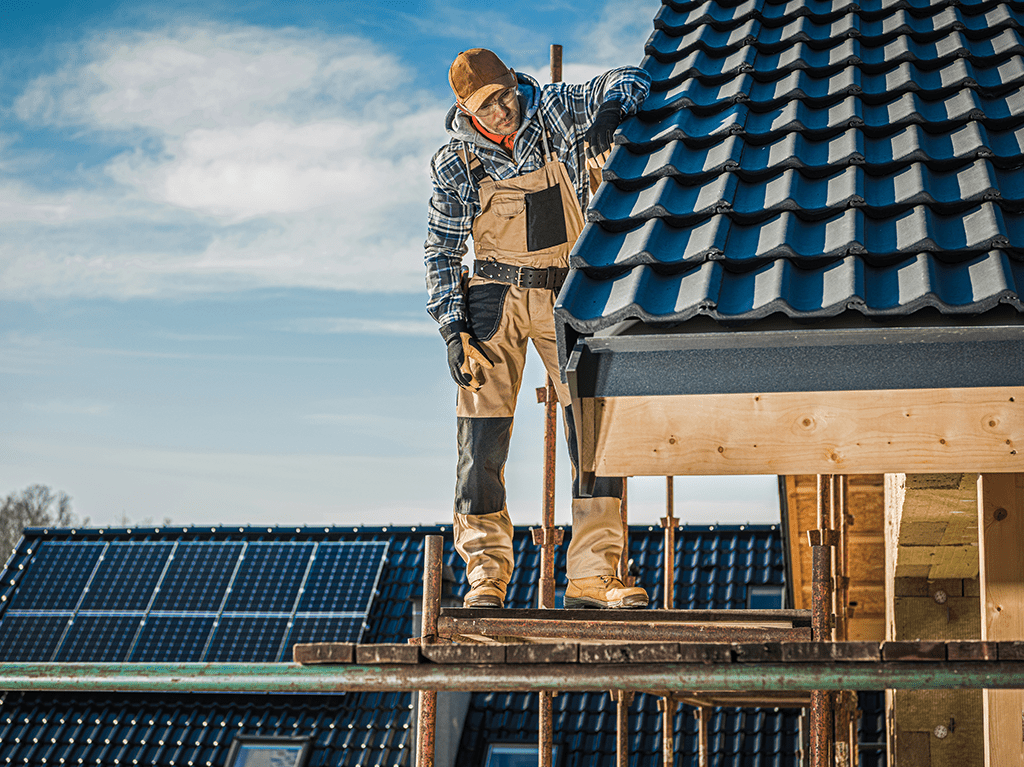 Why Hire WireMonster Digital Agency For Your Roofing Company
Your ROI is a measure of how well your local roofing company's digital marketing initiatives are converting web visitors into paying customers, resulting in direct revenue. You have chosen the best roofing digital marketing company to help your roofing business grow. Our team at WireMonster will work with you to develop a campaign that is tailored to meet your specific needs but is scalable and can grow with your business.
We believe that developing trust with our clients is key to their success and that is why we invest time in getting to know them better. Our mission is to create realistic, measurable, and attainable results – step by step – for achieving big things together.
We use proven marketing methodologies to increase your revenue by helping you to get more clients. Our team is comprised of highly talented individuals that have a combined experience, perspective, and expertise which we use to deliver results for our clients.
Transparency In Every Field
WireMonster practices transparency in delivering reports and updates to our clients for them to view the status of all of their campaigns. We believe that this is a vital part of the client experience because it allows us to show clients the results firsthand.
Increase Your Conversions With Personalized Digital Marketing Campaigns
Do you know how your roofing digital marketing strategy is performing? The typical roofing company struggles to find ROI from its advertising efforts, but this does not have to be the case! We help roofers measure and track every advertising campaign (from pay per click to SEO to email newsletters and more) to find out which strategies are working and which should be improved. Here is how we do it at the WireMonster:
Accurate Ad tracking & Reporting

Cohesive research and analysis

Implementing Conversion Rate Optimization

Website analytics

And more!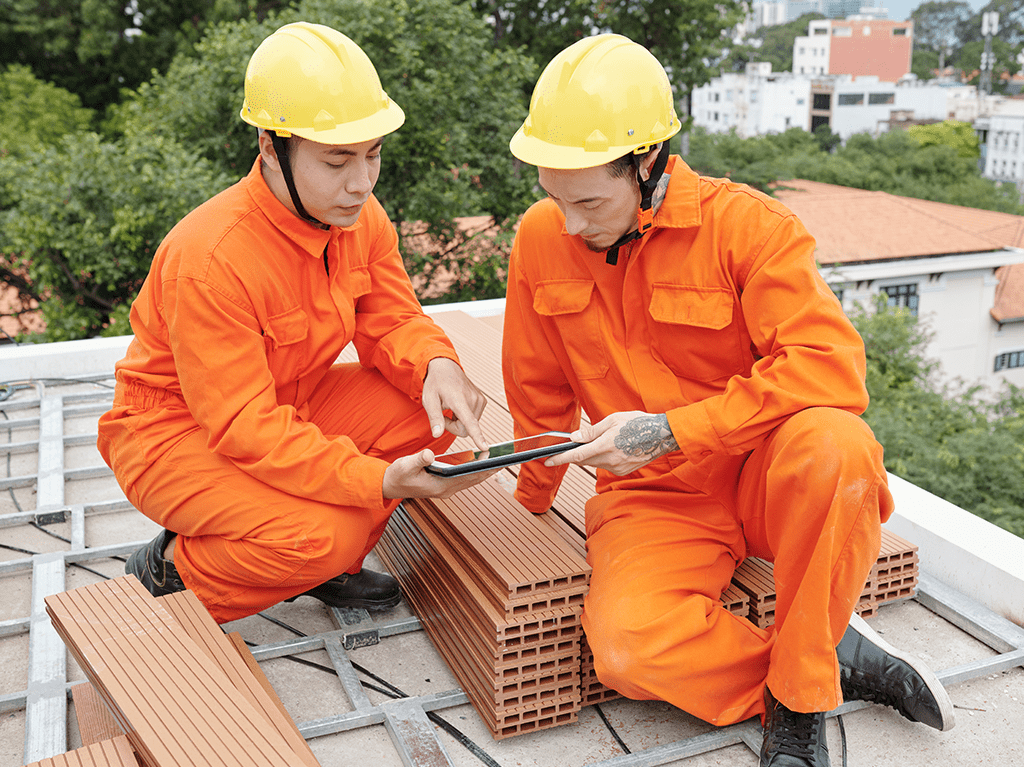 How Wire Monster helped a Microsoft-backed Agritech startup scale digital marketing in 3 months.
increase in lead conversion in the first 6 months

See how we helped UAE-based AI Fintech company rank on 1st page of Google in 4 months.
increase in calls & form submissions in less than 3 months

How we helped this Indonesian staff management app achieve a 40% conversion rate at $0.3/lead.
app installs in less than 4 months with 500$ daily spend
Elevate Your Brand's Value
Roofing Digital Marketing Services That Help Your Business Grow
If your roofing company is looking to improve online visibility, expand your lead pipeline and book more jobs, you can bet on our digital marketing services for roofers. With these strategies in place, we will help your roofing business reach more customers and keep them coming back for years to come!
Residential roofing is expected to grow by 8.2% each year, to a total of $15 billion by 2025.
Stand Out Amongst The Crowd With Our Roofer Marketing Company
Digital marketing channels can be just as effective, if not more. For example, pay-per-click advertising requires a different level of commitment than SEO and often has better conversion rates. Reach out to your potential clients with our sales funnel like Knowledge, Niche, Assessment, Purpose, Analysis, Sale.
We stand apart from other roofing marketing agencies by providing expert guidance, excellent service, and proven results for roofing contractors. We focus on marketing your business to get more leads, and book more job appointments than you ever thought possible for your business!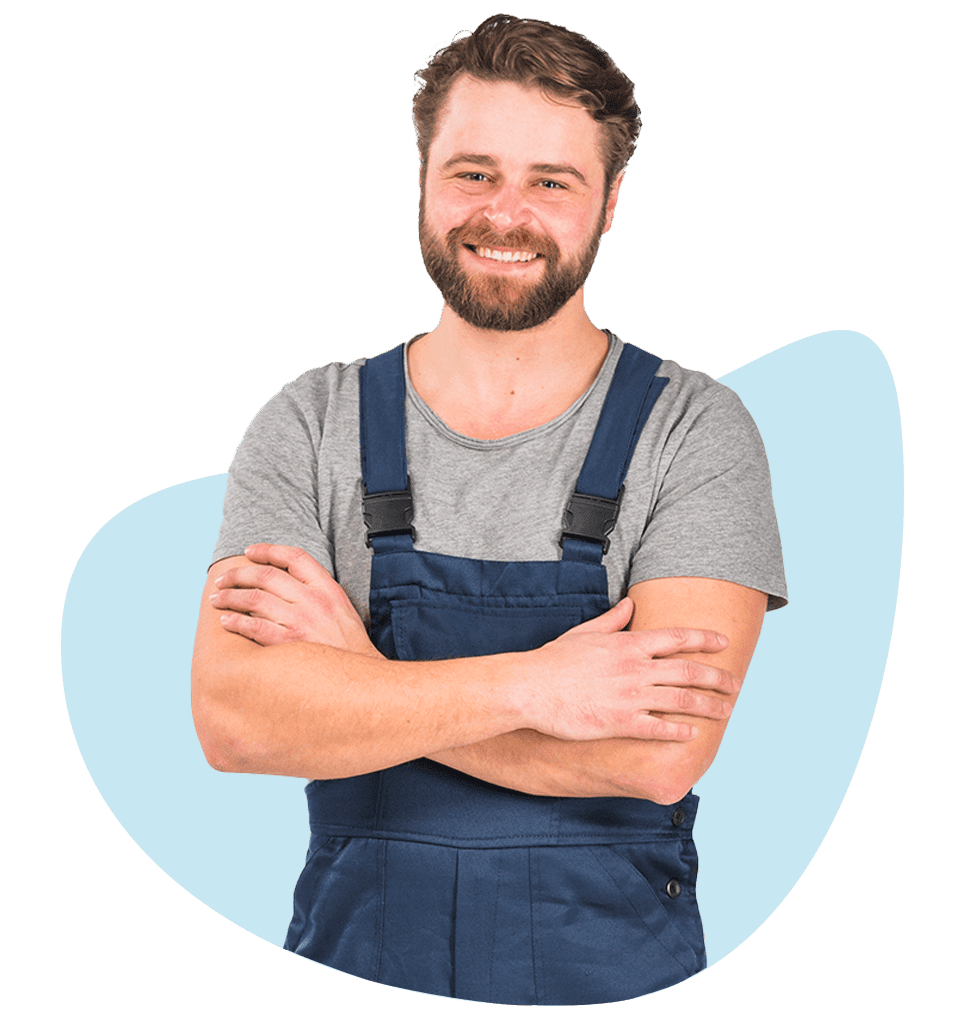 Growth shouldn't be groan-inducing. Let us help you scale your organization with performance marketing services that take the guesswork out of growth.
We'll start with your business goals and budget, then help you find the right digital marketing strategy to ignite real results. 
Fill this form to get started!