Digital Marketing Agency In Dubai
Let's drive your business forward with our cutting-edge online marketing strategies.
Get Your Business To Rank Up
However, the narrative has changed drastically. In 2019 alone, the total online sales summed up to a hefty total of 1.5 Billion $ (5,50,96,50,000.00 UAE Dirham). Dubai saw a 27% increase in digital sales!
Do you want to market your business digitally but aren't sure how to do that?
The WireMonster Marketing Agency in Dubai is the one-stop answer to all your doubts. We analyze, build and help you grow your business!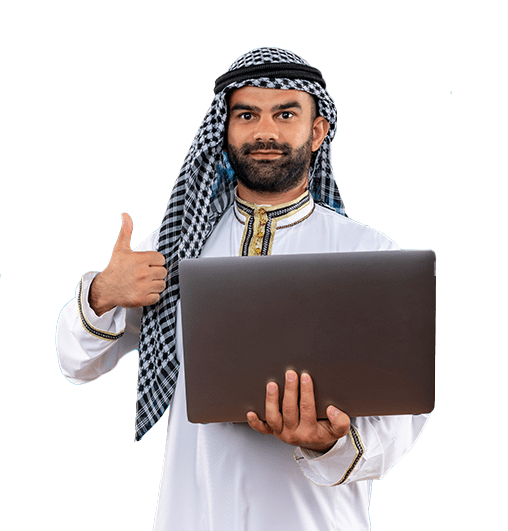 This engagement means that the business which takes a head start with digital marketing at the earliest will go a long way. A functional website that a business lacks, a non-existent social media marketing presence in Dubai, or a stagnant lead generation; whatever it is that ails a business, stops it from growing multifold.
But how exactly do you get that head start?
Digital marketing services
If your business lacks a functional yet engaging website in Dubai, that might be detrimental to your business growth in the Digital World. 
Our Conversion Rate Optimization (CRO) experts will help you get results in the most reliable and cost-efficient way possible. 
WireMonster is the best SEO agency in Dubai for a reason. A Website that WireMonster creates generates leads and sales.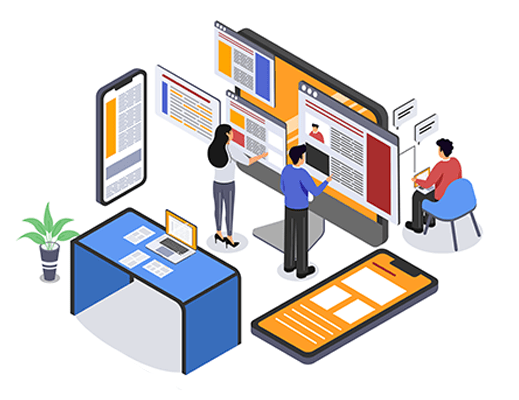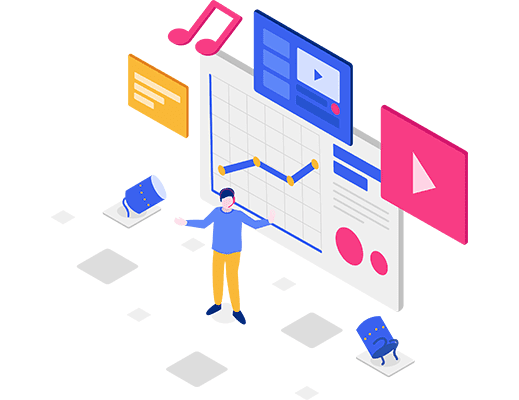 Just a good business and a groundbreaking product do not guarantee increased sales. Engage with the customers, give them information about your business and build a bond of trust with them.
Edited footage, cross-platform integration, well-written blogs, and more—we'll work with you to develop and deliver a well-rounded content strategy that meets your needs. WireMonster Digital Marketing team consists of creative content curators that will create the right amount of quirky and informative content for your businesses
A 30 seconds creative Instagram reel, A Facebook post that connects you to millions, A LinkedIn post that helps you reach all the like-minded at once, or A small blog that makes the readers reach out to you will prove to be the best marketing investment you can make.
Our social media marketing team in Dubai organizes social media postings, creates a business-specific strategy, helps choose what goes on the social media walls, and regulates the posting patterns.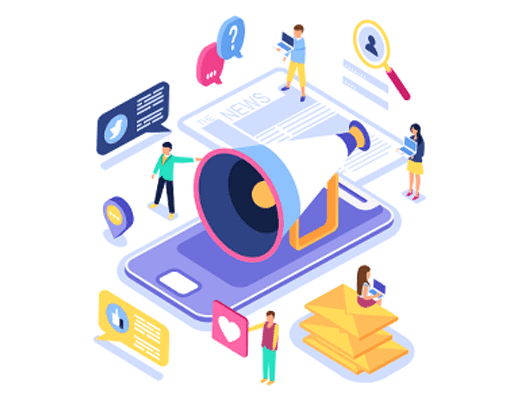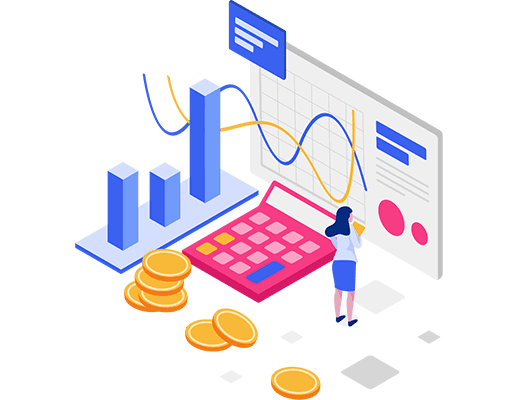 WireMonster is an expert advertising company in Dubai and knows how to create and manage your advertisements. We are the marketing agency in Dubai you were looking for. 
Implementing Pay Per Click (PPC) campaigns is one of the fastest ways of growing business in today's world through Facebook and Google. We'll plan and run ads on these platforms to boost your sales and generate leads for your business.  You'll get a simplified, data-driven way to reach the right customers at the right time across devices.
Research shows that for every dirham you spend on E-mail Marketing, you get a return of 42 Dhiram. E-mail Marketing is an effective way to re-engage customers who have purchased from you in the past and encourage them to buy again.
WireMonster advertising company in Dubai specializes in using E-mails to send advertisements, educational posts to solicit sales, or get donations. The best E-mail Marketing Agency in Dubai, WireMonster is here to help you re-engage existing customers and create more potential customers!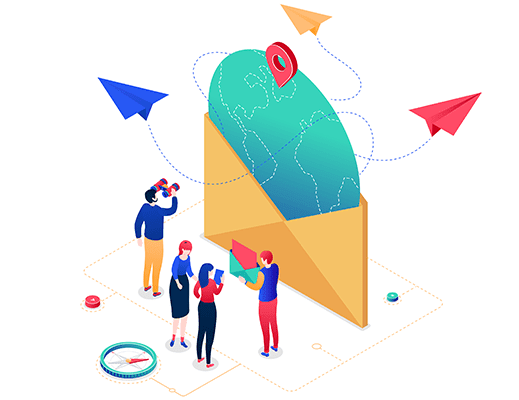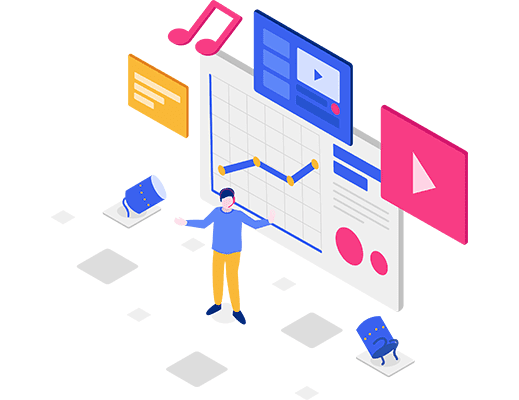 A business with well-built digital illustrations exudes a sense of all-roundedness and confidence, which is a deciding factor for customers when choosing a product or service.  We have experience working with clients in the early stages of a company's life cycle. A
Our team can develop clear, powerful, and engaging branding collaterals such as Logo design, Custom Illustrations, Corporate Identity systems, and Visual Communication pieces to help make your brand unique. We are the marketing agency in Dubai you need. Whatever you have in your mind, WireMonster can bring it to life!
Search Engine Optimization (SEO)
You need SEO for your website. If the customers can't find you or if the search engines don't suggest your business as the top result, no business can flourish no matter how good it is.  
The experts at WireMonster SEO Agency Dubai will rigorously examine your Social Media content and incorporate all necessary measures for better SEO. Keyword analysis, Backlinks, A/B testing, Land page, Homepage Optimization, and much more.
WireMonster will help you reach the top search ranking of every search engine in Dubai!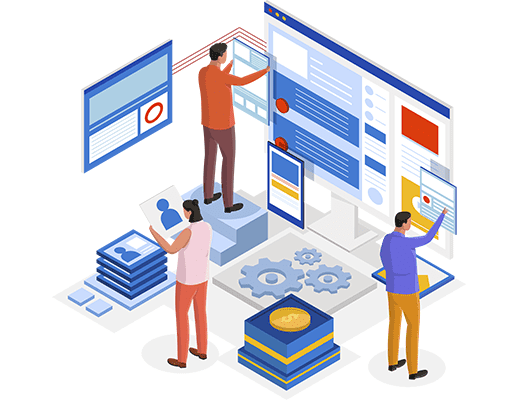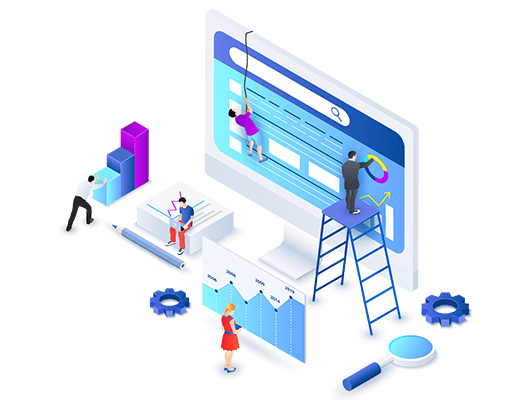 Any business can become a successful business if it can generate leads. WireMonster SEO Agency Dubai helps you from generating verified leads to converting those leads into customers.

Our clients have observed a 59% increase in their customer base and you can too.
Let WireMonster Marketing Agency Dubai do all the work as you skyrocket your sales!
The very core of hiring a marketing agency in Dubai is to take your business to heights. Even if you get conversions but the conversion costs you more than what you can afford, or if you simply cannot make any profit, it's of no use.
 We will make sure that no unnecessary cost is added to your marketing expense and that the leads that are intended to convert into customers reach your business in the most efficient way.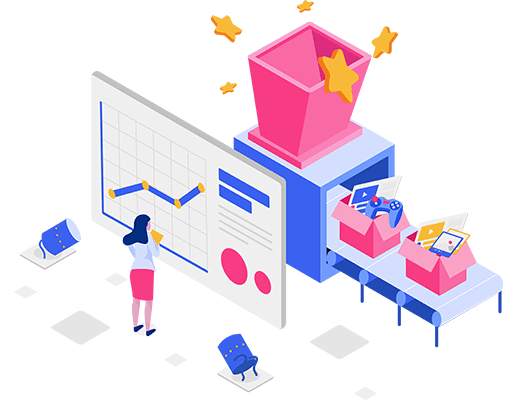 Grow Your Business in Dubai
Be it the tall buildings, UNESCO heritage sites, or the architectural pinnacle of the Palm Tree Islands: once you visit Dubai, you never want to leave!
Dubai reigns supreme in its business prowess and it will not be an overstatement to say that Dubai is the business capital of the 21st century. 
A total population of 3.49 million and 90% of it is immigrants from all around the globe brings its challenges. Every leading global investor or conglomerate wants to get a share of the international phenomenon: that is Dubai. 
It makes the business competition too fierce for traditional business strategies to keep up. That might be why your outstanding business can't flourish at the expected rate.
If you're looking for the best SEO agency in Dubai, look no further.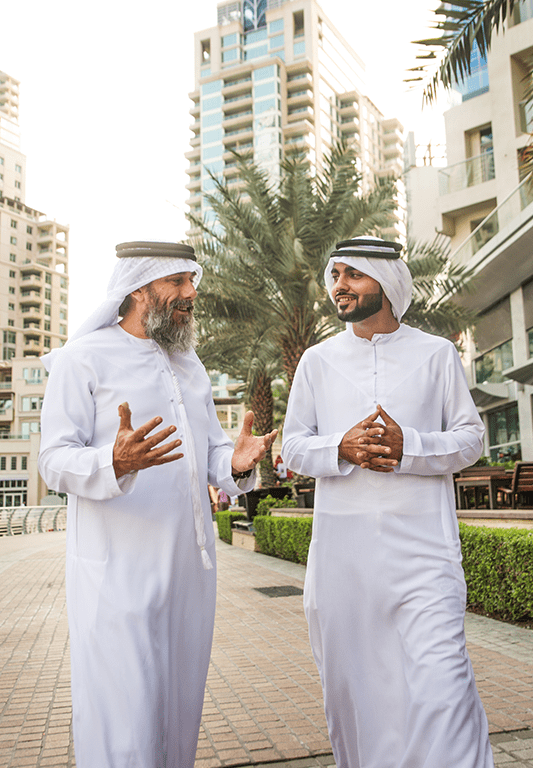 Reasons to hire WireMonster Digital Marketing Agency in Dubai!
The WireMonster Marketing Agency Dubai is the foundational support that any business in Dubai needs to grow at unprecedented rates. Join us and let's bring about a change in Dubai's business market!

Ethical Practice
We believe that businesses can grow at exponential rates only when the promises made harmonize with the core of your business. Our team will analyze your business and create a marketing strategy encompassing your business goals and the market of Dubai with honesty.

Digital Marketing Experts
We have been in the industry for more than six years, building brands and curating client experiences. Our goal is to implement every aspect of business growth in the best possible way, which is why we work with a limited number of clients at any given time.
Client-First Approach
WireMonster will help you understand the reasons for slow progress and the solutions that need to be implemented at the earliest. We will help you at every step of the process until you start seeing results. Join us and let's bring about a change in Dubai's business market!
Why Digital Marketing in Dubai!
Business owners often seem to be a little reluctant, or apprehensive about hiring a marketing agency in Dubai.  Dubai has one of the largest electronic gadget user bases, with over 92% of the population using smartphones and over 66% laptop/desktop users.
An average individual in UAE spends almost 8 hours on the internet, with 3 hours on social media sites alone! 

82% of the users above the age of 13 years use Facebook in the UAE.

90% of the population uses YouTube.

Instagram ads reached 52% of the total population of the UAE.

LinkedIn ads reach 58% of the total population. And the list just goes on forever. 
  Investing in an SEO Agency in Dubai is the right step toward growing and progressing your business.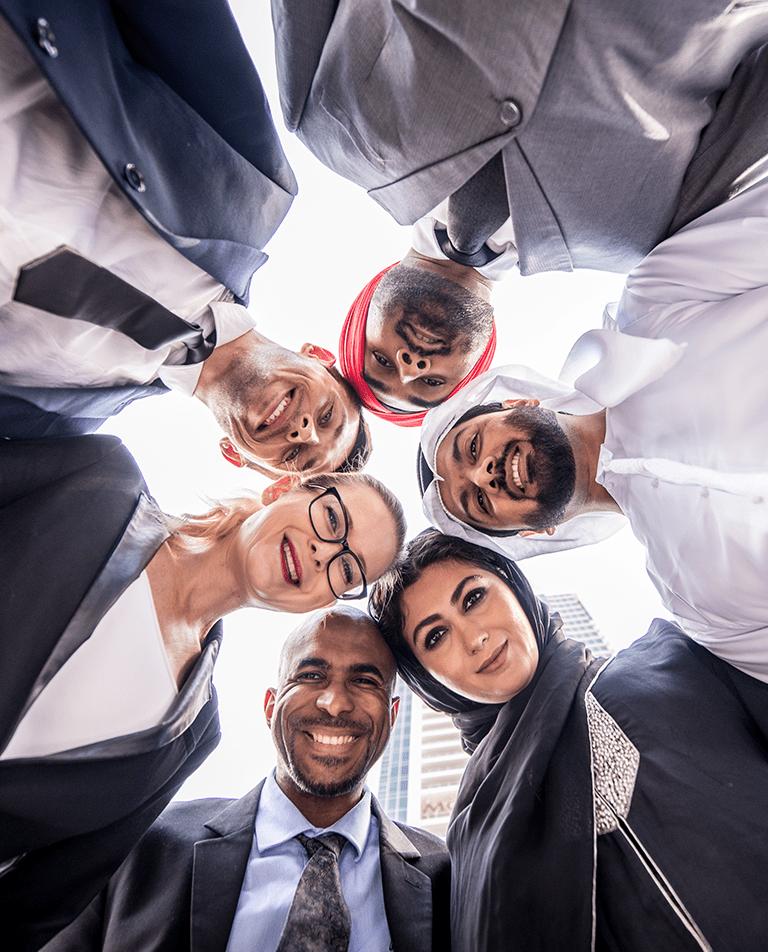 How Wire Monster helped a Microsoft-backed Agritech startup scale digital marketing in 3 months.
increase in lead conversion in the first 6 months

See how we helped UAE-based AI Fintech company rank on 1st page of Google in 4 months.
increase in calls & form submissions in less than 3 months

How we helped this Indonesian staff management app achieve a 40% conversion rate at $0.3/lead.
app installs in less than 4 months with 500$ daily spend
Bigger Bolder Business in 15 Days!
Click the button below for a FREE proposal
Growth shouldn't be groan-inducing. Let us help you scale your organization with performance marketing services that take the guesswork out of growth.
We'll start with your business goals and budget, then help you find the right digital marketing strategy to ignite real results.
Fill this form to get started!