Our SEO services in Fresno will propel your business to the #1 spot!
We make digital marketing feel like a walk in 'Woodward Park'





Customers need more!
52% of global customers prefer personalized offers! Just an online presence will not get you any leads. You must understand what the customers want. Our SEO Services in Fresno will help you connect to the customers more. We don't give you solutions you can find anywhere on the internet but make sure that the strategies we make get you the response your business deserves!
Best Online Marketing Company In Fresno!
Our team regularly tracks the market trends that help your business create a bond of trust with your audience. We make sure that the customers trust your brand/service. Online marketing using our help will be the best marketing investment you will make. We create content that gets you more customers and generates high sales!
The #1 SEO Services in Fresno is here!

A FREE consultation call awaits!.

Digital marketing services
Website Development
25% of global internet users prefer their smartphones. A business website that is equally good on the smartphone platform is the need of the hour. Expert web developers at WireMonster SEO company in Fresno, California, create user-friendly websites that work well on all online platforms!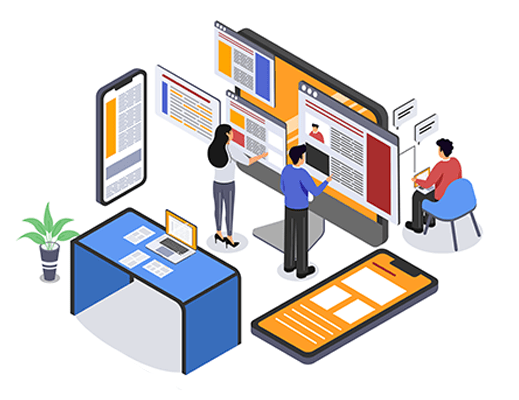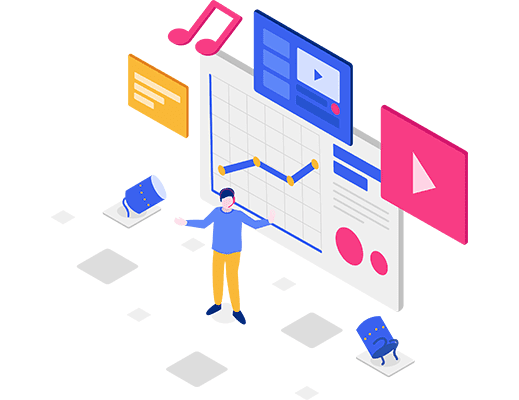 Content Marketing
Engaging content establishes a bond of trust between the customers and the business. Our Online Marketing Company in Fresno, California, curates the perfect business content that resonates with the customers and highlights the best of your business. We use content marketing and expand your business's reach!
Social Media Marketing
Social Media equates to brand awareness. Our digital marketing campaigns best harness the impact of Social Media. Our SEO company in Fresno, California, knows all the new and trendy going on around. We manage your socials in a way that you've never witnessed before!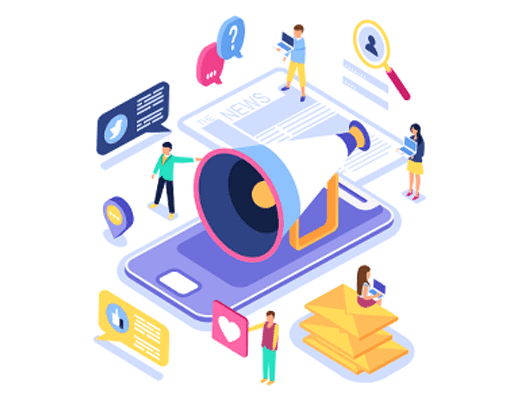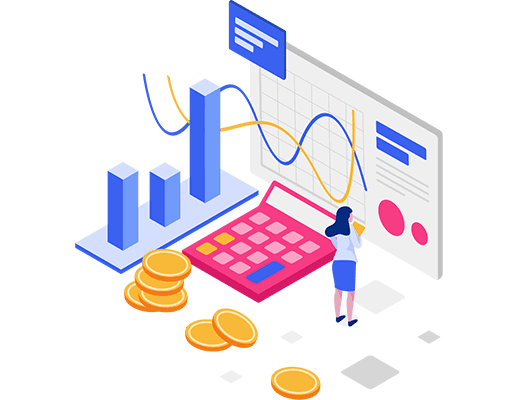 Pay Per Click Ads
Pay Per Click Ads gets potential customers to your business gateways. But it is super tricky. If you don't plan it properly, you pay hundreds of dollars for unverified leads. The SEO Services we provide in Fresno make sure you don't waste a single dollar and maximize your profits via Paid Marketing!
Email Marketing
Email Marketing costs nothing and has a high ROI, making it one of the best online marketing techniques. Our online marketing company in Fresno, California, uses targeted Emails to re-engage existing customers and make potential customers know of your business. Email marketing is a must-have in your marketing arsenal!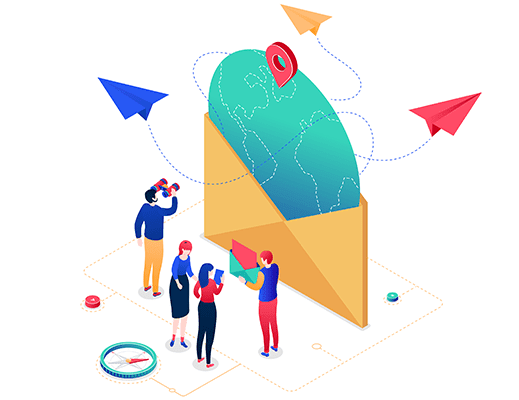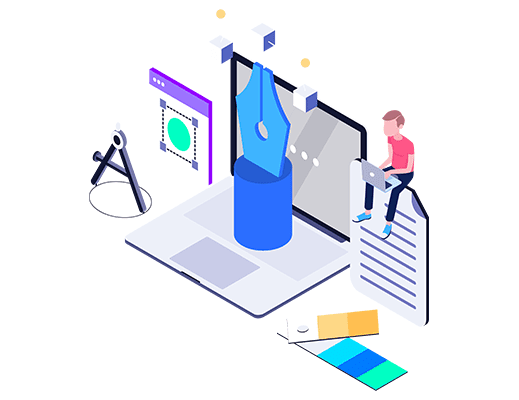 Graphic Designing
A distinctive but aesthetically unique graphic makes a confident first impression. Our team of skilled graphic designers creates converting visuals for your business. Our SEO Company in Fresno, California, creates images that drive revenue!
Search Engine Optimization (SEO)
SEO allows your company's website/content to be seen by as many people as possible. Websites that rank first in search engines perform better than others. Our SEO Services in Fresno ensure that your company is noticed by the public. Your company will rank #1 in online searches with the help of our SEO professionals!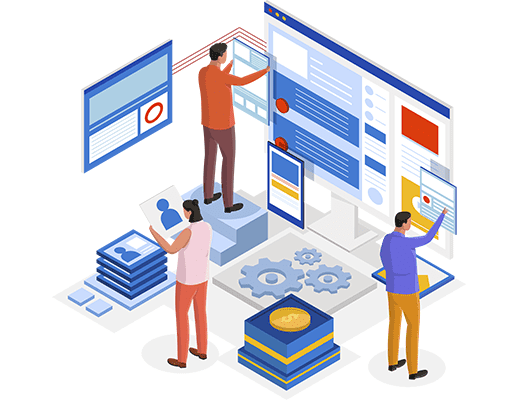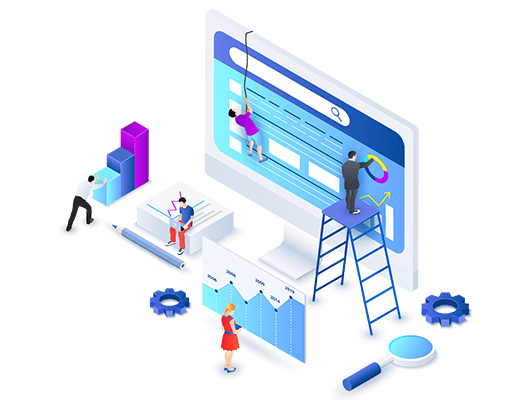 Lead Generation
A successful marketing effort relies on the generation of confirmed leads. Our Online Marketing Company in Fresno, California, delivers leads for your company in a user-friendly manner. WireMonster's Clients have seen sales increase by more than 58 percent. Join forces with us to generate unprecedented sales!
Is Digital Marketing relevant in Fresno's Market?
The world of marketing has observed a paradigm shift. Physical Marketing is inconsequential if we compare it to the impact Online Marketing has on the audience.
Digital Marketing campaigns can boost your sales multifold in a fraction of the time physical marketing would need. An experienced Online Marketing Company in Fresno, California, handling your marketing strategies guarantees increased profits and sales.
WireMonster SEO company in Fresno, California, knows all tricks of the trade and will get your business on the right track in no time!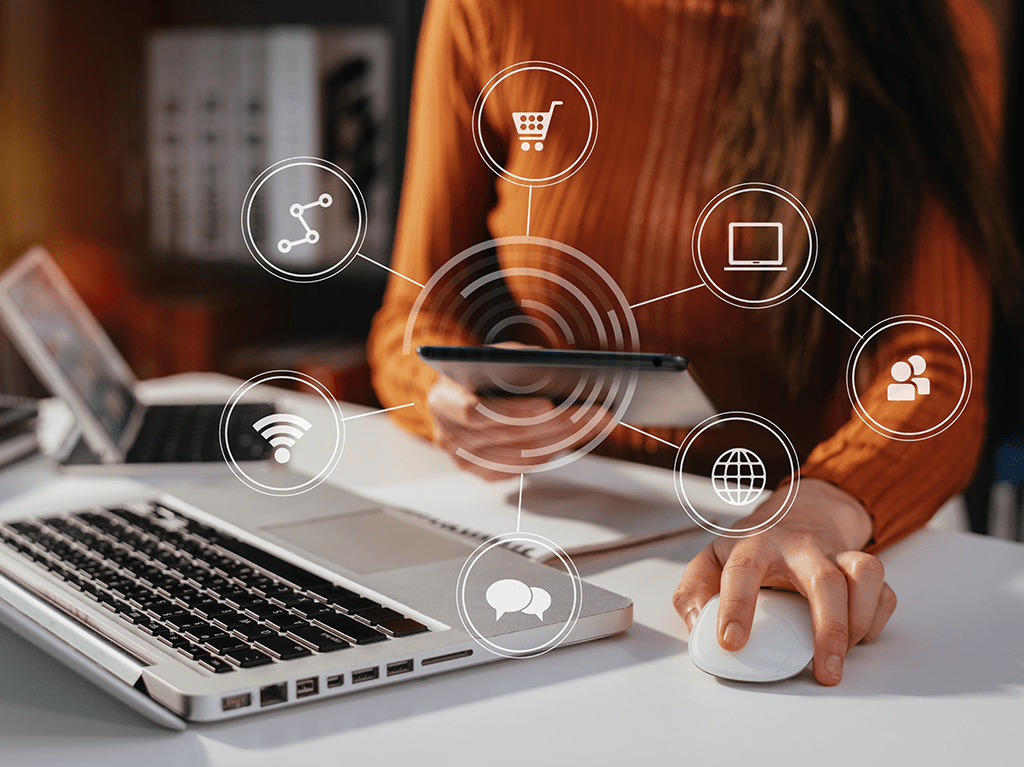 WireMonster SEO company in Fresno, California!

Ethical Business
Our team thinks that the marketing strategy we create should be in sync with our client's business goals. We only work with a few clients at a time and have established ourselves as a leading online marketing company in Fresno!

Marketing experience
We've been in business for almost six years. Our international clientele enables us to comprehend the complexities of marketing better than others. With the results we deliver, the team of specialists at our SEO company in Fresno California will make Digital Marketing look simple!

Client-Centered Approaches
Our skilled Marketers employ SEO Services in Fresno to build business-specific strategies for your company after conducting significant research. We devise action plans and ensure that you comprehend every detail. The best marketing investment you can make is WireMonster!
Fresno—A Business Phenomena!
Fresno gets its name from the Spanish word meaning 'Ash Tree' due to the Mountain Ash easily found in the county. Fresno has left a global mark for various reasons, like the invention of the famous dancing style of Popping!
Fresno is the heart of the country's most important agricultural sector, with annual sales topping $3 billion.
Healthcare, Retail, and Agriculture make up almost 30% of the total business market in Fresno. Fresno is one of the most affordable counties in the US, making it suitable for business owners to set up here! But the Industrial uproar makes the market so much more intense.
WireMonster Online Marketing Company in Fresno, California, has all the knowledge and tactics to boost your business in the digital domain. Partner with Our SEO services in Fresno and see the difference yourself!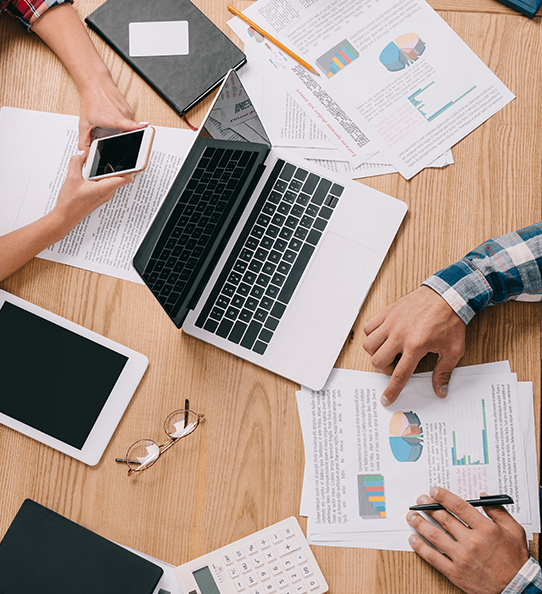 How Wire Monster helped a Microsoft-backed Agritech startup scale digital marketing in 3 months.
14X
increase in lead conversion in the first 6 months
View More



See how we helped UAE-based AI Fintech company rank on 1st page of Google in 4 months.
40X
increase in calls & form submissions in less than 3 months
View More



How we helped this Indonesian staff management app achieve a 40% conversion rate at $0.3/lead.
100k+
app installs in less than 4 months with 500$ daily spend
View More

Do you want to outrank your competitors?
#1 SEO Services in Fresno is a call away!

Schedule Your FREE Consultation Call

Let's Get Started
Ready, Set, Go
Growth shouldn't be groan-inducing. Let us help you scale your organization with performance marketing services that take the guesswork out of growth.
We'll start with your business goals and budget, then help you find the right digital marketing strategy to ignite real results.
Fill this form to get started!