Master Digital Marketing with the best SEO company in Sharjah!
Our marketing strategies help your business expand its reach.
The biggest fear for any potential business owner is stagnant growth. We understand the discontentment when you put your 100% into something to get underwhelming results. WireMonster SEO Company in Sharjah is the best digital marketing expert to help you with tried and tested strategies!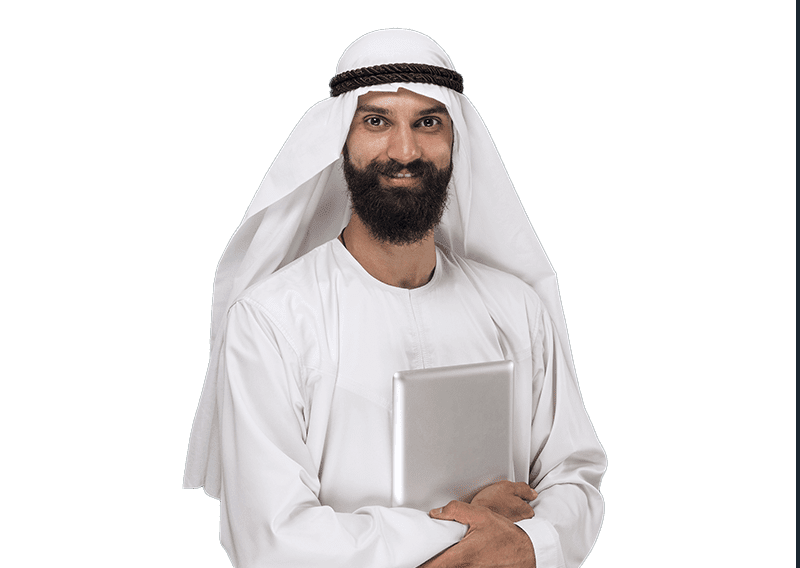 We bring results wherever we go!
Our 6+ years of experience and a global client database make us the correct choice for your marketing endeavors!
WireMonster is a sophisticated digital marketing agency in Sharjah. We will get your business marketing on the right track and set new records for your business!
Partner with the best SEO Company in Sharjah!
Digital marketing services
The best way to leave a mark on the digital world is via a highly converting and graphically indulging website. Our web development experts create an SEO-proof website for your business that attracts traffic. We use Conversion Rate Optimization (CRO) tactics to generate leads in a customer-centric manner!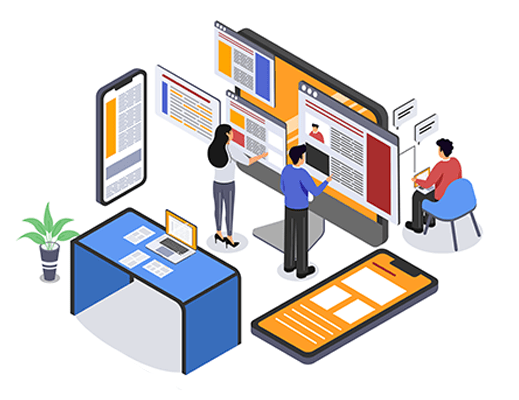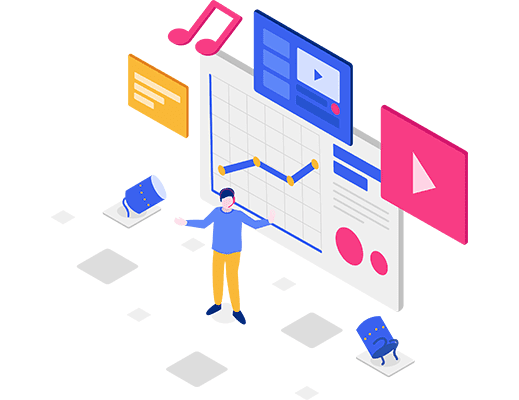 Good products and services mean nothing if you don't engage the audience. Using Content Marketing to connect with potential customers is the need of the hour! WireMonster Digital Marketing Agency in Sharjah designs the most customer-friendly content. The content that we create instigates curiosity in the audience's mind which is the first step towards generating sales!
Social Media Marketing is the go-to marketing solution for your business in Sharjah. WireMonster SEO Company in Sharjah creates the perfect blend of trendy and sale-oriented social media content for your business. We will manage every aspect of your social media and help you grow digitally!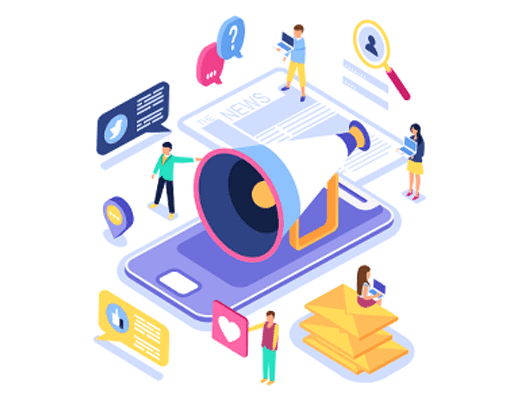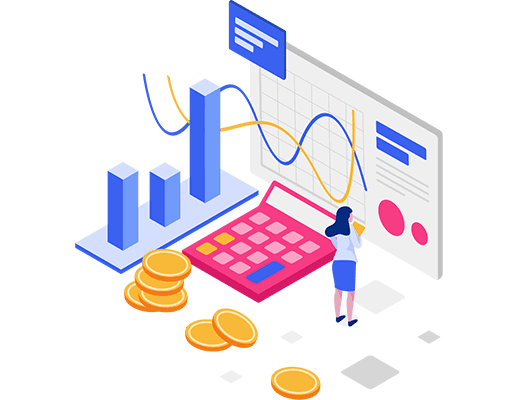 Online ads and Pay Per Click (PPC) campaigns have emerged as the quickest method to grow your digital presence. WireMonster SEO Service Company in Sharjah manages your ad postings and boost your sale performance. We also keep track of the clicks you get and the money you spend so you get the desired results at absolutely zero extra Dirham!
E-mail marketing is one of the most commonly used marketing techniques that costs absolutely nothing. Existing customers stay connected, and targeted E-mails link the brand to new potential customers. The best E-mail Digital Marketing Agency in Sharjah, WireMonster, will create E-mails that solicit great sales!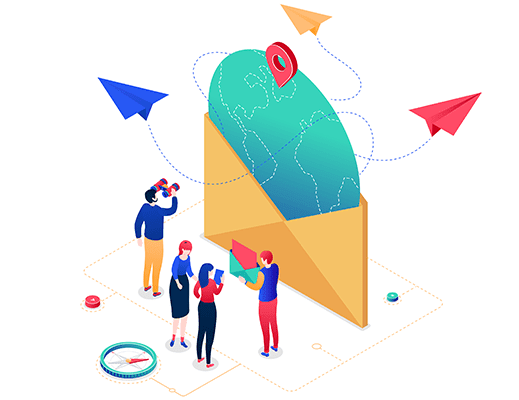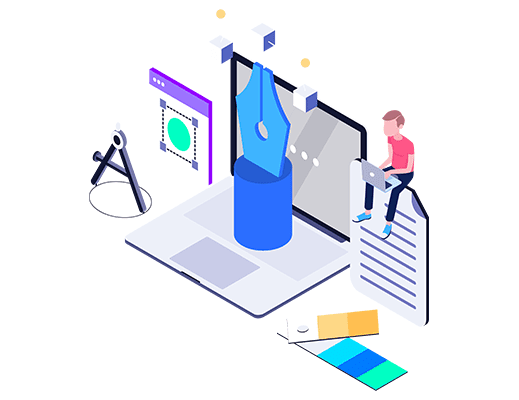 WireMonster graphic team creates innovative brand collaterals for your business to promote lead generation. The graphics we design are visually captivating and attracts traffic to your business. Our team can bring your business ideas to life in a way that is interesting to the eyes and profitable to the business.
Search Engine Optimization (SEO)
Getting noticed by the customers is what decides the success of a business. For your website, SEO does the trick.  SEO-proofing your website makes sure that search engines rank your business at the top. WireMonster SEO Services in Sharjah implements trending white-hat SEO tactics to get your business on every customer's radar!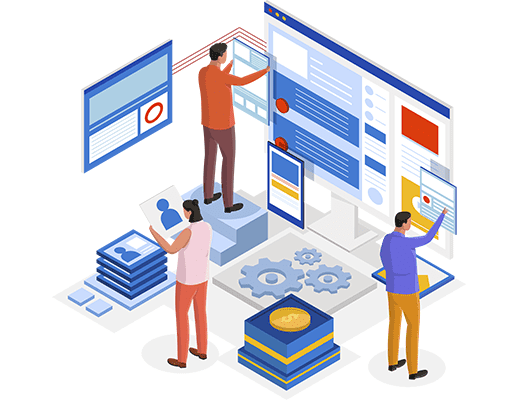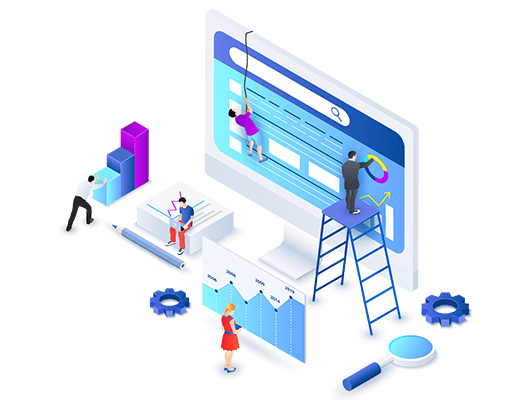 Lead generation in an authentic manner is the most essential to any business. WireMonster Digital Marketing agency in Sharjah is an expert in generating and redirecting leads. We are proud of a 59% increase in the customer base for our clients. We generate leads for you, and you create profits!
Do we need Digital Marketing in Sharjah?
Sharjah has been the center of attraction for students from all over the UAE, and the streets are always buzzing with tourists! 
The market is intricate and diverse, making advertising a hassle for aspiring business owners. 
The Digital Marketing services of our SEO company in Sharjah will make marketing and advertising as easy as they can get for you. 
We will help you create the perfect digital presence for your business. You can work on your brand without worrying about marketing and advertising!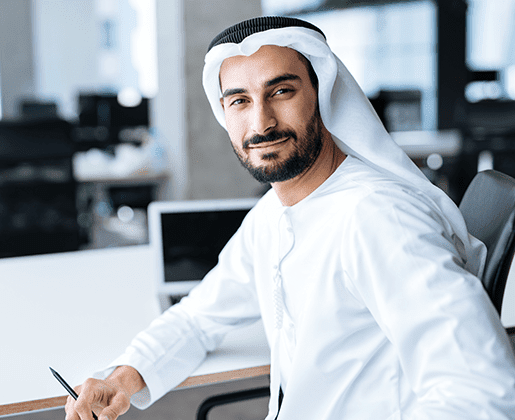 WireMonster Digital Marketing Agency in Sharjah!

Impeccable Business
Conduct
WireMonster takes pride in being one of the best Digital Marketing Companies in Sharjah! We plan on delivering the promises we make and give our utmost attention to every detail. We partner with a select few clients at a time and help businesses grow!

Expert SEO Company in Sharjah
Our 6+ years of experience in the field is a statement in itself. Our team of experts has all the tools to make your business expand. Partner with WireMonster, and the results will tell you why we are the best Digital Marketing Agency in Sharjah!

Client-First
Approach
WireMonster SEO company in Sharjah makes sure that you understand the plan of action we use. We will help you realize the areas your brand needs to improve and make the required amends. Our clients learn and improve along the way, and you can too!
What makes Sharjah unique?
Sharjah translates to 'The Rising Sun' and is the UNESCO Arab capital of culture. It was also named the Capital Of Arab Tourism.
SEO Companies in Sharjah play a vital role in engaging the diversity of the population. Sharjah was the first emirate to promote girls' education. It is the home to the first school and the first library in the UAE, making it culturally and socially different from the rest of the UAE.
The student-centric core values of Sharjah and the tourism-dominant infrastructure make the market more diverse than anyplace else. WireMonster Digital Marketing Agency in Sharjah understands the intricacies of the market in Sharjah and will help you get the most out of this unique place!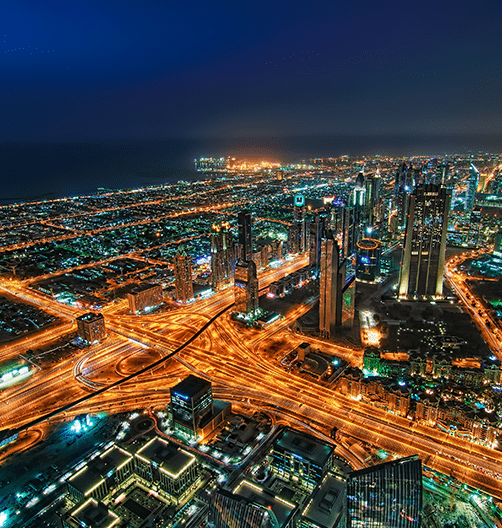 Step-Up Your Business in Sharjah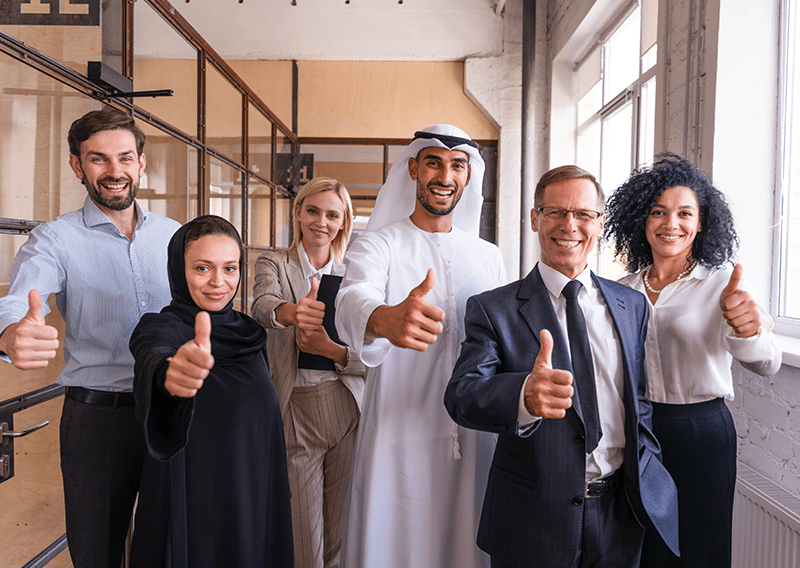 With a history spanning over 6000 years, Sharjah is the epitome of human perfection! 
The Emirate focuses on convenience, and the people love it. Being the Student Capital of the UAE, Cultural Capital of the UAE, and Tourism Capital of the UAE, Sharjah leaves you spell-bound!
A good Business paired with an outstanding Digital Marketing Agency in Sharjah spells success! WireMonster SEO Company in Sharjah will be your guide in your quest to become the best in Sharjah!

How Wire Monster helped a Microsoft-backed Agritech startup scale digital marketing in 3 months.
increase in lead conversion in the first 6 months

See how we helped UAE-based AI Fintech company rank on 1st page of Google in 4 months.
increase in calls & form submissions in less than 3 months

How we helped this Indonesian staff management app achieve a 40% conversion rate at $0.3/lead.
app installs in less than 4 months with 500$ daily spend
Success is all about the first step!
Click below for a FREE proposal!
Growth shouldn't be groan-inducing. Let us help you scale your organization with performance marketing services that take the guesswork out of growth.
We'll start with your business goals and budget, then help you find the right digital marketing strategy to ignite real results.
Fill this form to get started!