WireMonster Digital Marketing Agency in Sydney
We bring the absolute best out of your business and make the world know!
Online Marketing helps you reel better results in Sydney!
Sydney's market is flooded with small businesses and startups. The need of the hour for your business or brand is to be highlighted within the saturated market. A brand that can drive potential customers to its online business portals gets more digital sales and profits.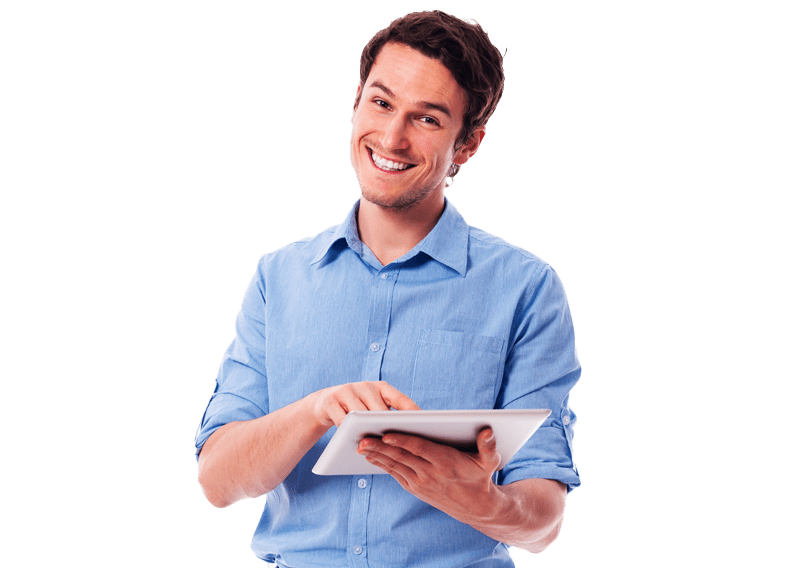 WireMonster Digital Agency- The Marketing Partner you need
Creating a marketing strategy that can attract potential leads and convert them into customers is easier than done. This is where a digital agency in Sydney comes into play. With an experienced marketing partner, your business growth is just a step away.
Take that critical step toward online success
Digital marketing services
 Websites are the bridge that connects your business to your target audience. All that a potential customer wants to know about your brand and interact with you is on your business website. With our web design agency in Sydney, you can create a user-friendly website that enhances your business-customer interaction.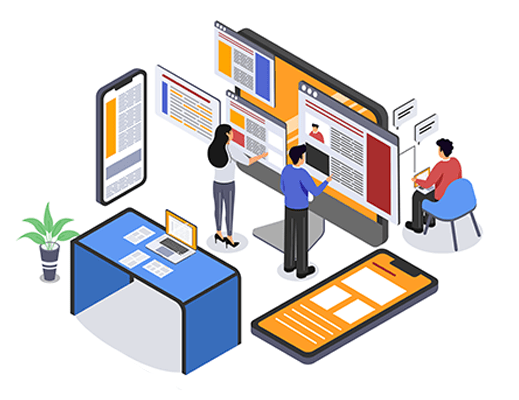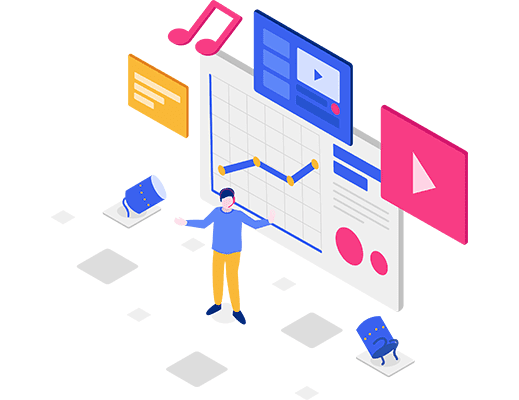 A successful business forms a bond of trust with its customers, and the best way to do that is via Content Marketing. When customers know of your brand's presence, they tend to do business with you. Experienced content marketers at WireMonster Digital Marketing Agency in  Sydney will create informative and converting content for your brand
Brand Engagement is the stepping stone for customer acquisition. A business with well-managed brand engagement generates more potential leads and ultimately customers. One of the most cost-effective ways to do so is through your Social Handles. Our Social Media Marketing experts in Sydney will help you create the right brand image to generate leads for your business online!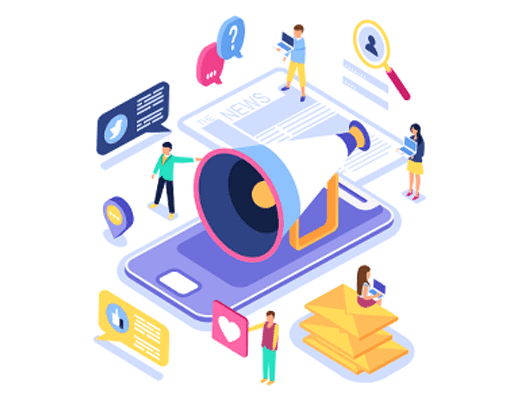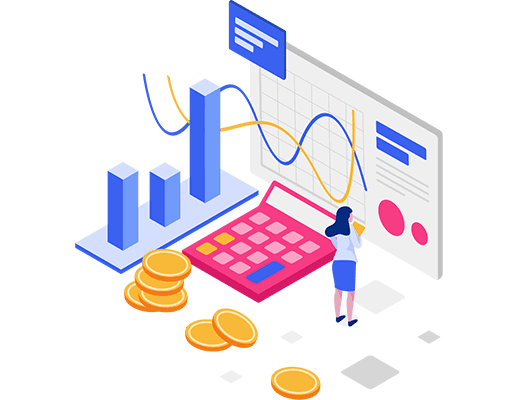 A majority of the genuine and convertible traffic that any business gets is through Paid Ads. The benefit of instant traffic directly to your business's online portal makes Paid Marketing a wise investment choice. PPC Ads specialists at our website design company will create a paid ads campaign that is economic and beneficial for your online business in Sydney
One of the most cost-efficient marketing strategies with a high ROI is Email Marketing. It helps in engaging existing customers and gaining new customers along the way. We have a team of dedicated Media Marketers in Sydney that will create an Email campaign that delivers and monitor the performance for better overall performance.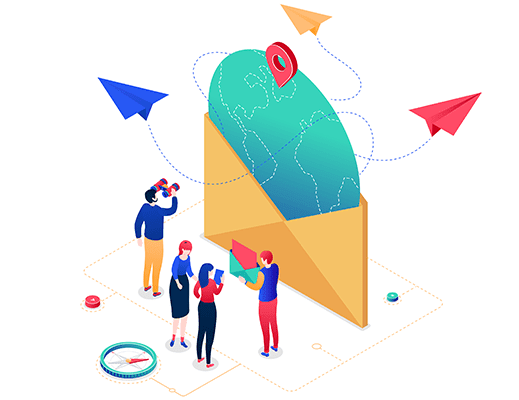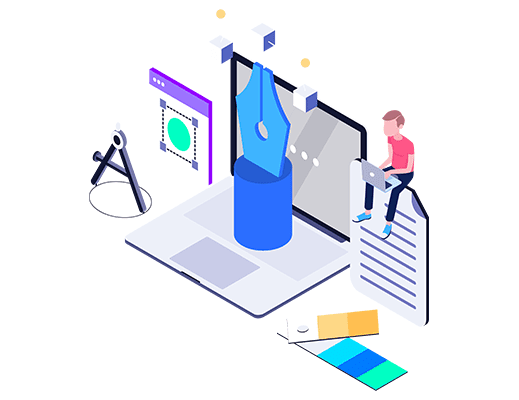 Increasing viewer interaction is the first step toward converting an online visitor. When your brand is visually engaging it drives customers to know more about your business which ultimately leads to customer acquisition. WireMonster Digital Marketing Agency in  Sydney has experienced Graphic Designers who will create the perfect creatives for your growing business.
Search Engine Optimization (SEO)
When it is easier for customers to find a business online it ultimately leads to better performance. SEO helps you increase your brand visibility by using web design tools. Local Sydney Based SEO strategies that we employ will get you better online visibility and lead conversion.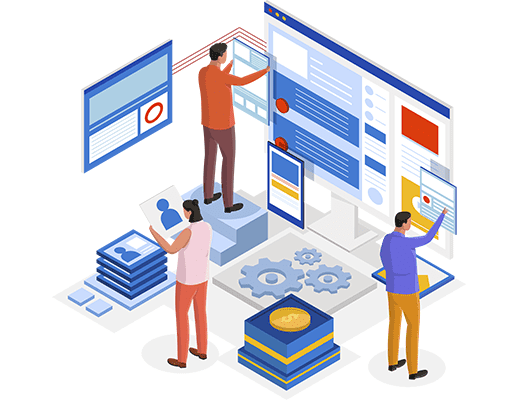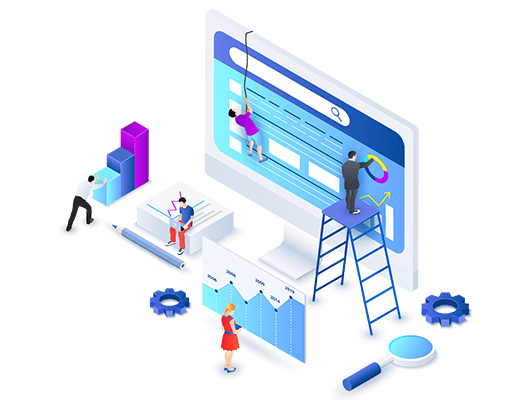 Generating leads is the core of any digital marketing strategy. The more leads you generate the better your business performs. Genuine leads propel your business growth. Lead Generation campaigns that our Digital Marketing Agency in  Sydney creates for your business will get you more leads with higher conversion rates.
SEO Digital Marketing in Sydney Jumpstarts Business Growth
Customers want a streamlined and hassle-free experience. One of the key factors in creating such an environment for your customers is increasing your online visibility. 
Local SEO that uses Sydney-based keywords and easy-to-use website design has proven to be better performing in increasing your brand awareness and customer-owner interactions. When your business gets the top ranking in Search Engine Results, the sales skyrocket and it's as magnificent as a performance in the Sydney Opera House!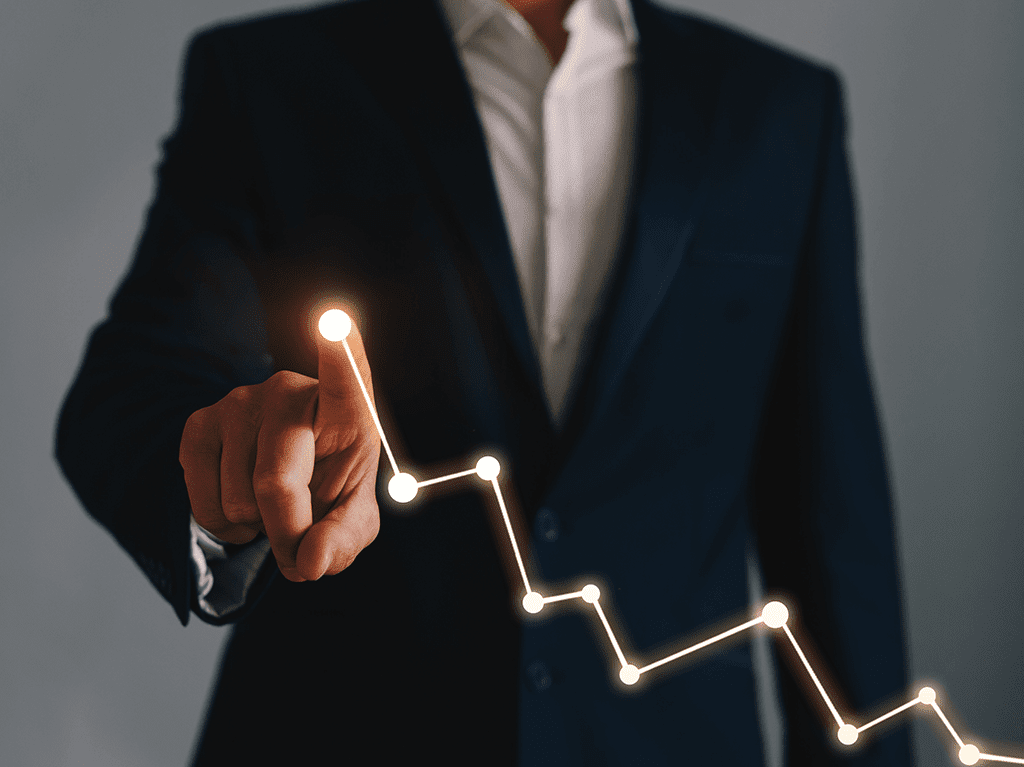 WireMonsterSocial Media and Digital Marketing Agency in Sydney knows the tricks of the trade!

Up-To-Date Marketing
Online Marketing changes very frequently depending on what's trending. WireMonster website design company candevised flexible marketing strategies that change as the Sydney market changes for the overall growth of the businesses we partner with.

Experts at work
We have been in the Digital Marketing industry for more than 6 years helping a global clientele with their marketing needs. Our experience paired with the team of experienced marketing professionals make us a perfect Digital Marketing choice for your business in Sydney.

Transparency
WireMonster believes in honest and transparent marketing. Our Web Design Agency in Sydney formulate strategies that align with your business goals and create a partnership where you know what is being done. We take on a limited number of projects and give our absolute best at everything that we do!
Social Media Marketing Performs Better In Sydney
The Australian Digital Advertising market grew by 25.8% in 2021-22.

75% of the Australian Population uses Social Media

Social Media Advertisements in Australia will sum to a total of 3500 Million AUD by 2024
The statistics make it clear that the Australian market has shifted to a digital-marketing-centric approach. Social Media Marketing is already deeply rooted in the great Emerald City of Sydney and it's high time that your business does it too. Partner with WireMonster Digital Agency in Sydney and experience growth firsthand!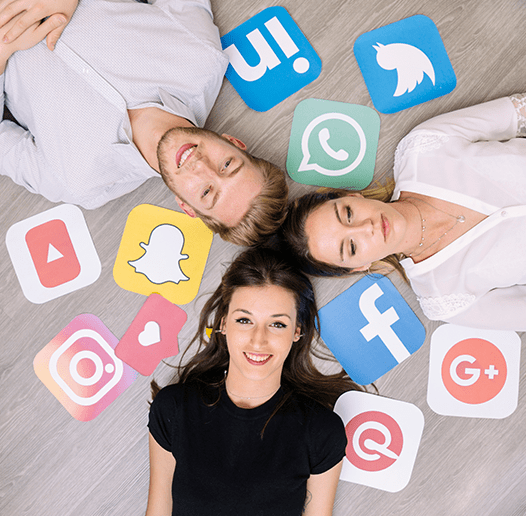 How Wire Monster helped a Microsoft-backed Agritech startup scale digital marketing in 3 months.
increase in lead conversion in the first 6 months

See how we helped UAE-based AI Fintech company rank on 1st page of Google in 4 months.
increase in calls & form submissions in less than 3 months

How we helped this Indonesian staff management app achieve a 40% conversion rate at $0.3/lead.
app installs in less than 4 months with 500$ daily spend
Advanced Marketing Solutions
For Your Digital Business In Sydney
Growth shouldn't be groan-inducing. Let us help you scale your organization with performance marketing services that take the guesswork out of growth.
We'll start with your business goals and budget, then help you find the right digital marketing strategy to ignite real results.
Fill this form to get started!