How WireMonster helped A Gastroenterologist Gain 1614 LinkedIn Followers In A Month
100 followers to 1614 within the first month.
Linked Reach increased by 59%
Increased LinkedIn profile views by 63%
Dr. Radha Tamerisa is a Board Certified Gastroenterologist who has been practicing in Katy, TX, for the last 16 years. Dr. Tamerisa understands that no two patients are identical and wanted to serve more people. She states, "It is vitally important to understand the root cause of illness and to customize care to suit the individual. It is not enough to write a prescription for every complaint. We need to explore deeper and offer more comprehensive solutions for healing the mind, body, and gut.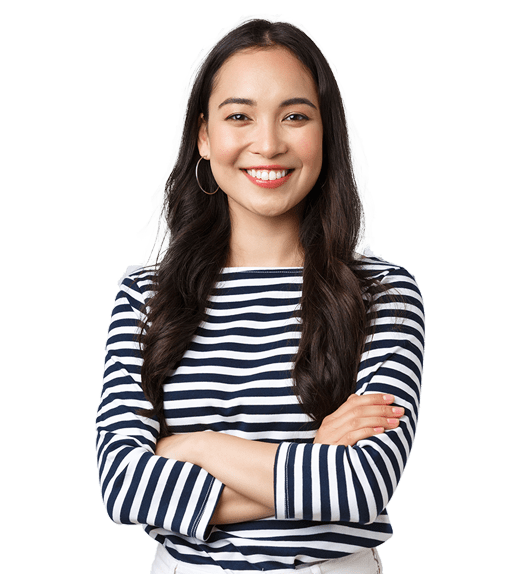 "Everyone was very kind and helpful. Dr was very patient and listened to my concerns. Didn't make me feel like he was rushed but showed genuine concern for what I'm going through. He explained everything in detail and made me feel comfortable"
– Cari Garcia, Google Reviews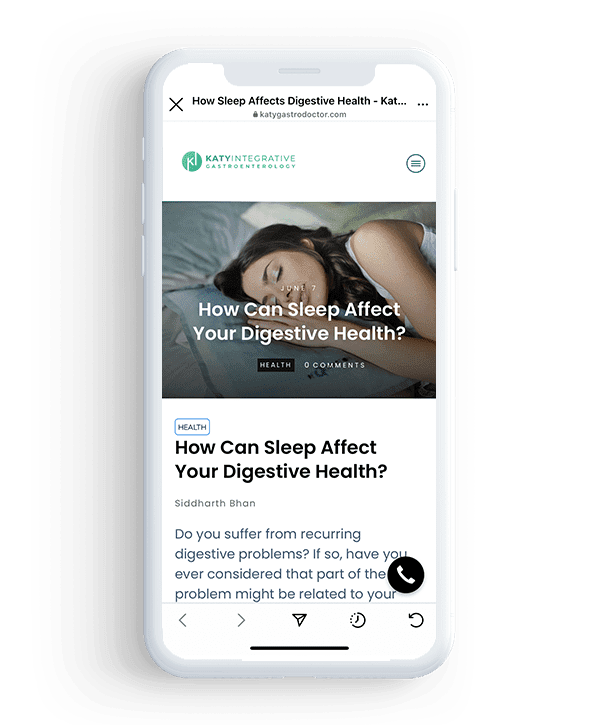 Challenge
Texas-based gastroenterologist partnered with WireMonster to implement personal branding for her. She wanted to spread awareness about everything gastro, create a community around it, and increase its following on social platforms. With high expectations and an inactive social presence, we were presented with a blank canvas with less than 100 followers and just 6 posts.
Our Solution
After competitive analysis, we circled the three social media channels that are most effective for the healthcare industry – namely Facebook, Instagram, and LinkedIn.
We helped this gastroenterologist create 4-5 posts per week and finalized a theme that would appeal to our target audience on social media. Besides, monitored post engagements on different channels. After generating a new layout and style for her account, we started to post at a regular cadence generating regular engagement.
Amongst other small wins, our client got the results she desired almost immediately. The headline statistic was that we were able to grow her community from 100 followers to 1614 within the first month of consistently posting engaging and educational content and following completely organic social strategies.
We increased the Linked Reach by 59%, and the Profile views by 63% in the initial months of working together.
Growth shouldn't be groan-inducing. Let us help you scale your organization with performance marketing services that take the guesswork out of growth.
We'll start with your business goals and budget, then help you find the right digital marketing strategy to ignite real results. 
Fill this form to get started!